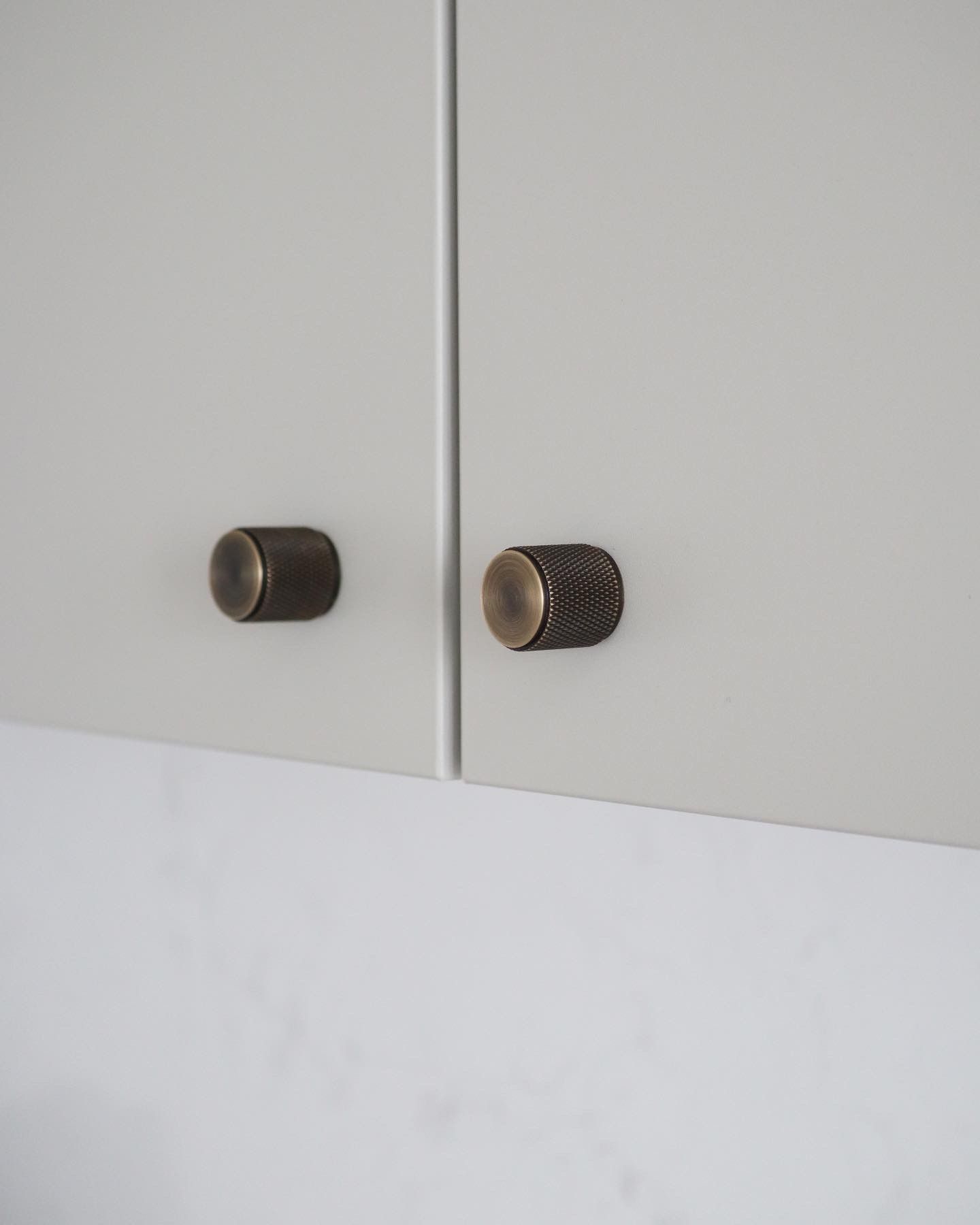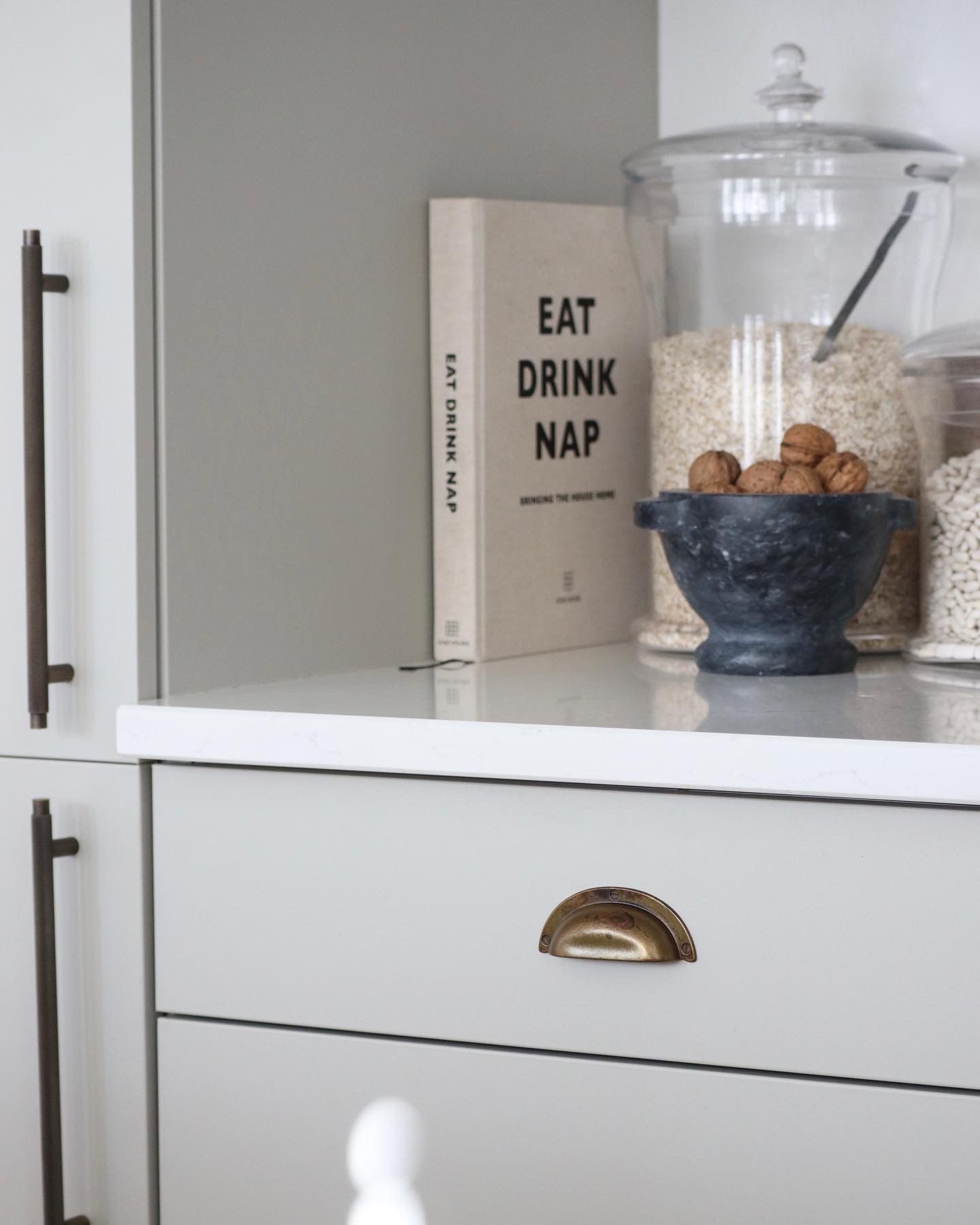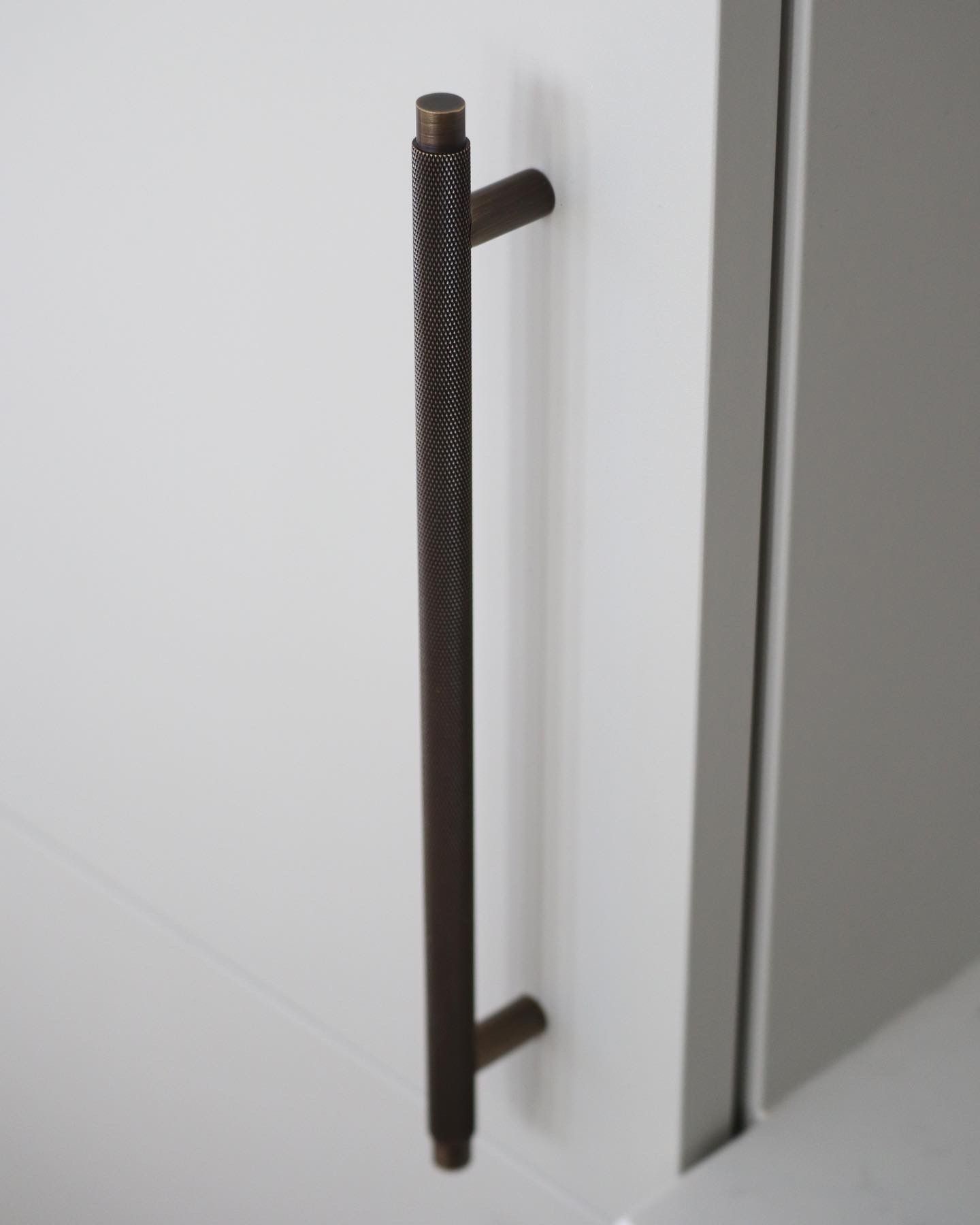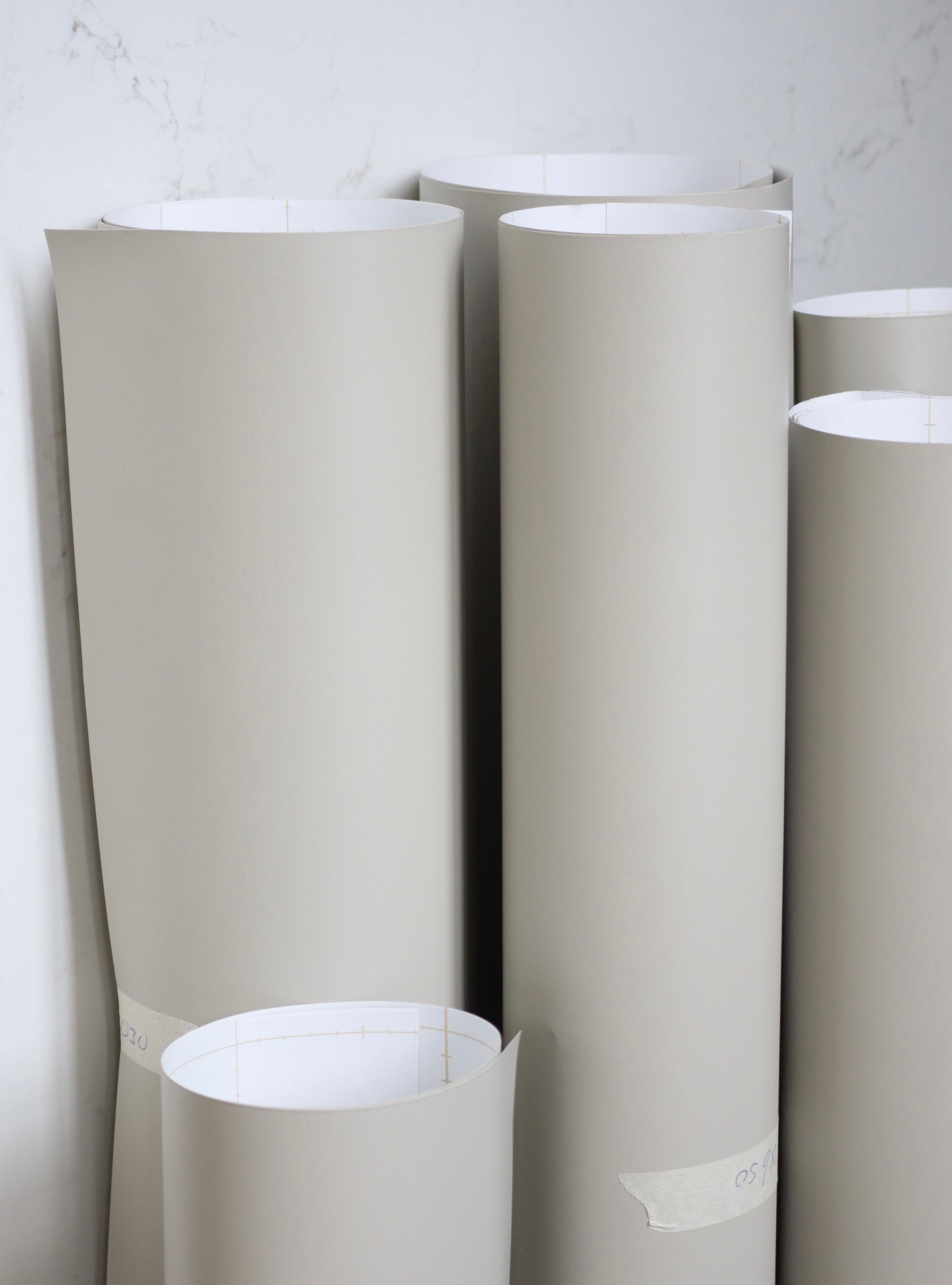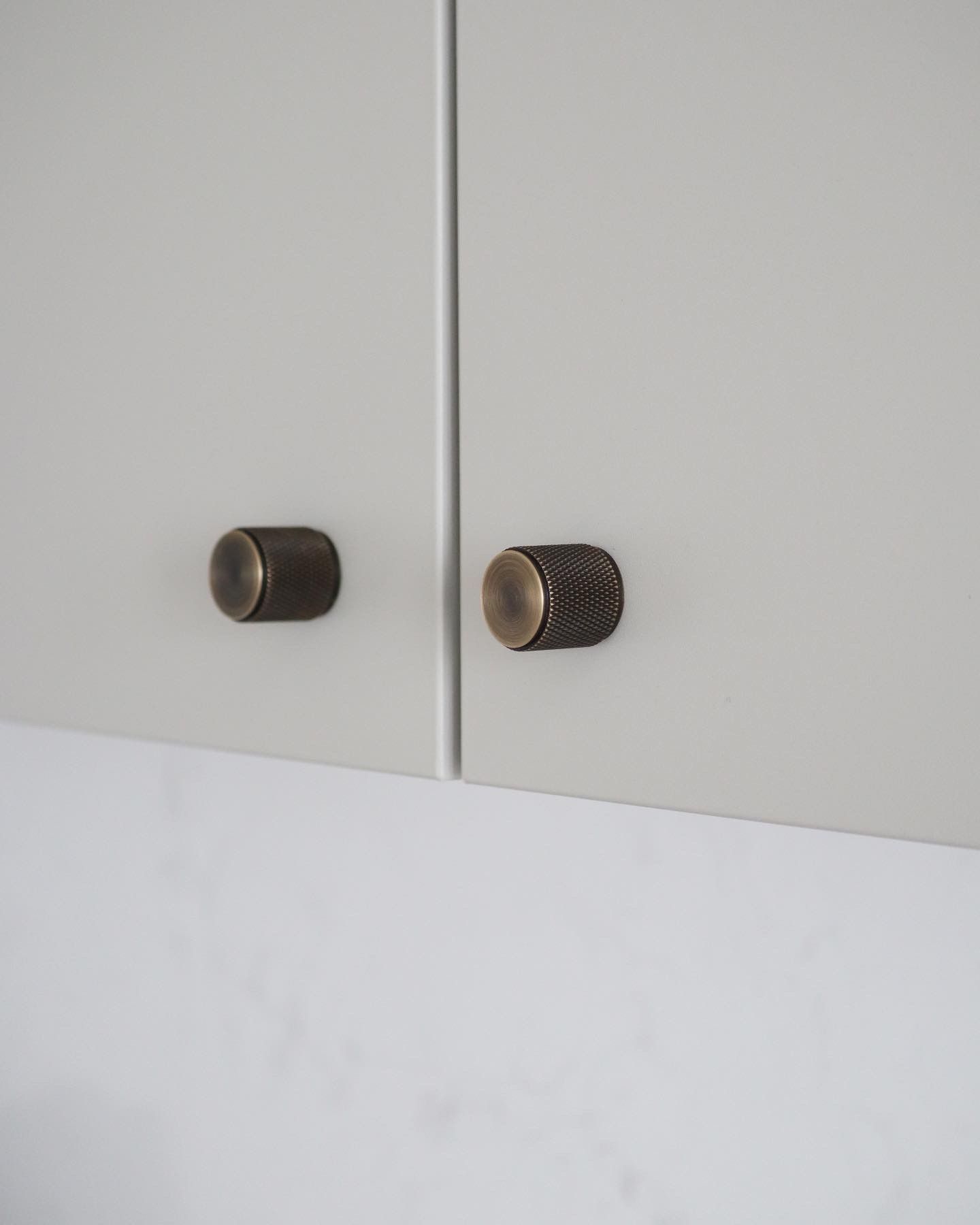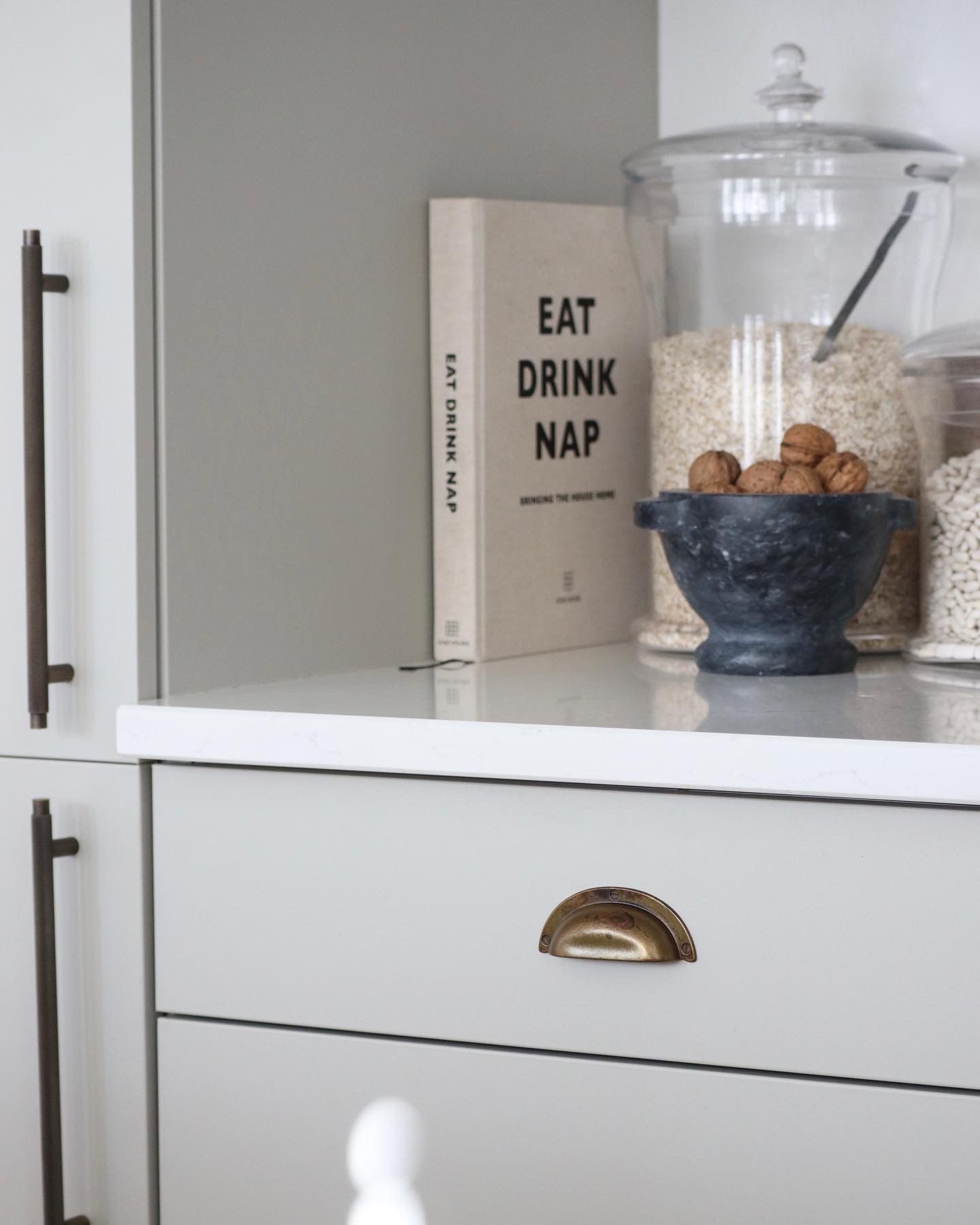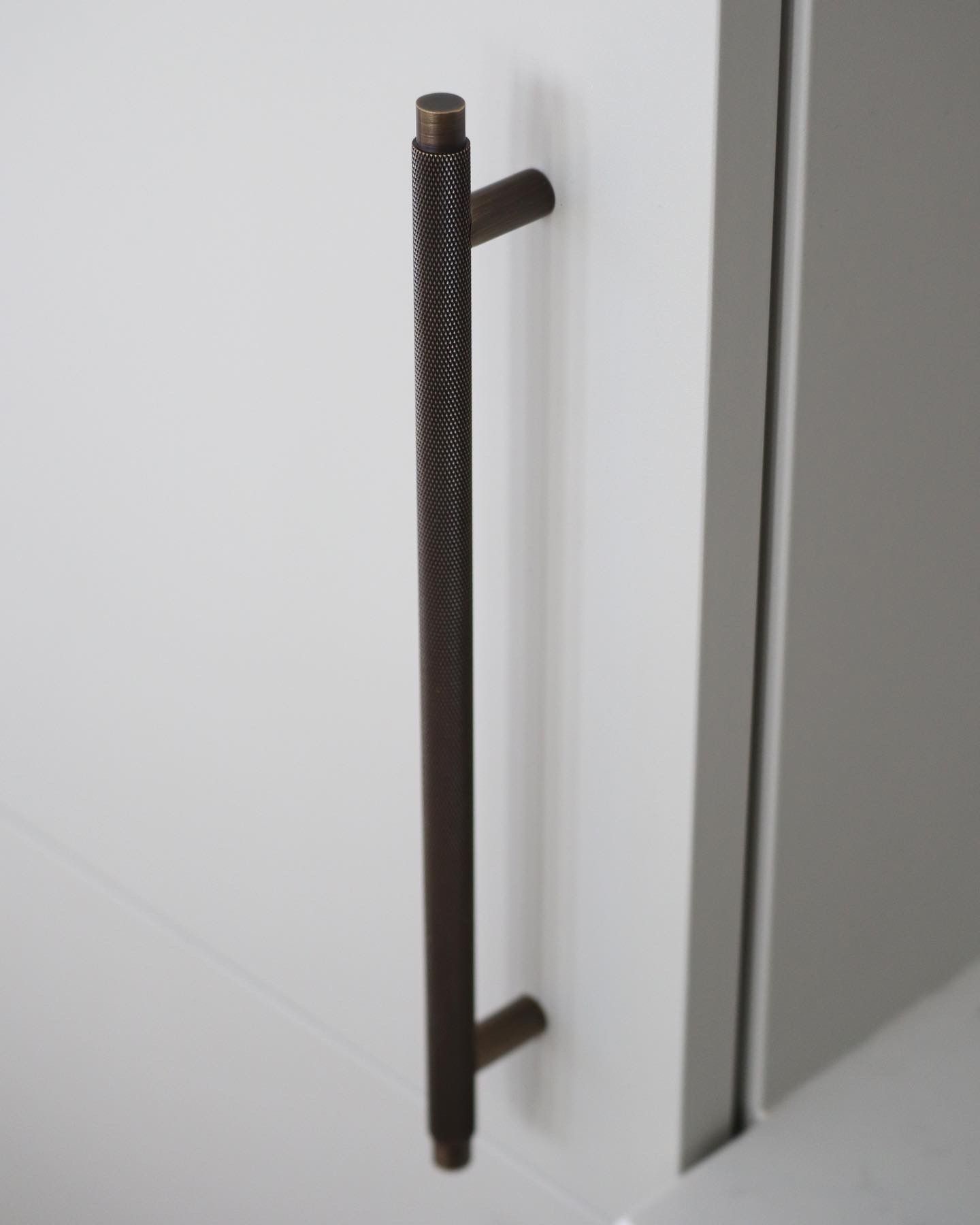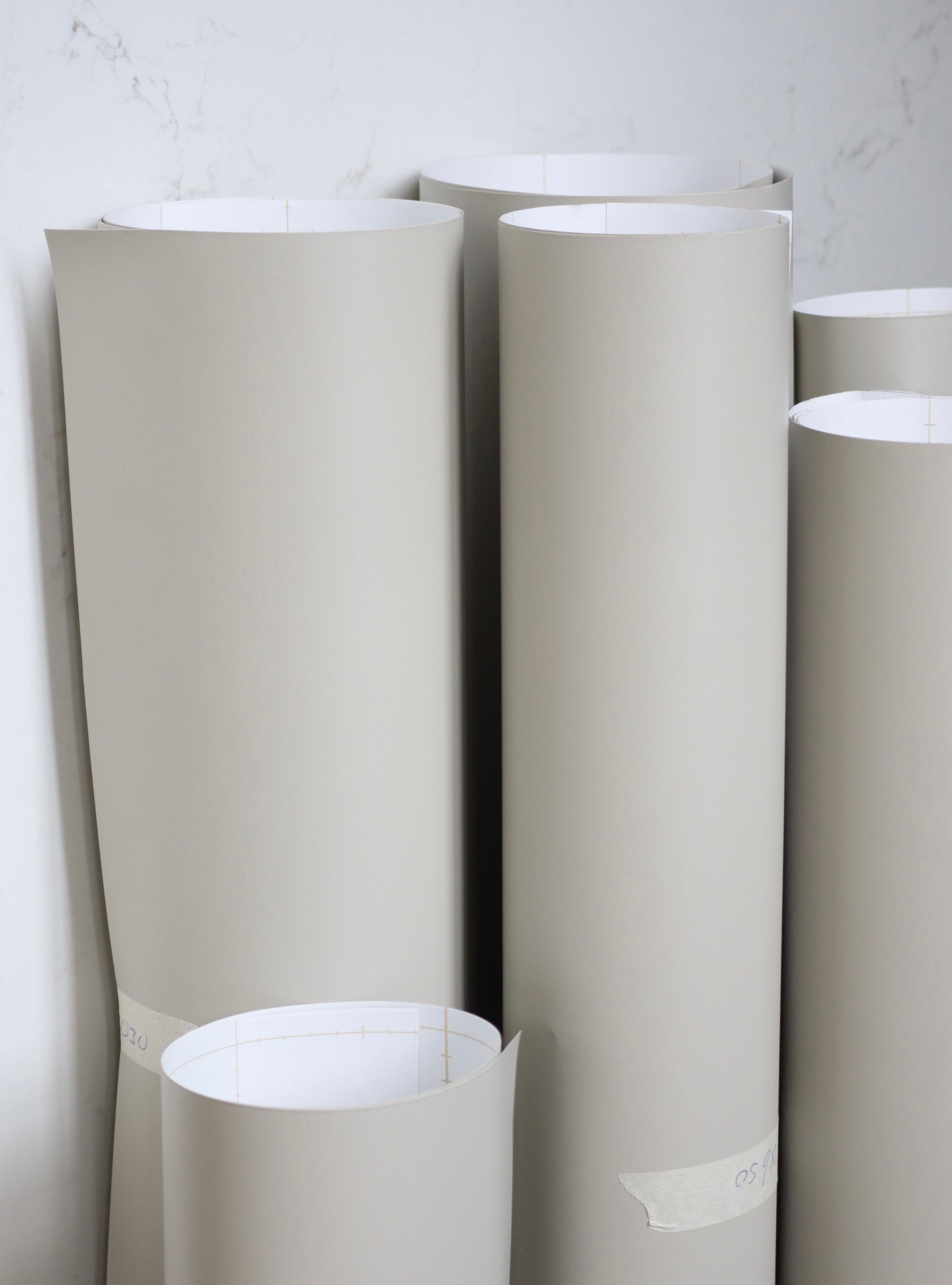 General Specifications
Customer requirements: Change the look of the kitchen.
Constraints: Keep your kitchen in good condition.
Why Cover Styl: Cover Styl adhesive films give a new look to a kitchen that is still in good condition, without having to replace it and at a lower cost.
Testimonial
Hello, bright and fresh! I already knew Cover Styl was going to be great, especially after seeing the other amazing transformations on Instagram... but wow! I really do feel like I have a brand new kitchen installed. The finish is totally impeccable, and I can't recommend them enough if you're looking to give your kitchen a makeover for less! I chose reference K7, which is a creamy grey shade. Thank you, Cover Styl - I'm in love!
Nina Bragg - Instagram @nina_moves_in
Have a great project?
We would love to discover it and help you make it happen! Click below and fill out the request form. A Cover Styl Expert will contact you as soon as possible to discuss your ideas and help you find the perfect product based on your surfaces and requirements. Contact us
Contact us