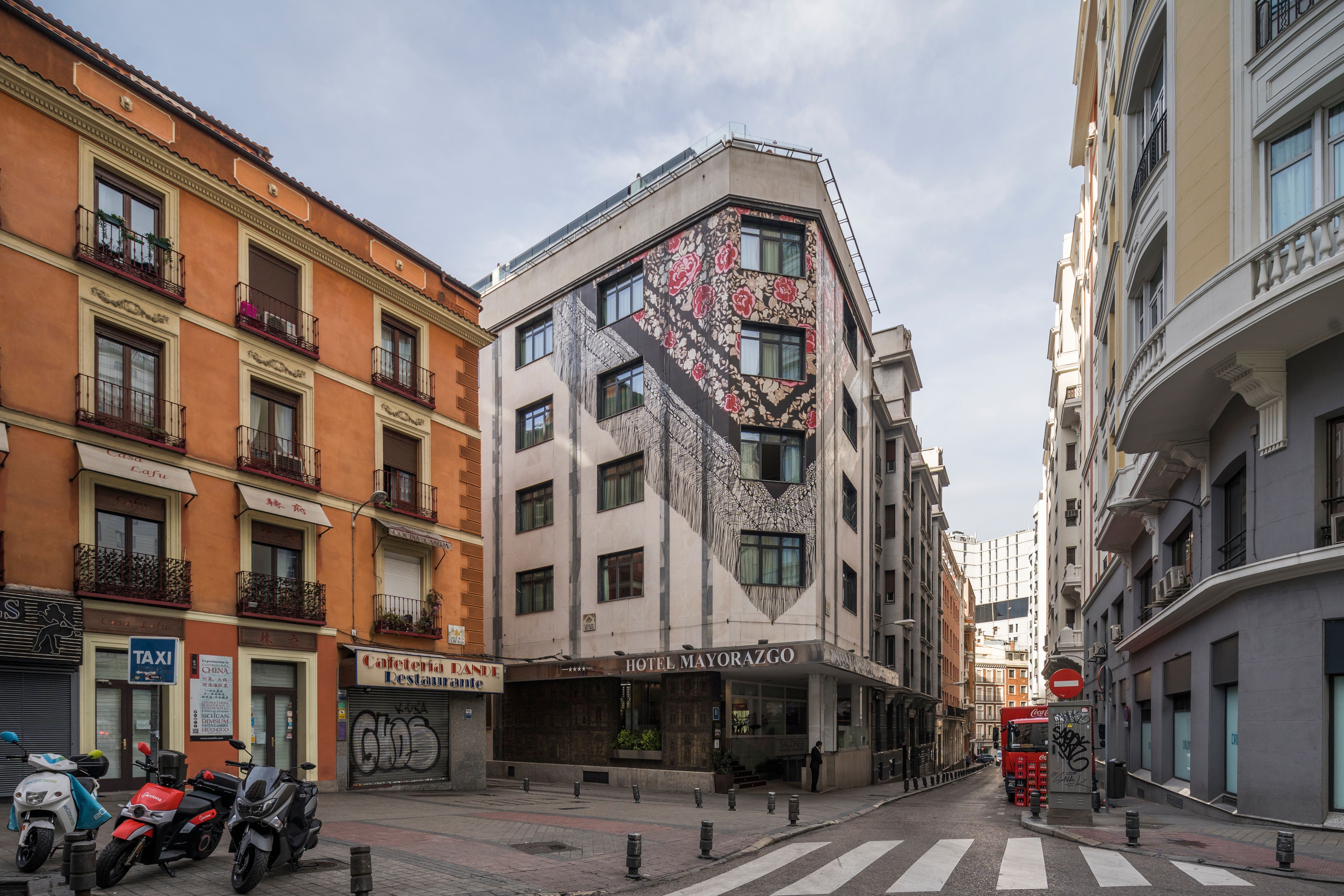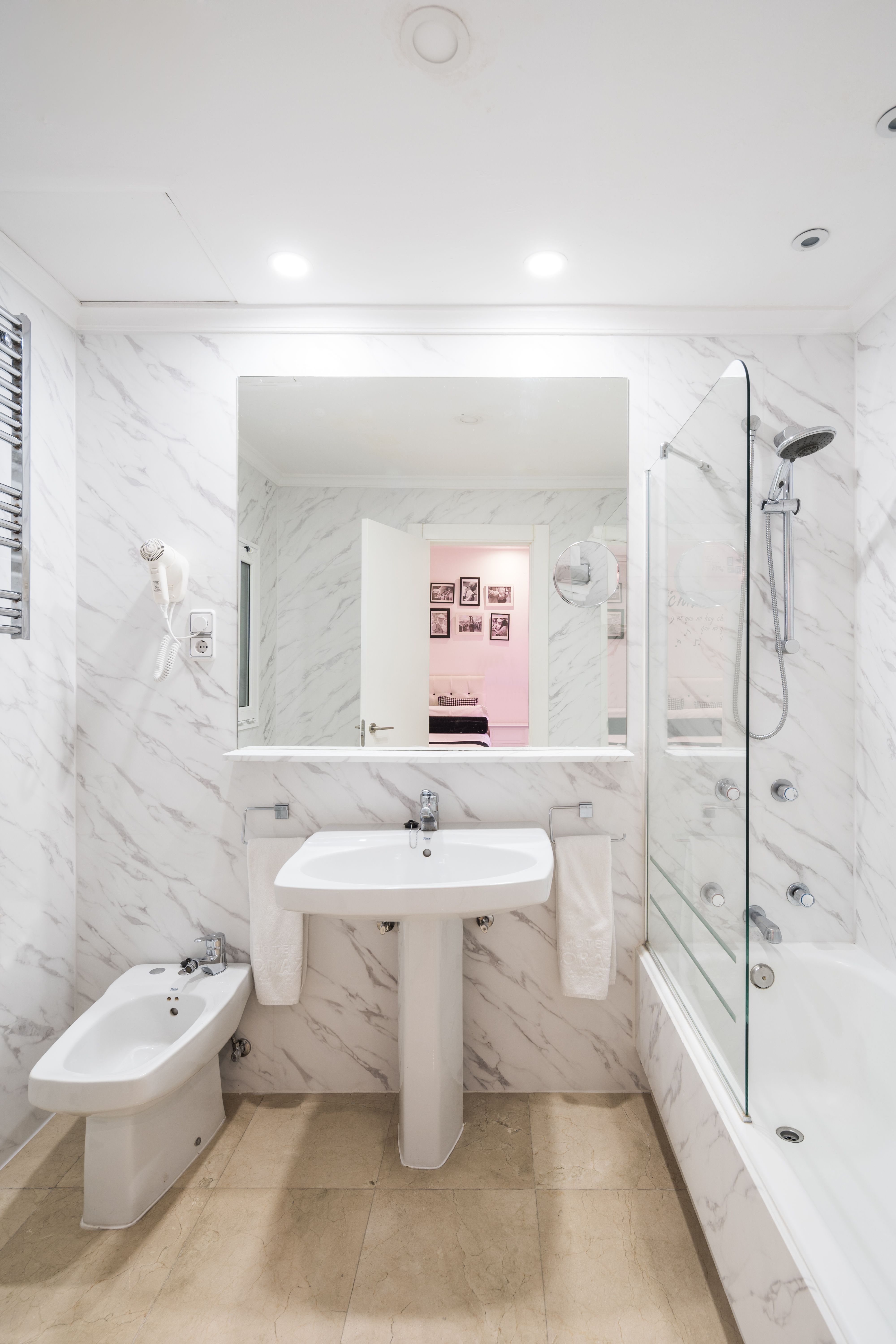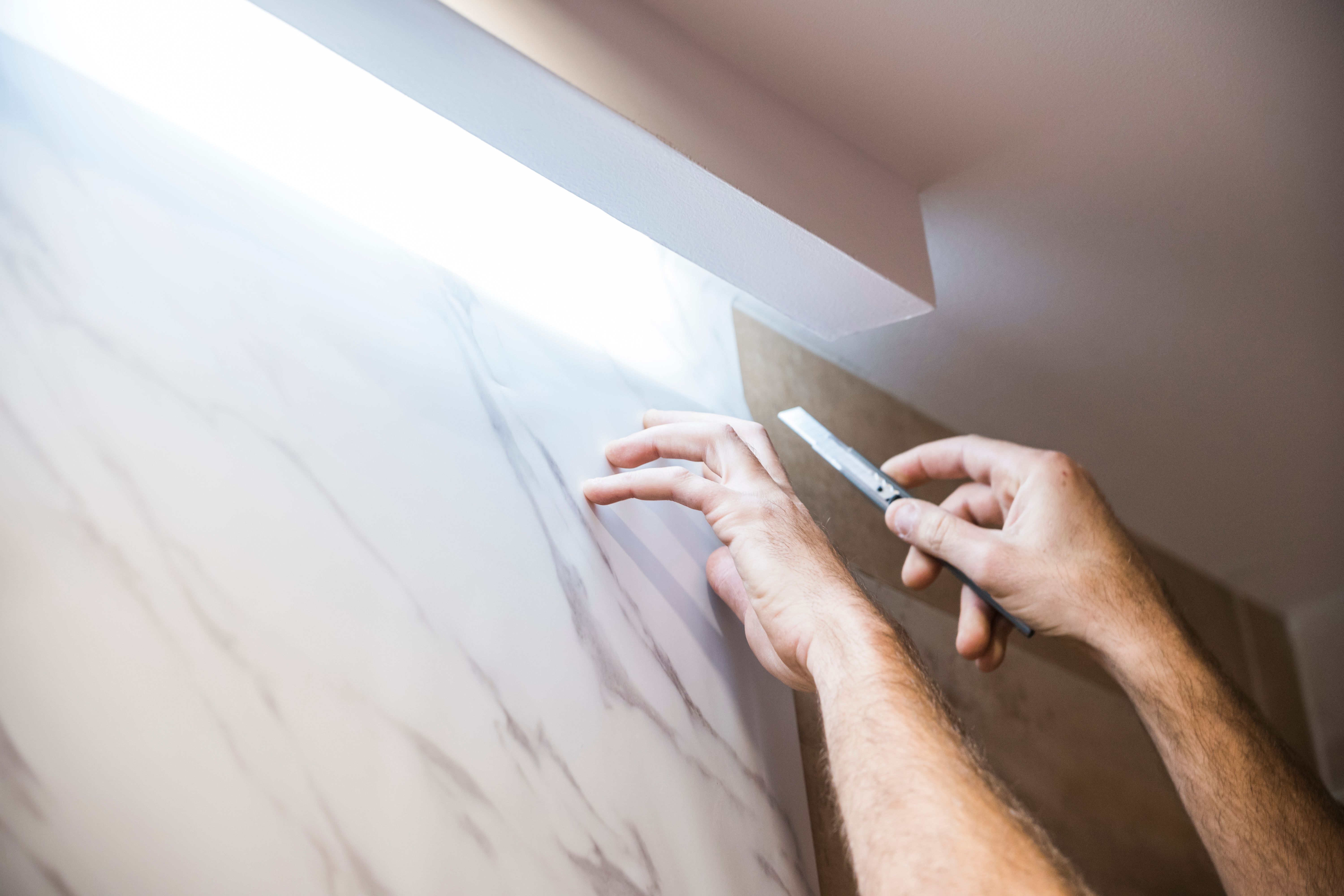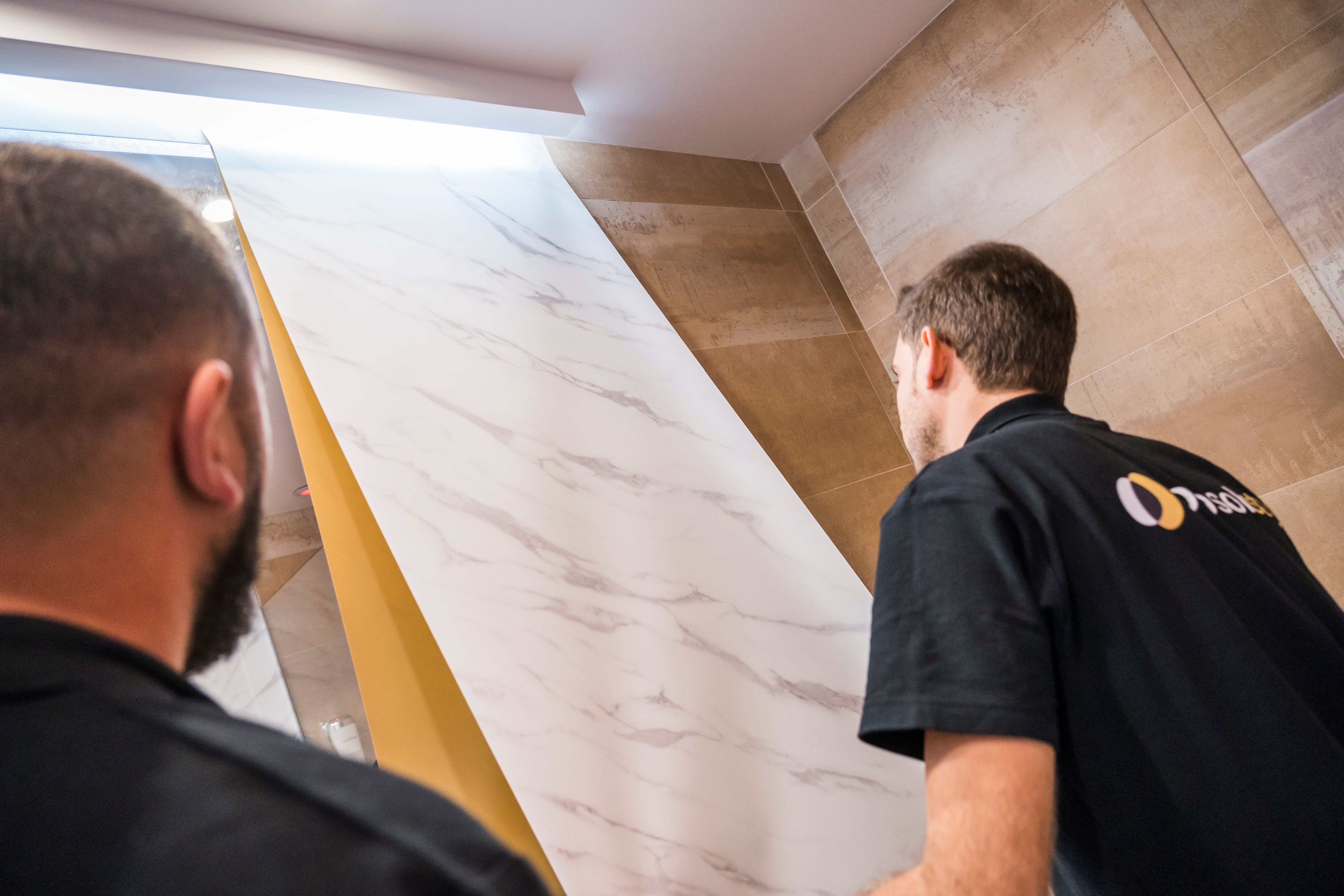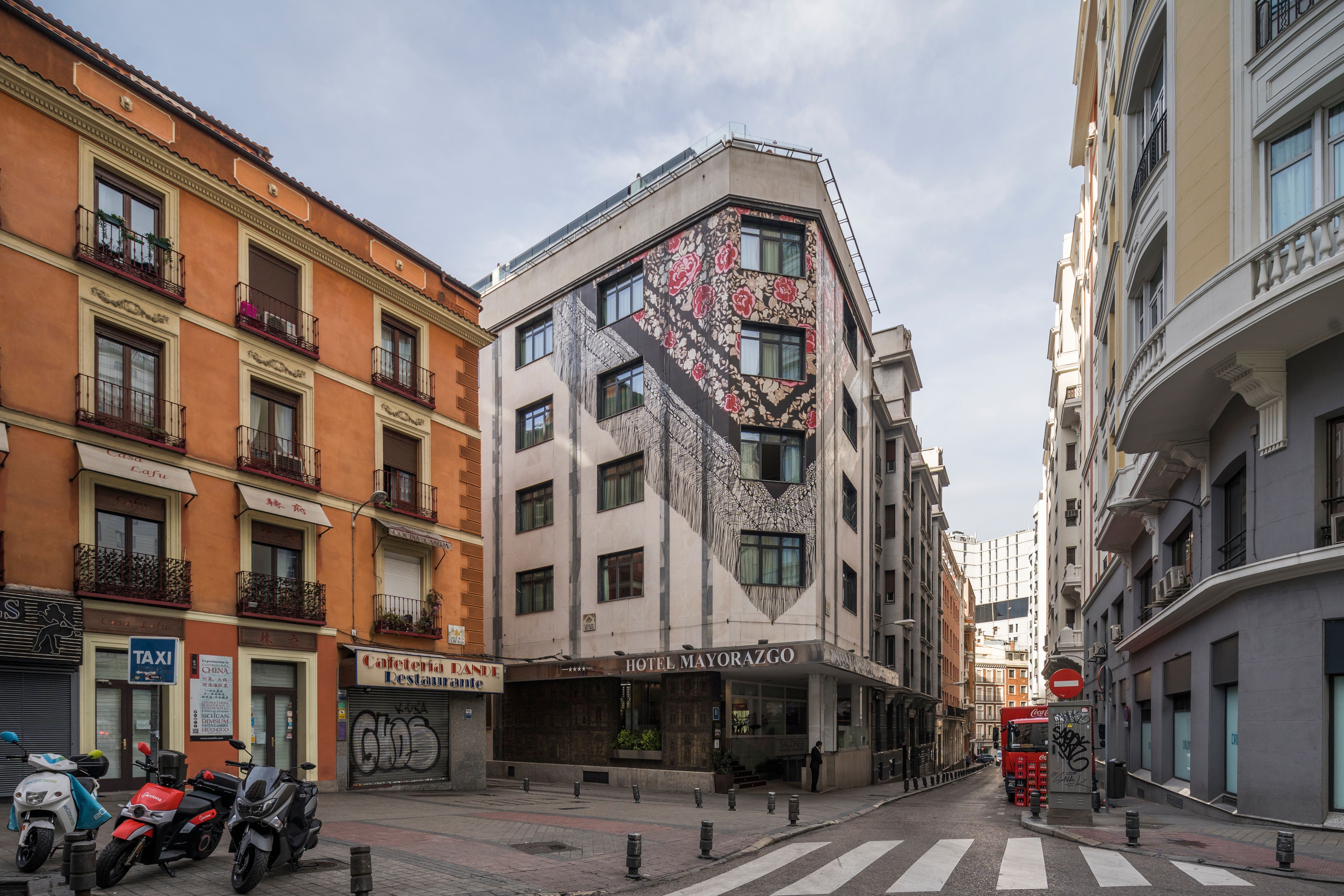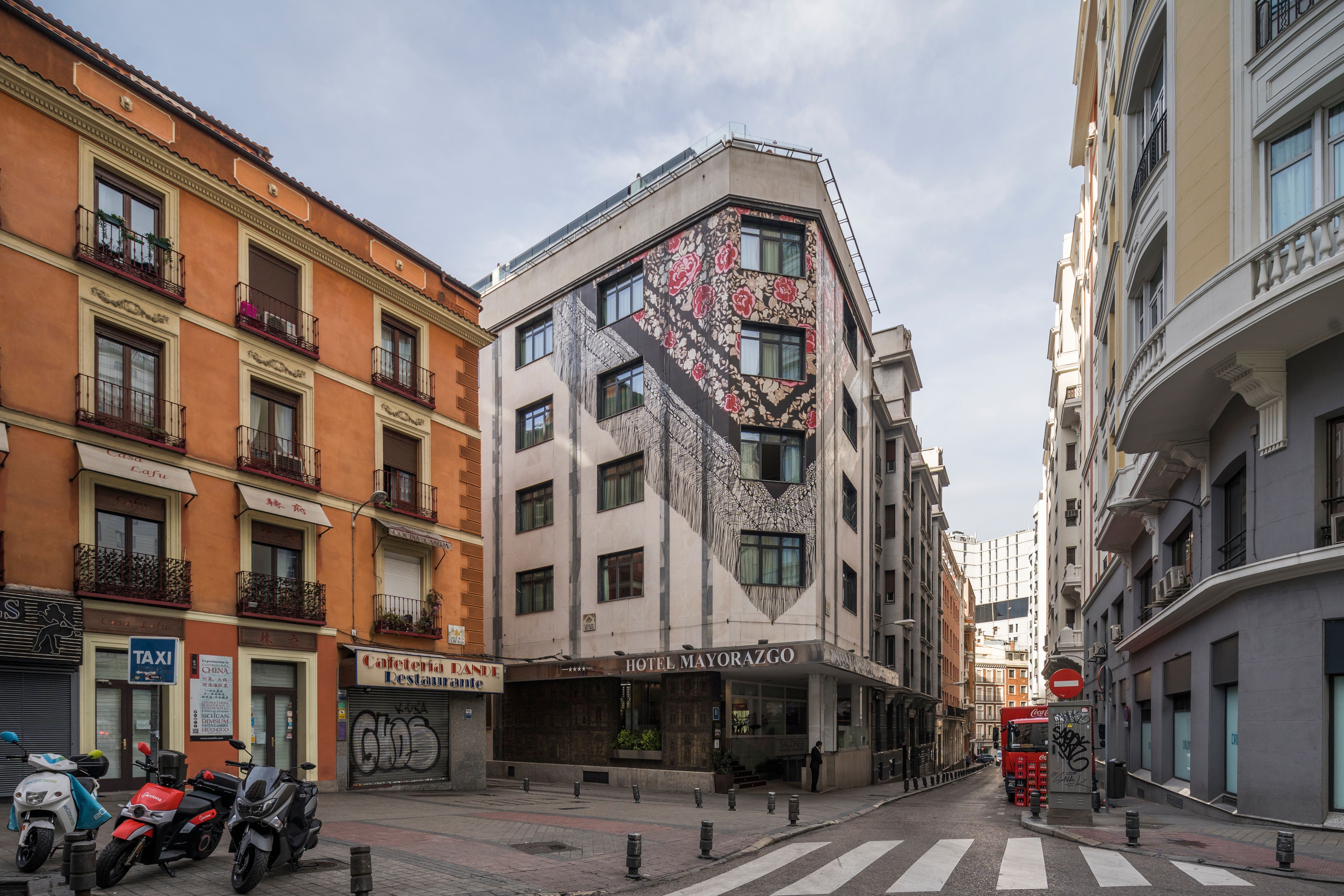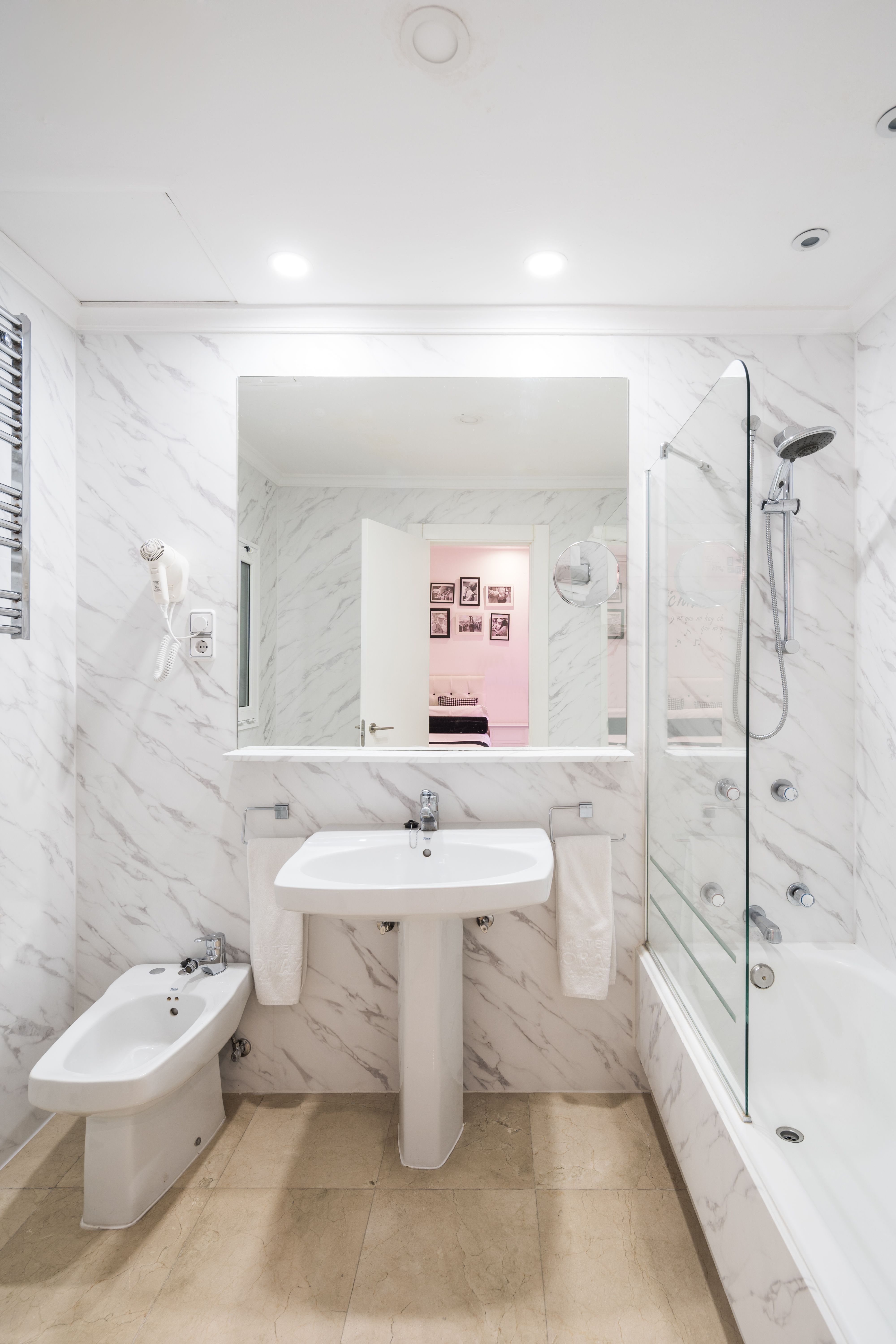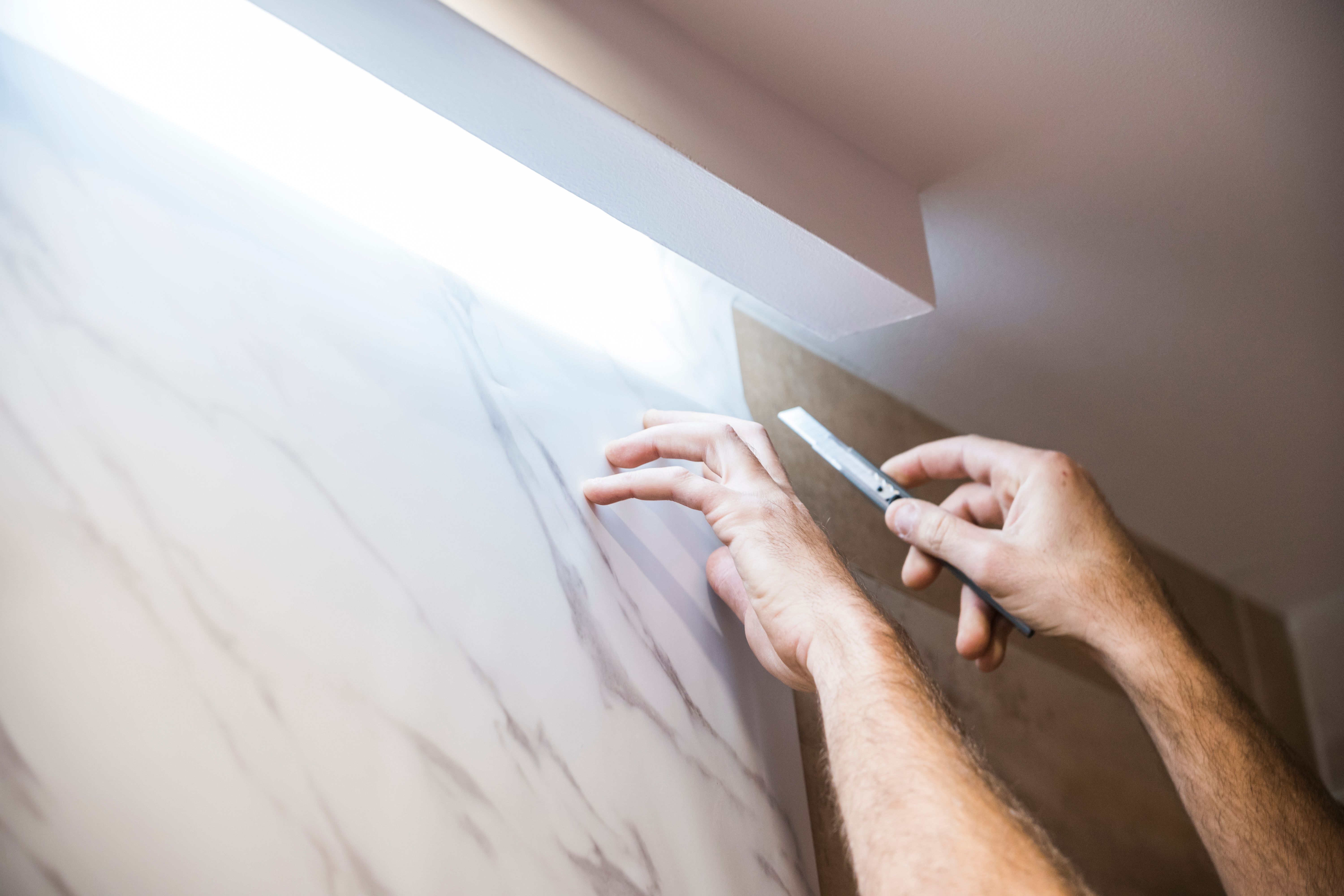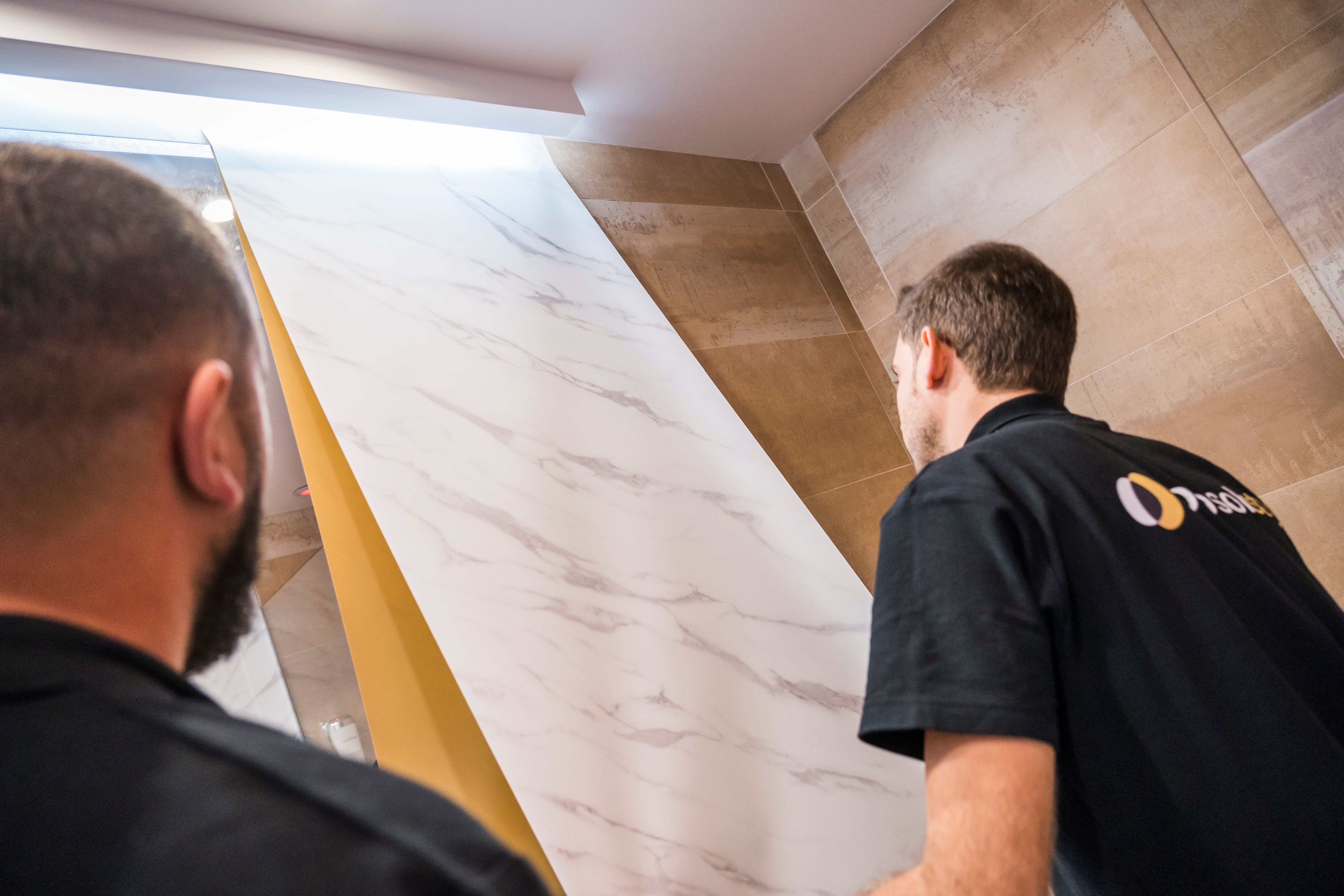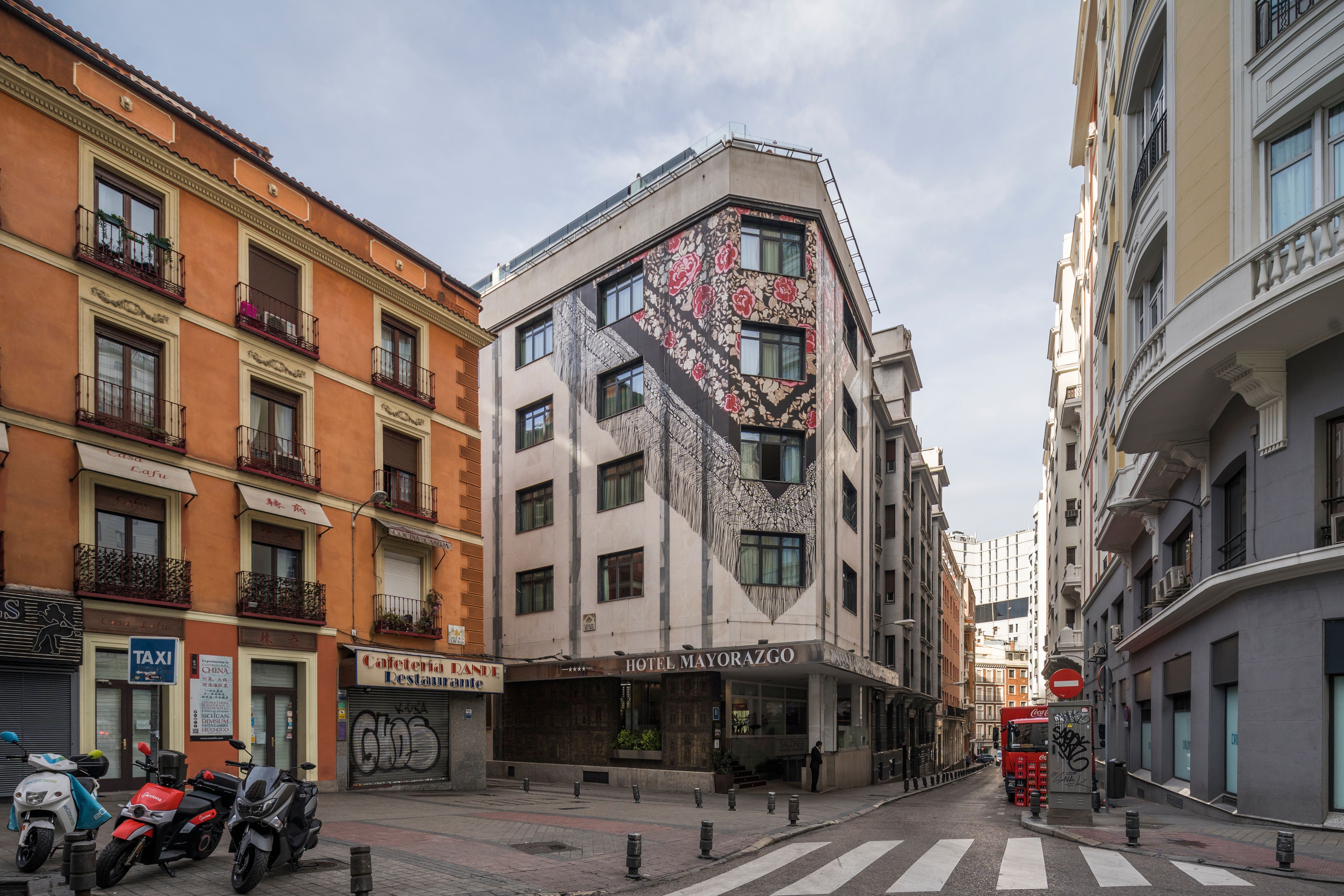 General Specifications
Bathroom shelves and walls
Customer requirements: To modernise the hotel's bathrooms and make them brighter.
Constraints: Looking for a less expensive alternative to marble and avoiding the inconvenience of traditional work.
Why Cover Styl: Quality product that imitates white marble perfectly. Team offering good advice. Long-term guarantee and quality after-sales service.
Testimonial
We were looking for a different alternative to the traditional one, one that was less expensive and avoided the inconvenience of a building site. With PROSOLSTYL we found the perfect solution, and the quality of the material and the advice we received encouraged us even more to make the change. For us, the visual image and the long-term guarantee, as well as the after-sales service, are very important. For these reasons, I would recommend PROSOLSTYL 100% and feel that I am a good ambassador for your brand.
Manuel RUIZ - Manager HOTEL MAYORAZGO
Have a great project?
We would love to discover it and help you make it happen! Click below and fill out the request form. A Cover Styl Expert will contact you as soon as possible to discuss your ideas and help you find the perfect product based on your surfaces and requirements. Contact us
Contact us