Design without compromise
Say goodbye to outdated designs due to restrictive materials. See your creations as you imagined them with high-quality self adhesive vinyl for wall and furniture that transform your spaces from boring to fabulous.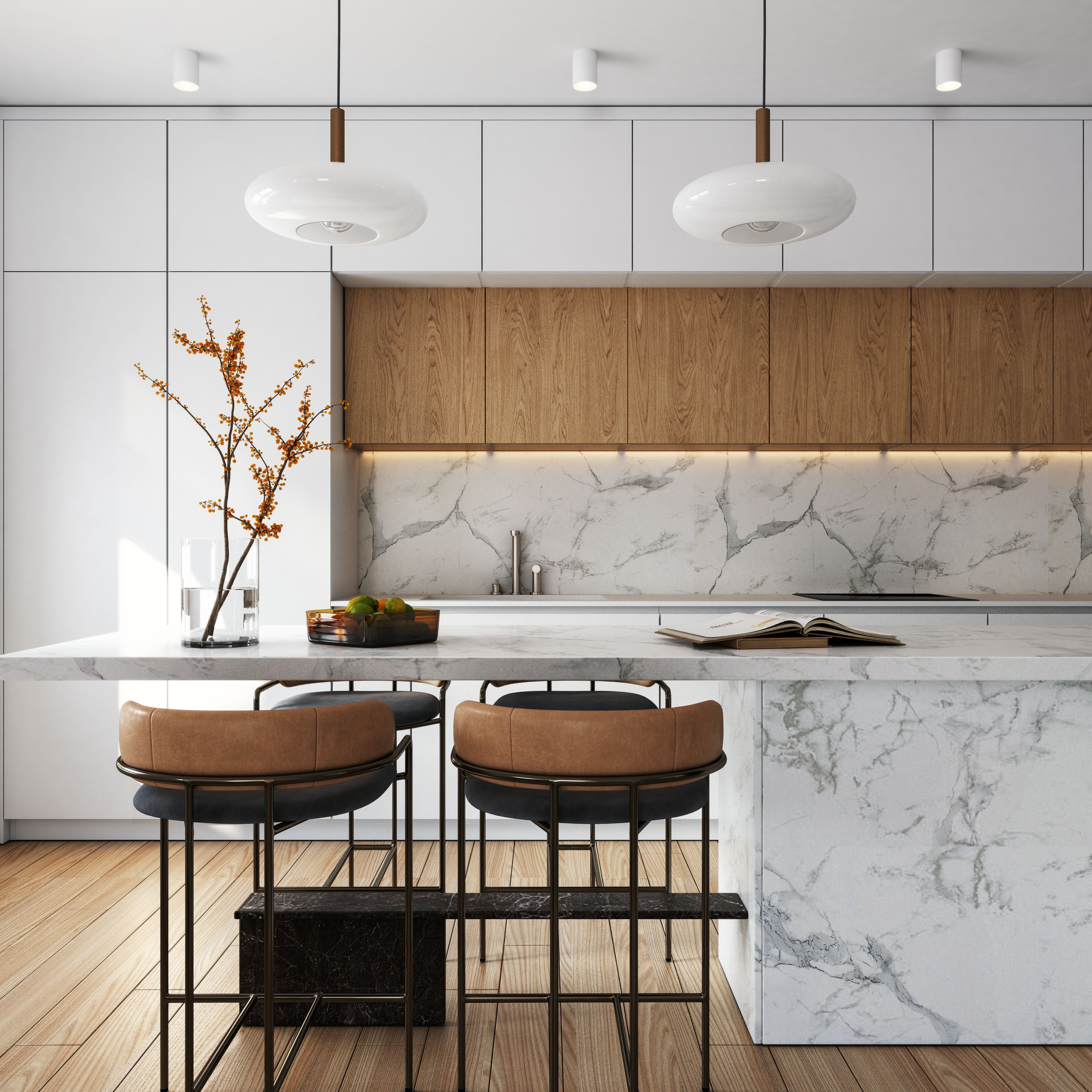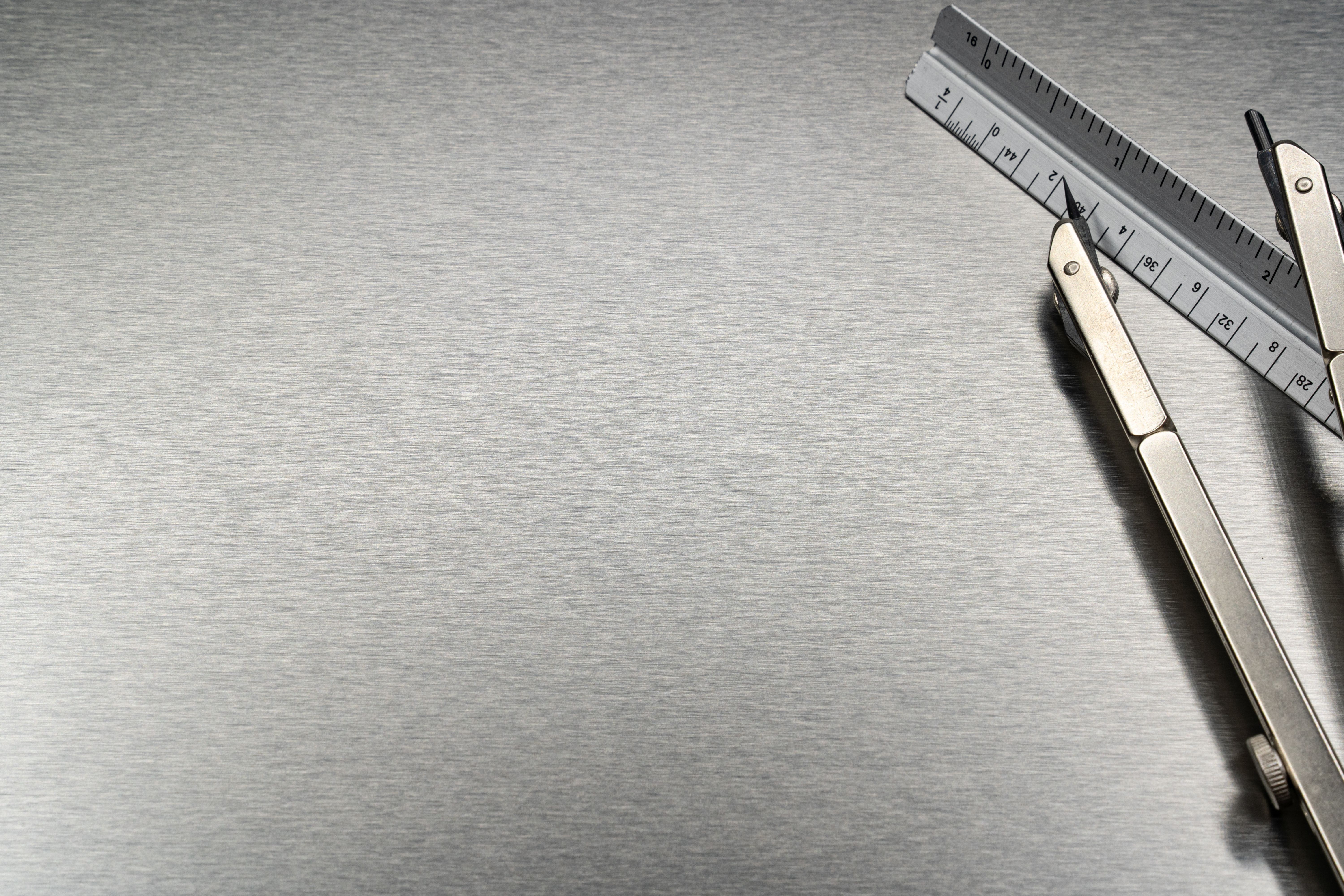 No limits
Quality products that feel like authentic materials. They adapt to most surfaces and stay within clients' design budgets.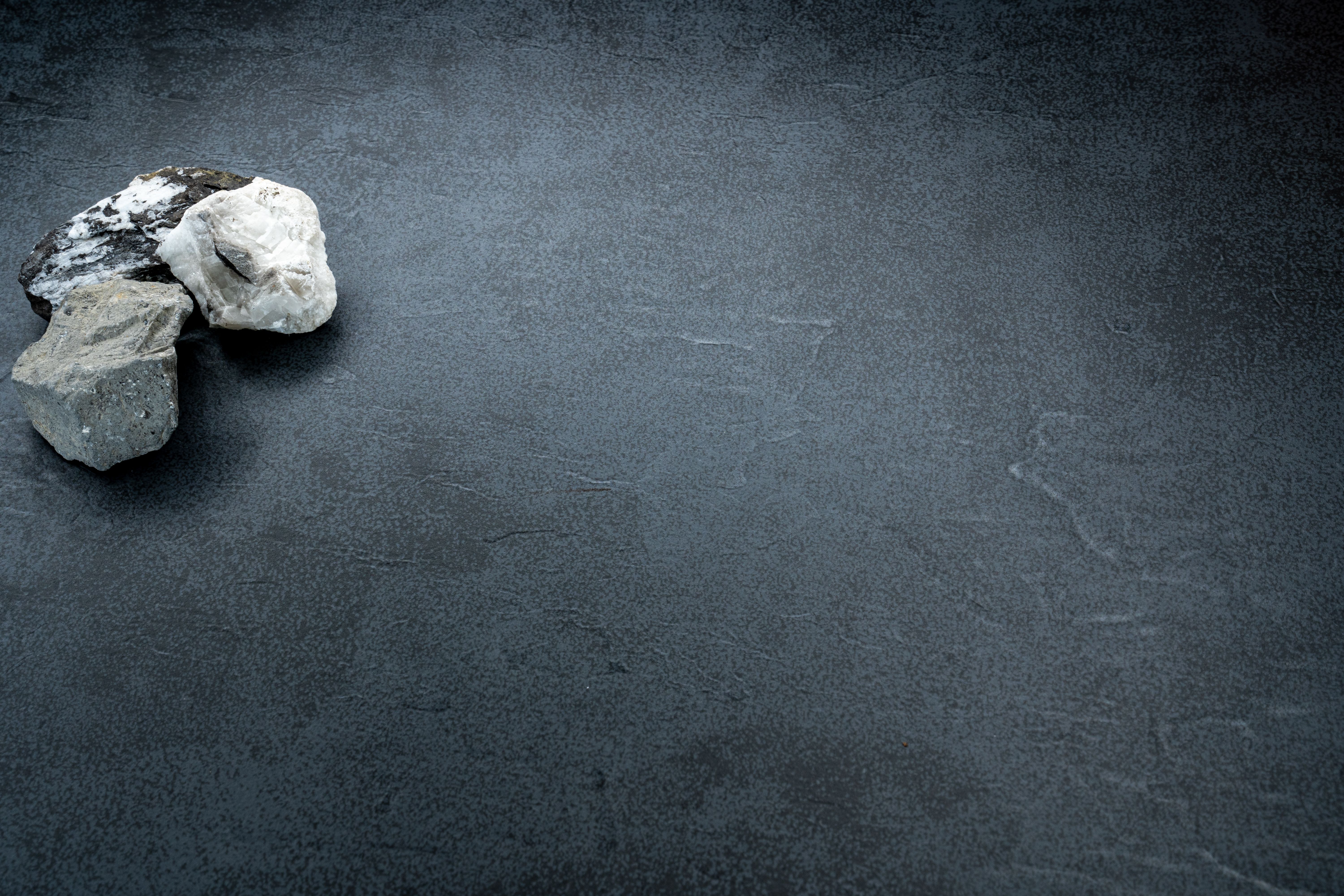 Non-stop
The renovation is clean and fast, without disruption or interruption. Hotels, shops, and restaurants can remain open throughout the restoration.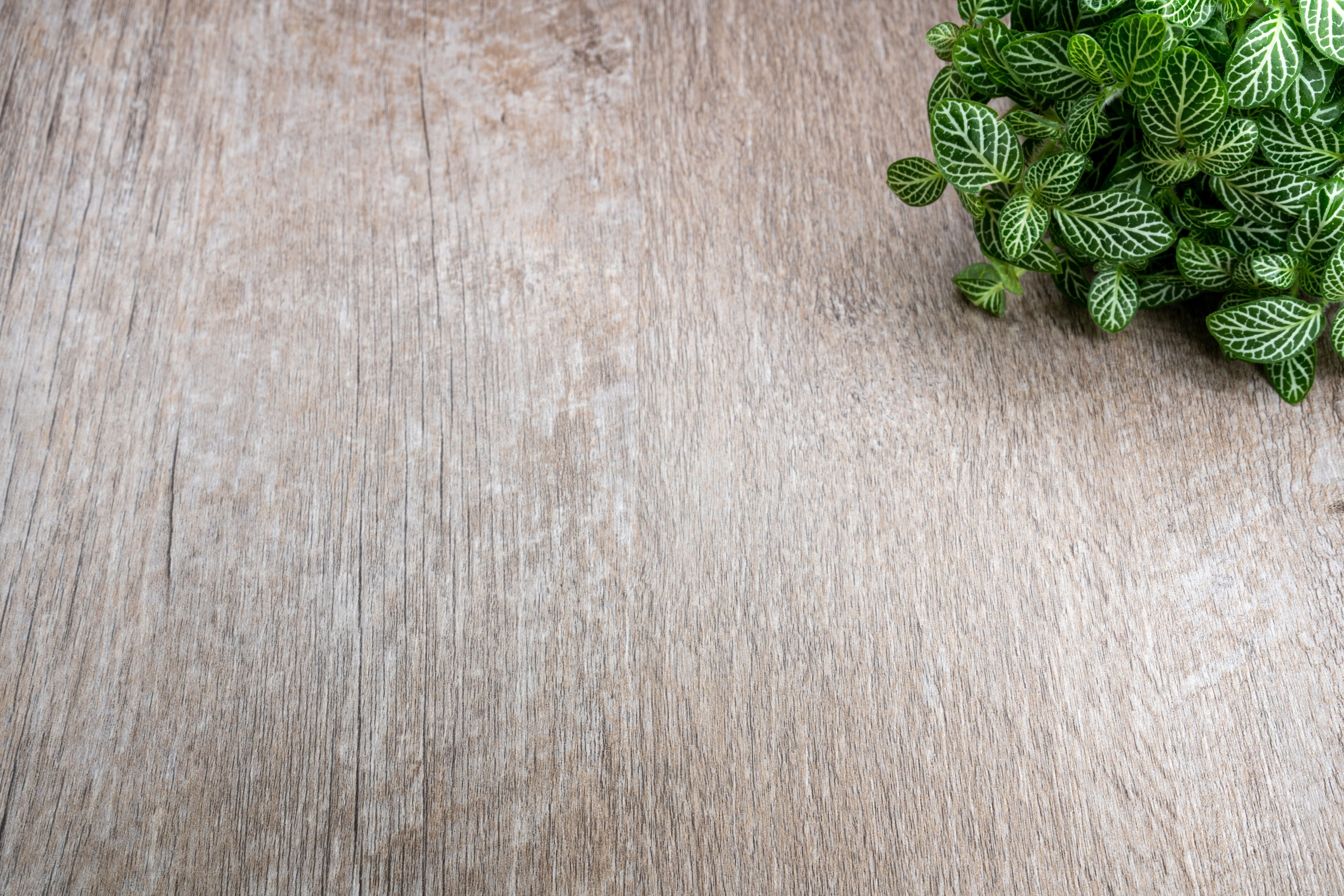 Eco-friendly
Renovate your interiors in a more responsible way by avoiding overconsumption. No need to throw away old materials to replace them with a new design.
Quality renovation and creation accessible to all
The self adhesive vinyl for wall and furniture Cover is the most ecological and economical solution to enhance all surfaces with Styl!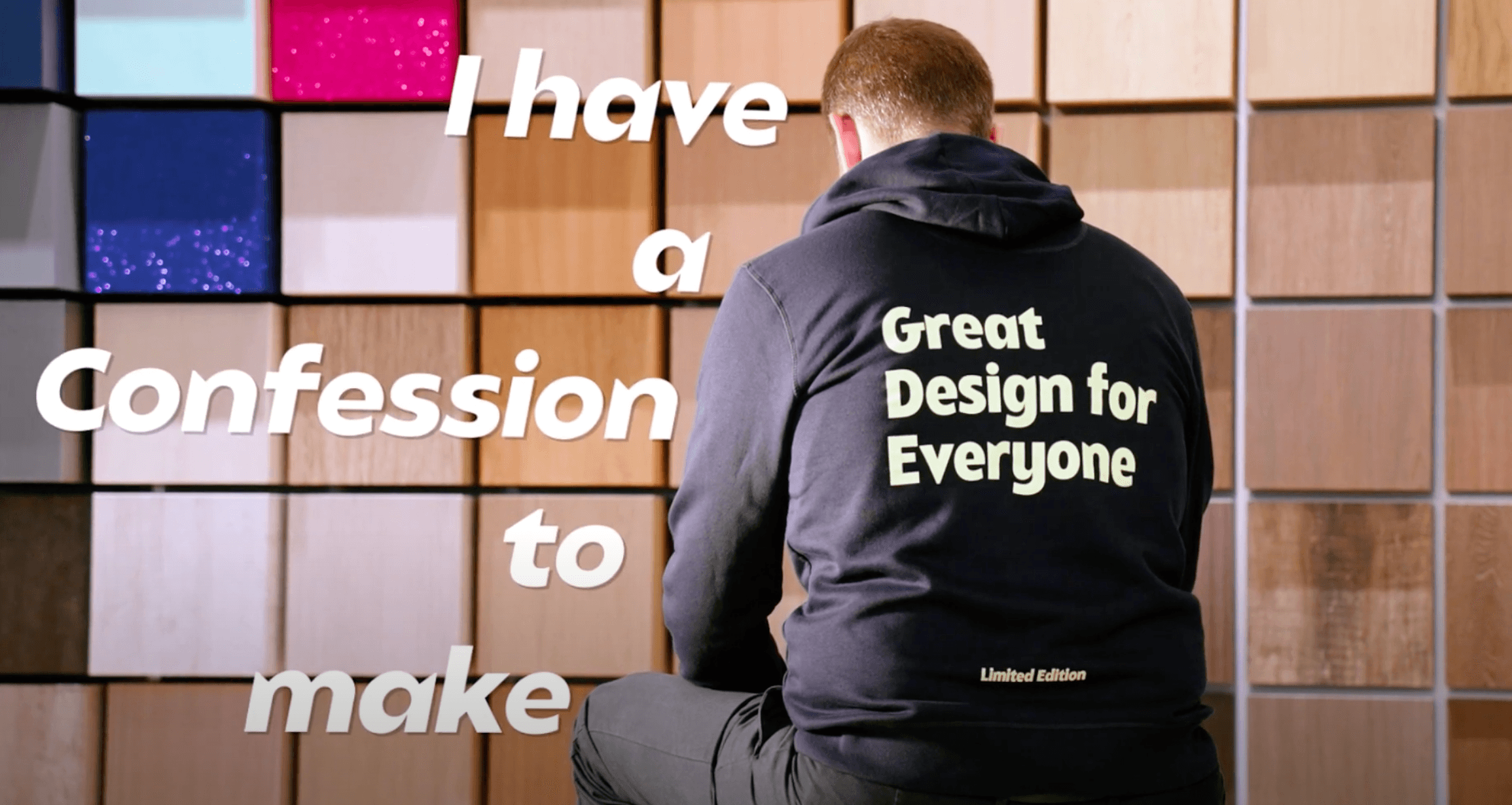 Our latest creations
Looking for a unique, stylish, and affordable design? Get inspired by Cover Styl and achieve the best outcome for your project.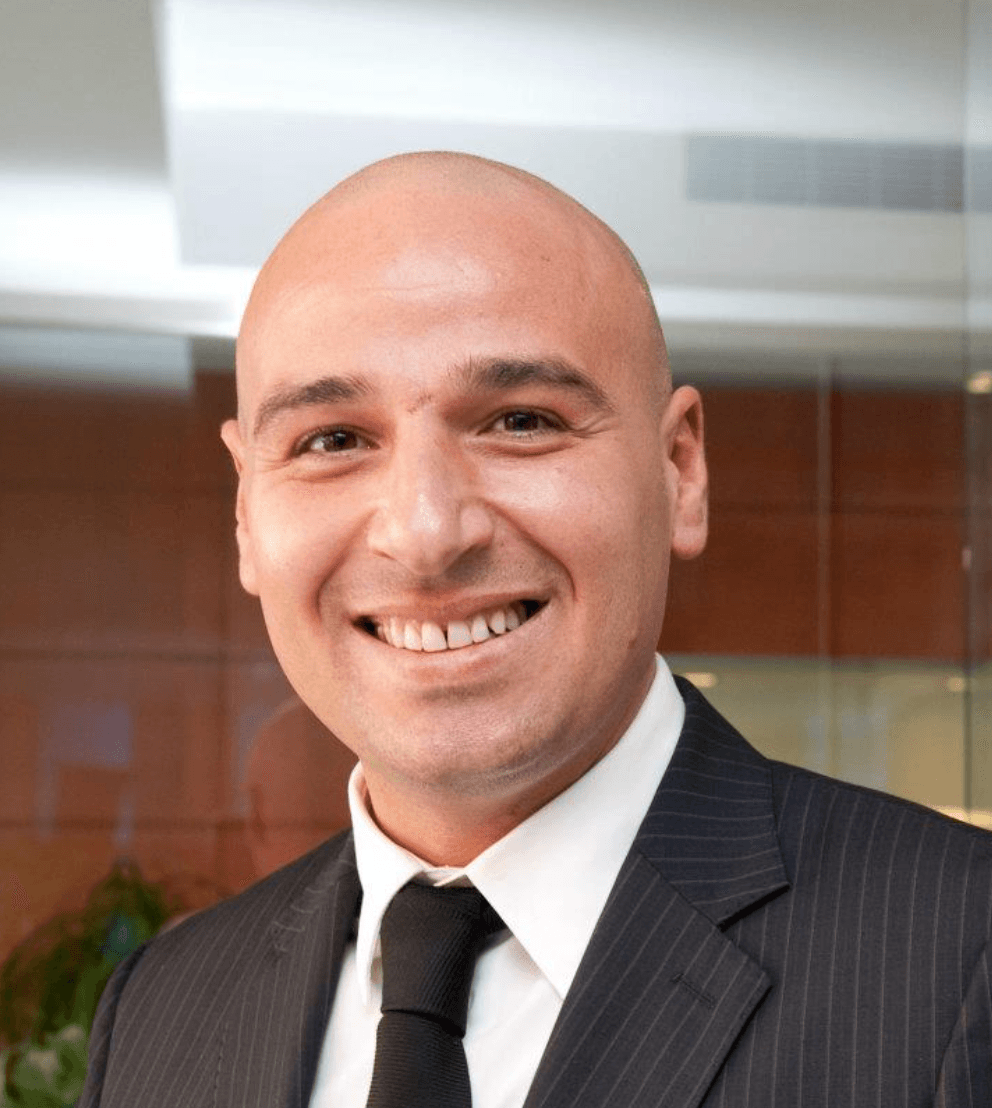 Daddato Giuseppe
Director Best Western Luxembourg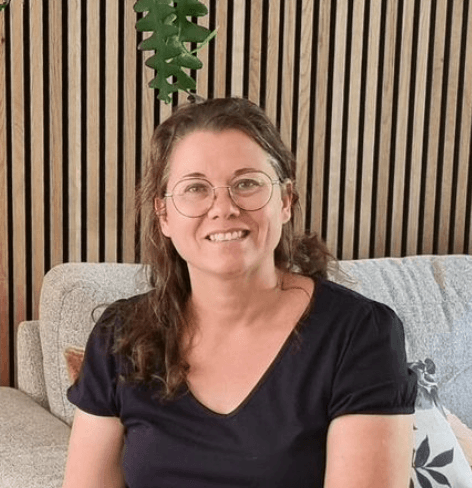 @nieks_servies
Interior designer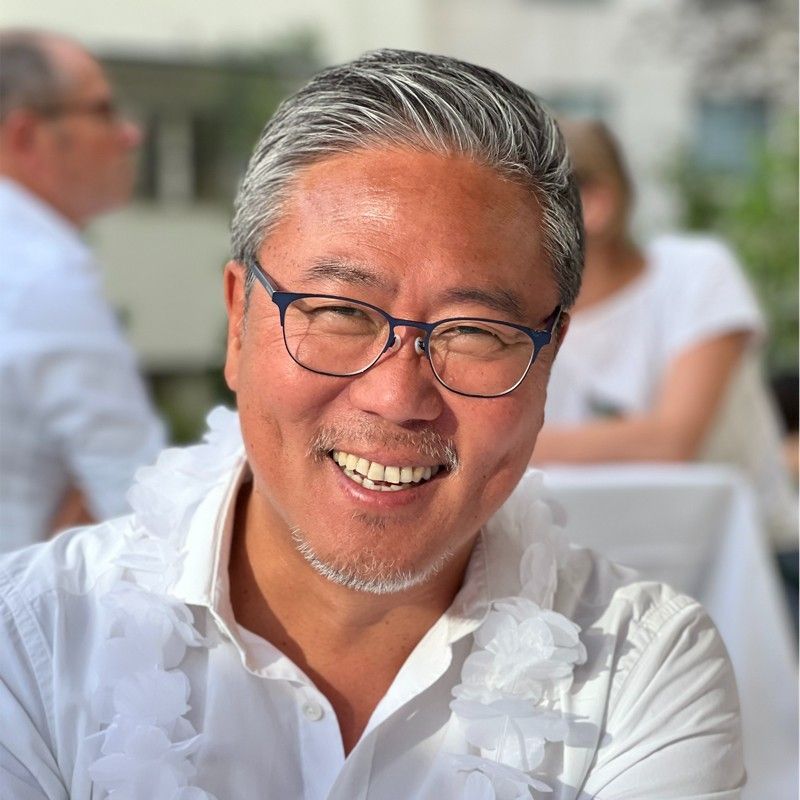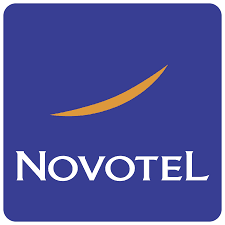 Dominique Grandjonc
General Manager Novotel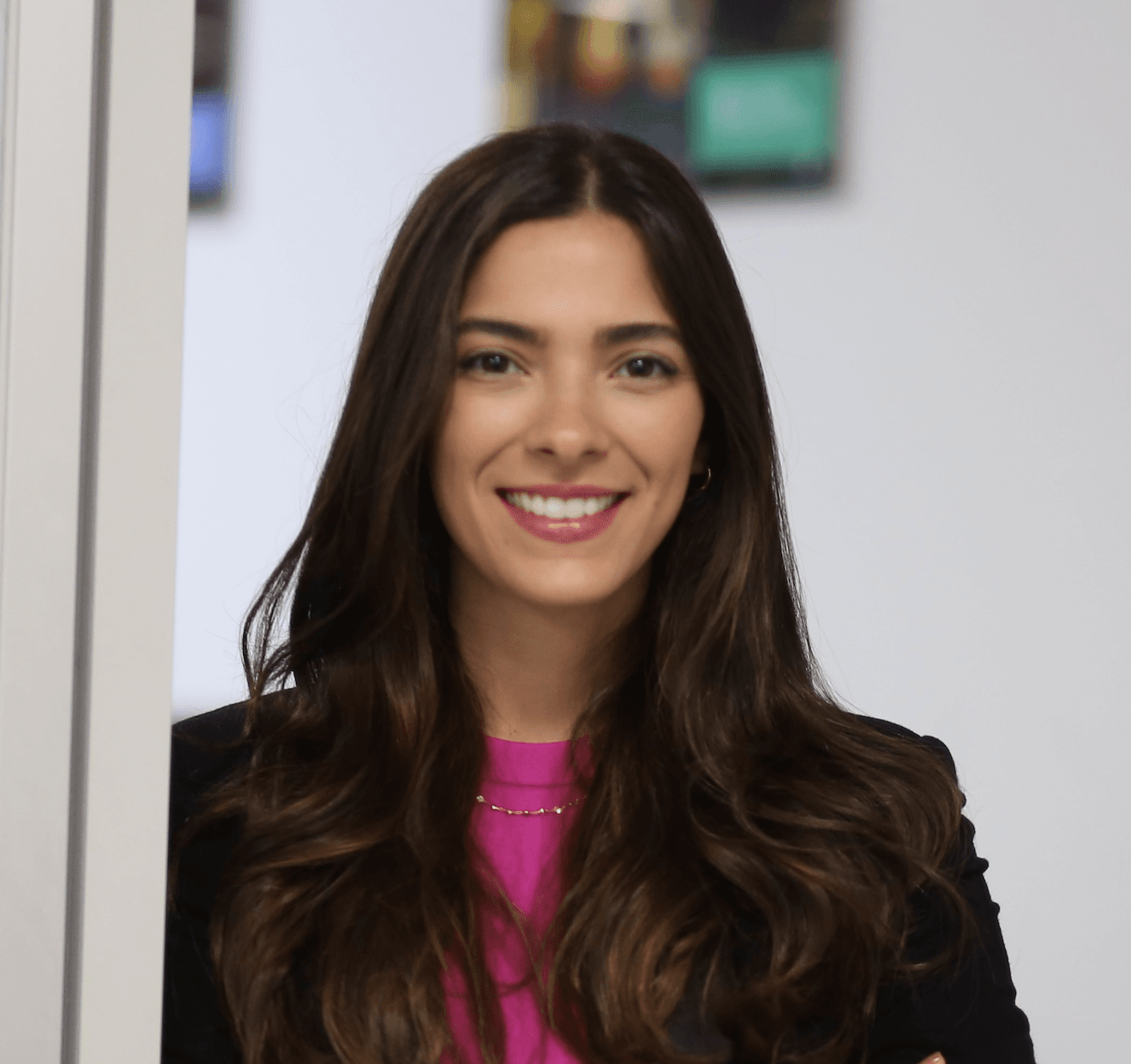 Maysa De Almeida
Interior designer
They are talking about us
"Why did I choose Cover Styl?"
For three reasons: speed of installation, cost and ecological impact. What's more, there are no nuisances like with traditional renovation.
"Totally happy with this super cool result!"
Cover Styl helped us to renovate our frames and flat doors in our hallway. Fromboring white doors and frames to a warm hallway with black frames and wood-lookdoors, all covered with the beautiful Cover Styl adhesive films.
"I strongly recommend using Cover Styl for the hotels"
Beyond the very nice finishes submit by Cover Styl, the architect select some specifics RAL, that has been customized for this refurbishment. This advantage saved us a lot of time and this is a true asset for Cover Styl'. That's why I strongly recommend using Cover Styl for the hotels, especially with his incontestable price/performance ratio.
"The future of interiors is here!"
And now, working with Cover Styl this journey has reached new heights. A world where creativity knows no bounds and spaces come alive with style and sophistication. The future of interiors is here, and it's more inspiring than ever before.
The brands that have Styl