Flexible transformations, endless durability
Is your hotel ready for a stunning transformation? At Cover Styl, we understand that the right ambiance is everything in the hospitality industry. That's why we're excited to introduce you to our premium decorative adhesive coverings. With over 500 lifelike patterns, we've redefined what's possible when it comes to enhancing walls, furniture, and doors.
Explore our catalog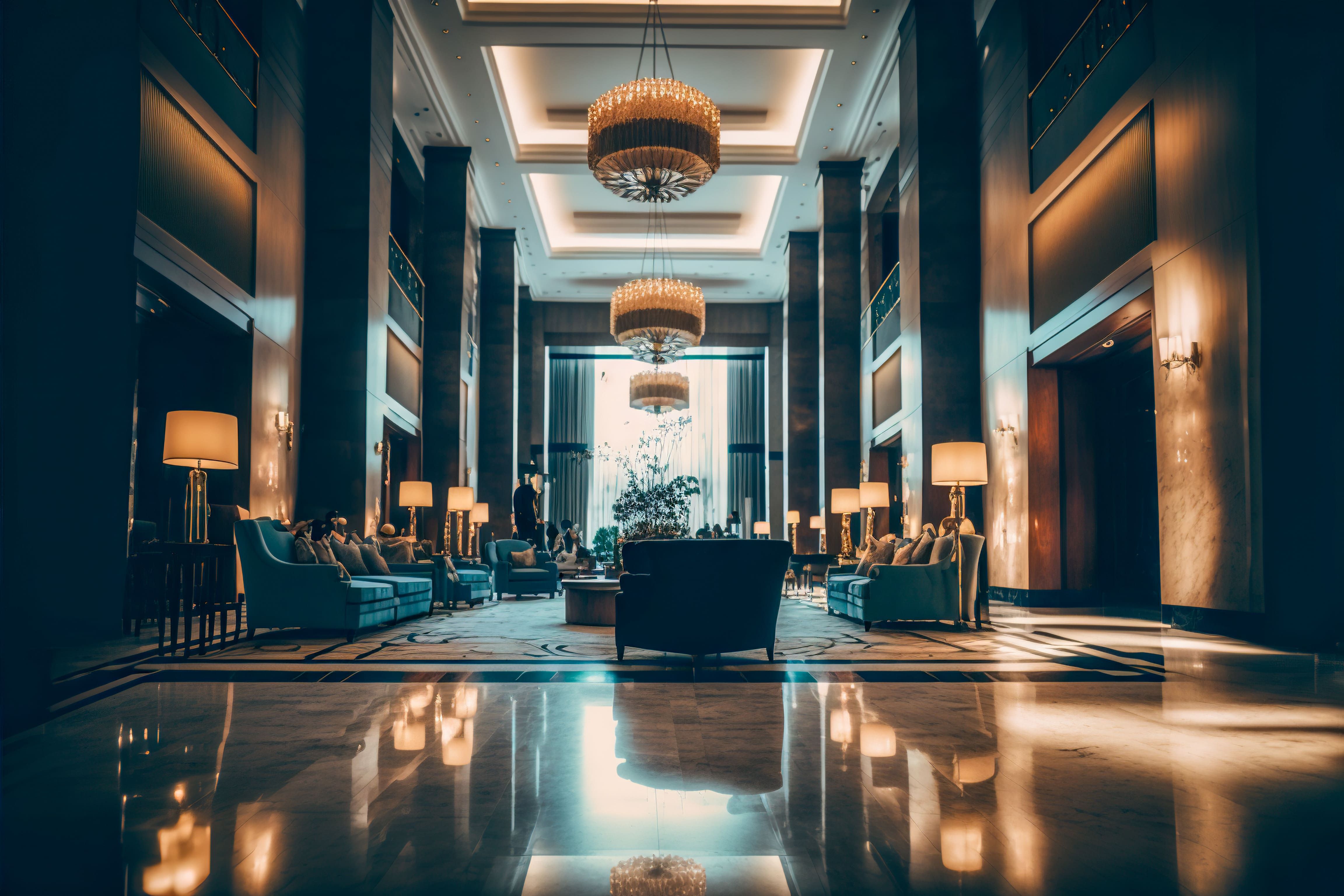 Where can Cover Styl be installed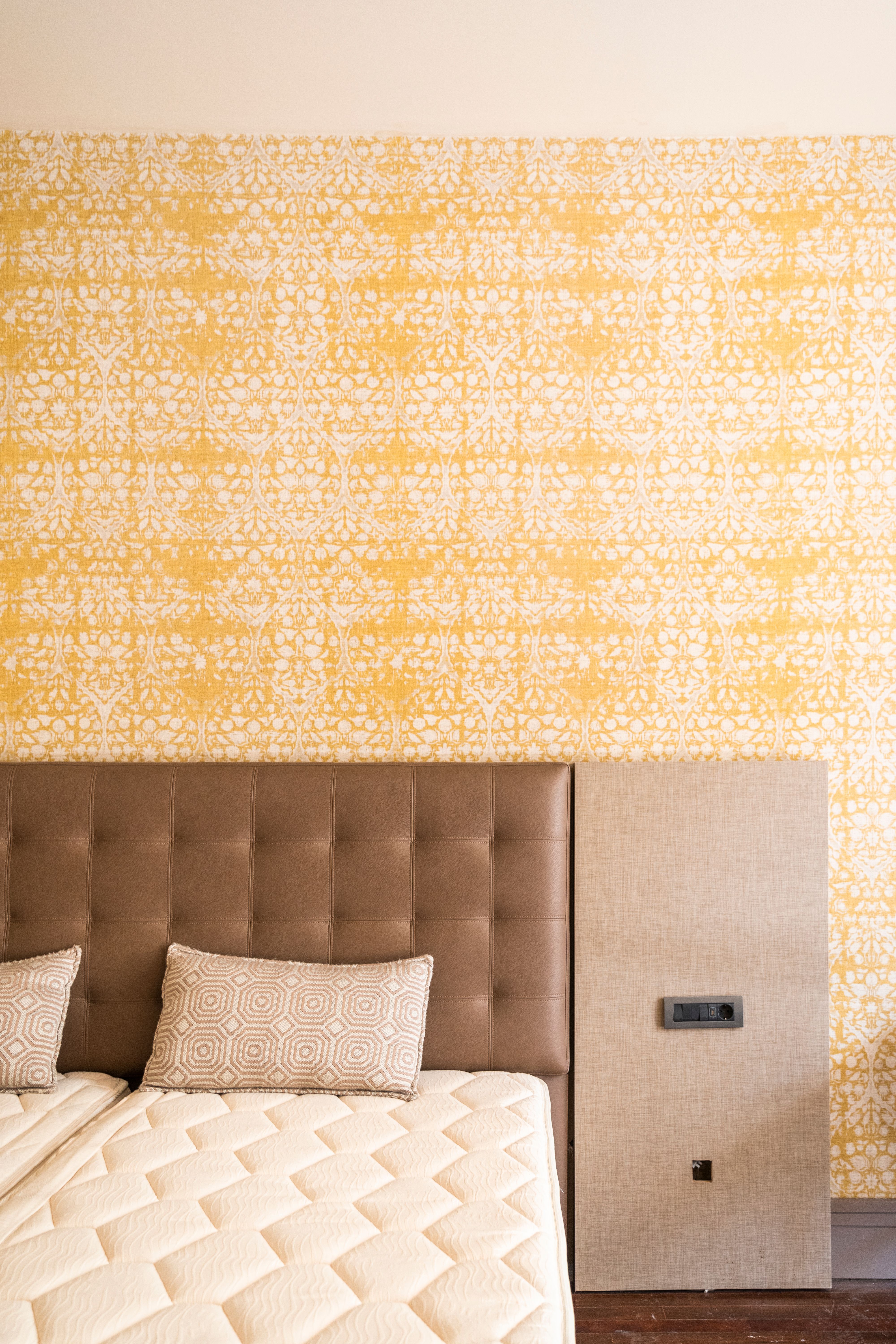 Bedrooms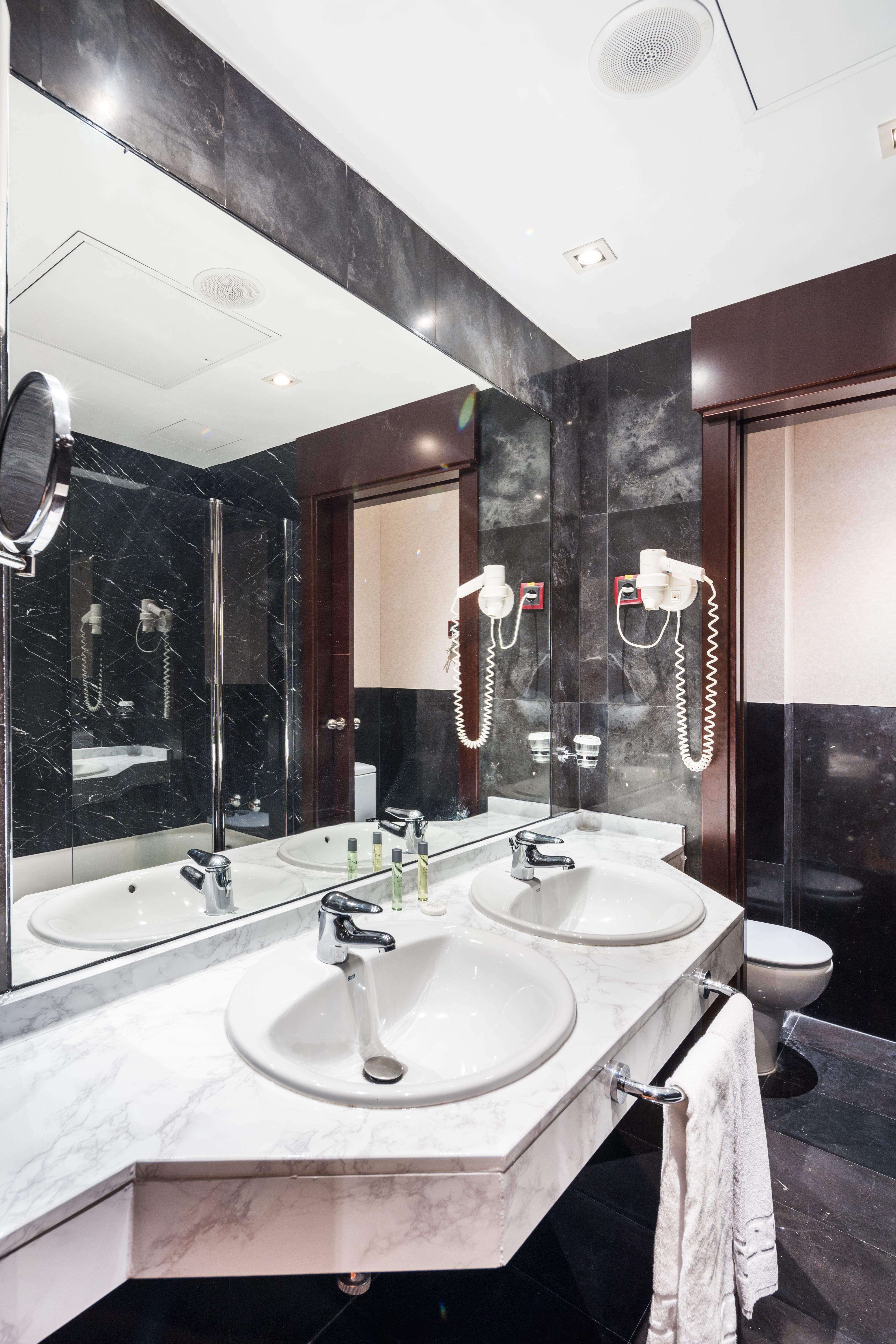 Bathrooms
Corridors
Common areas
Dining areas
We've gained their trust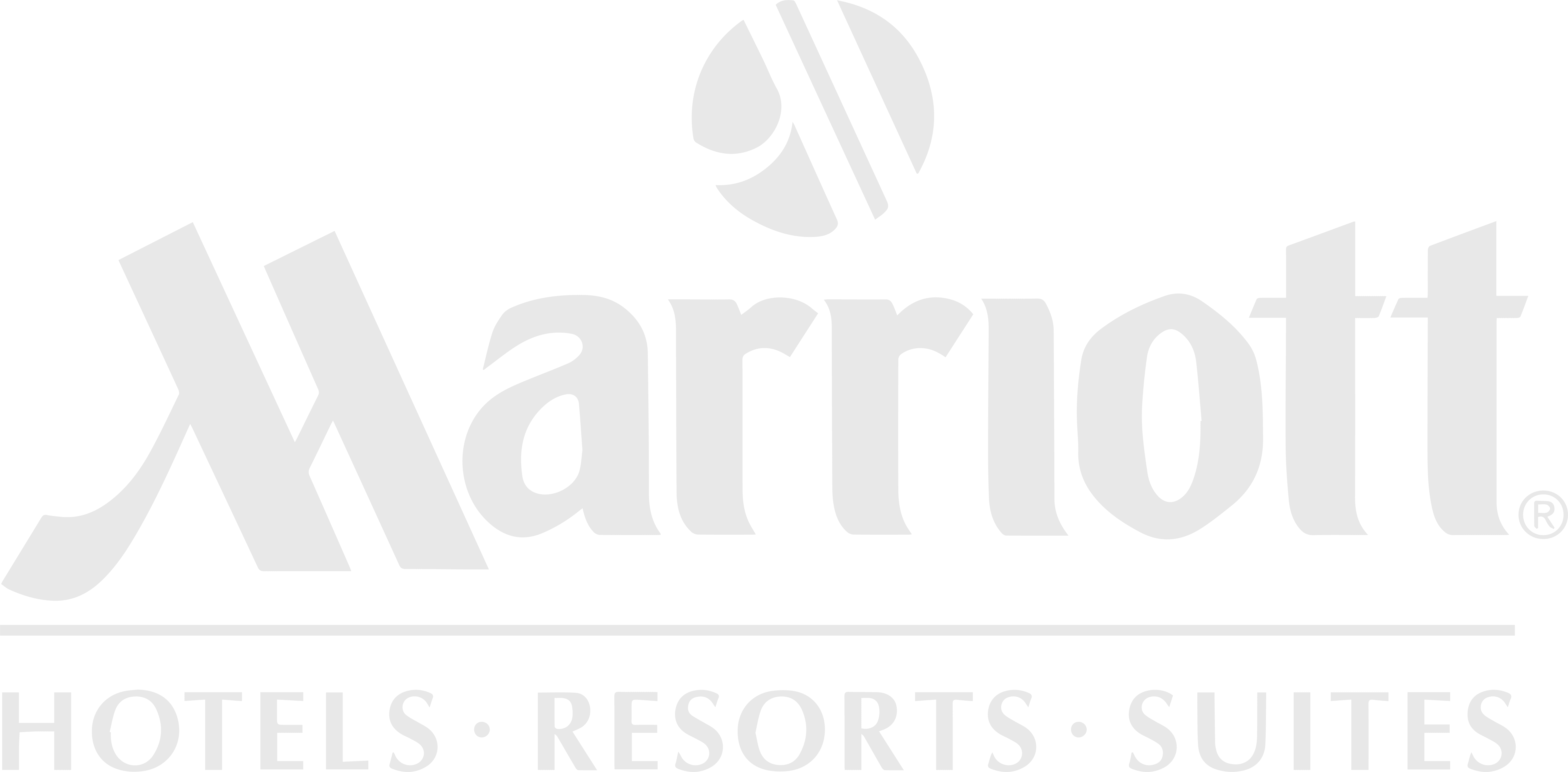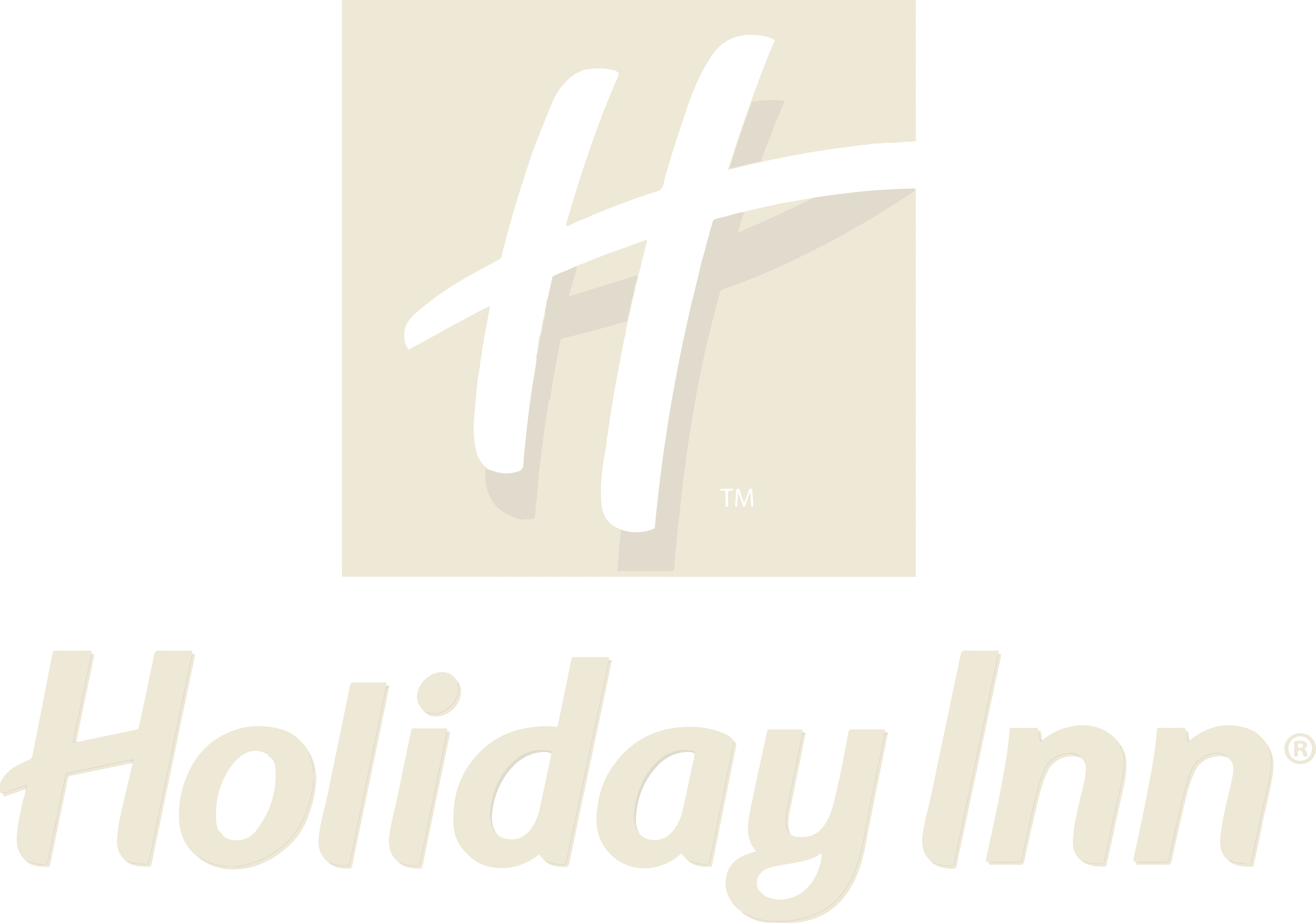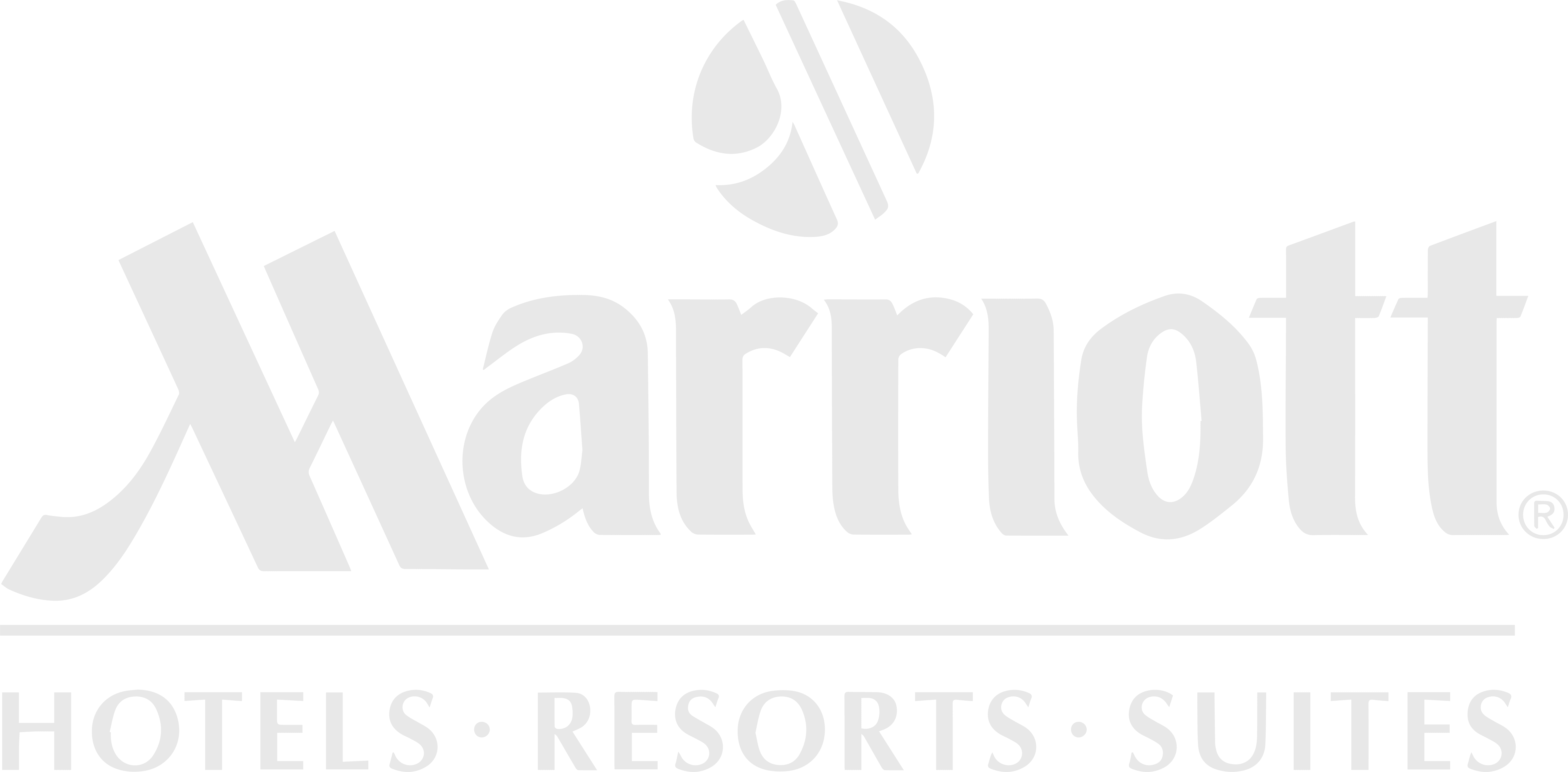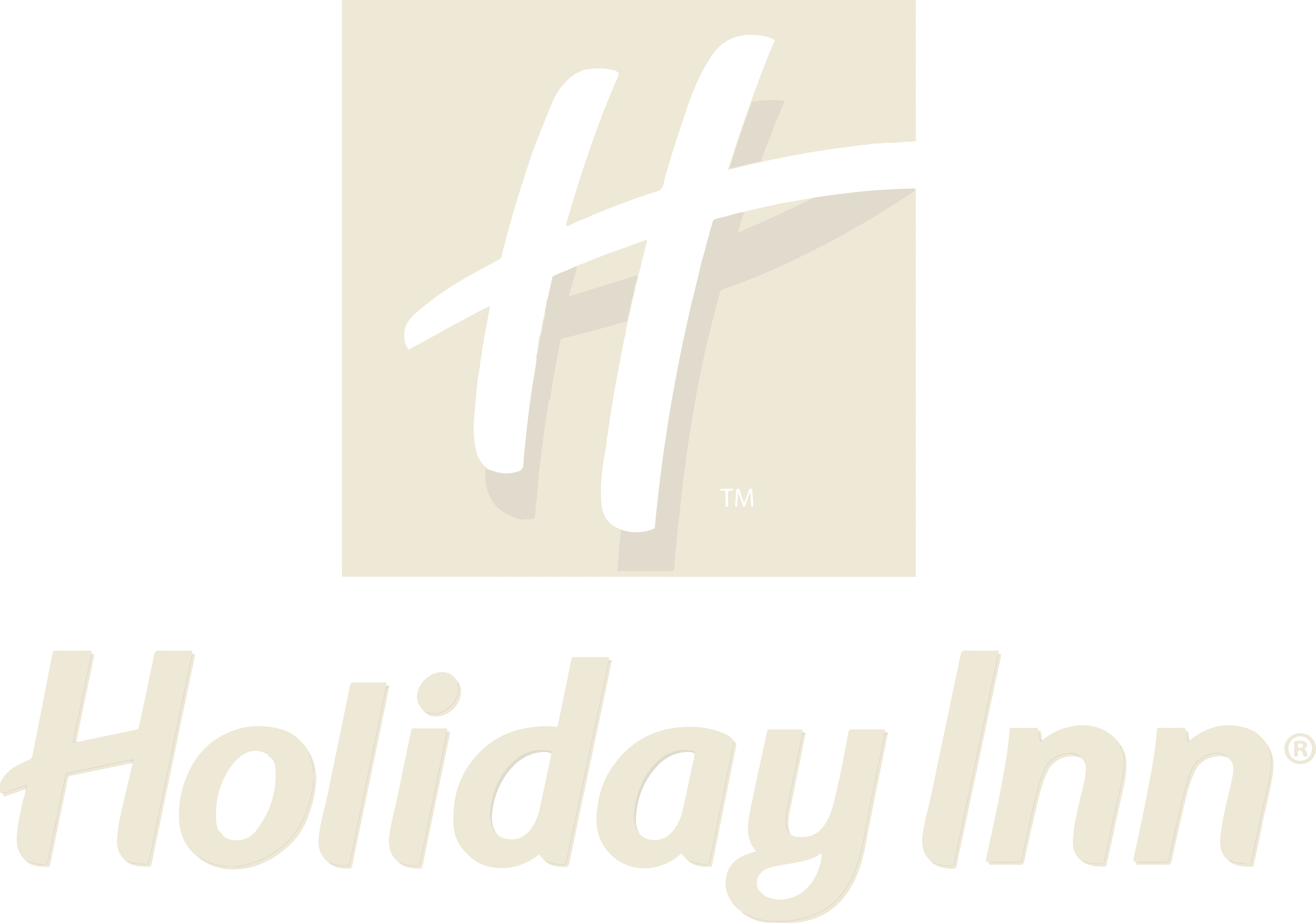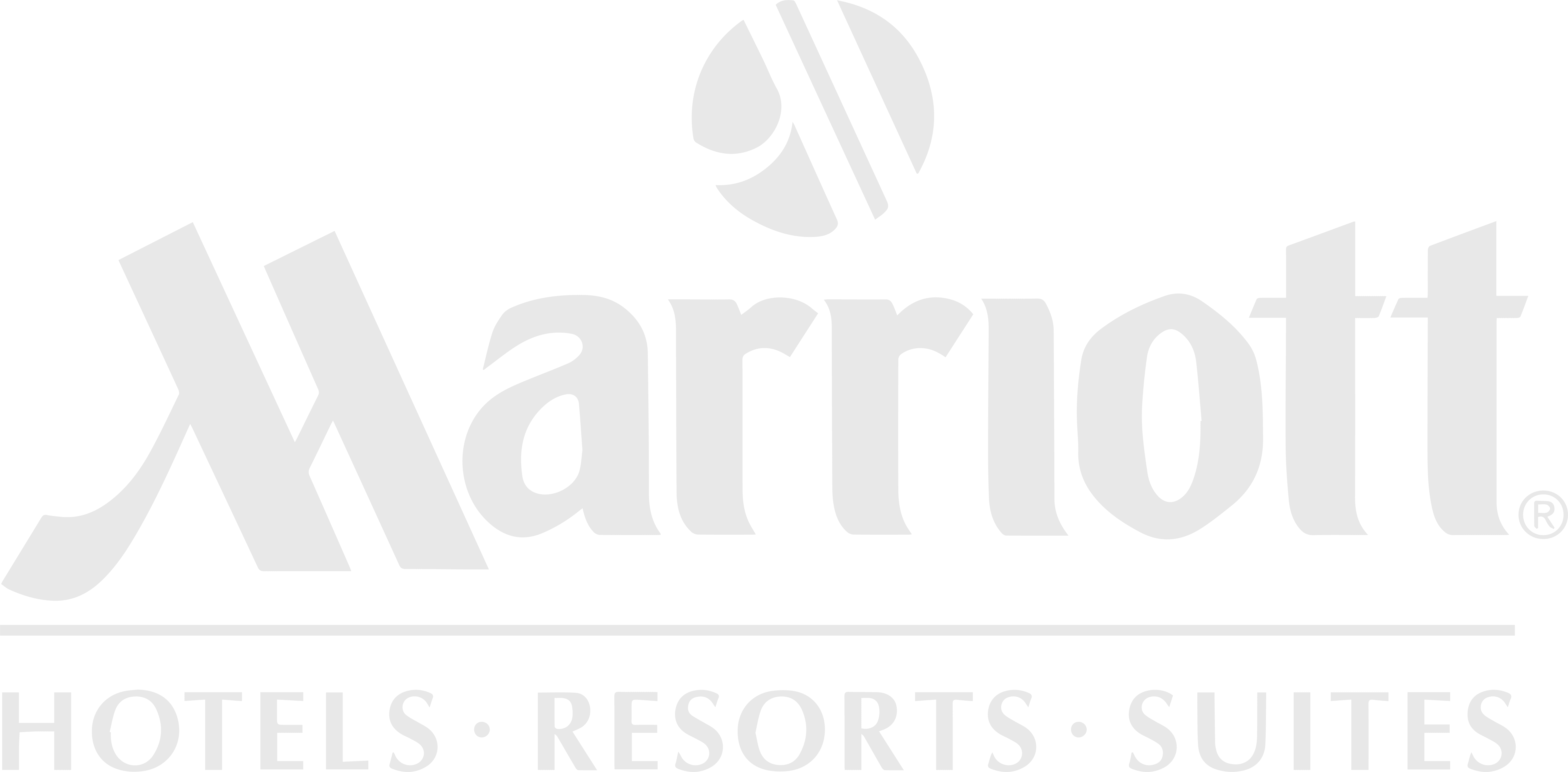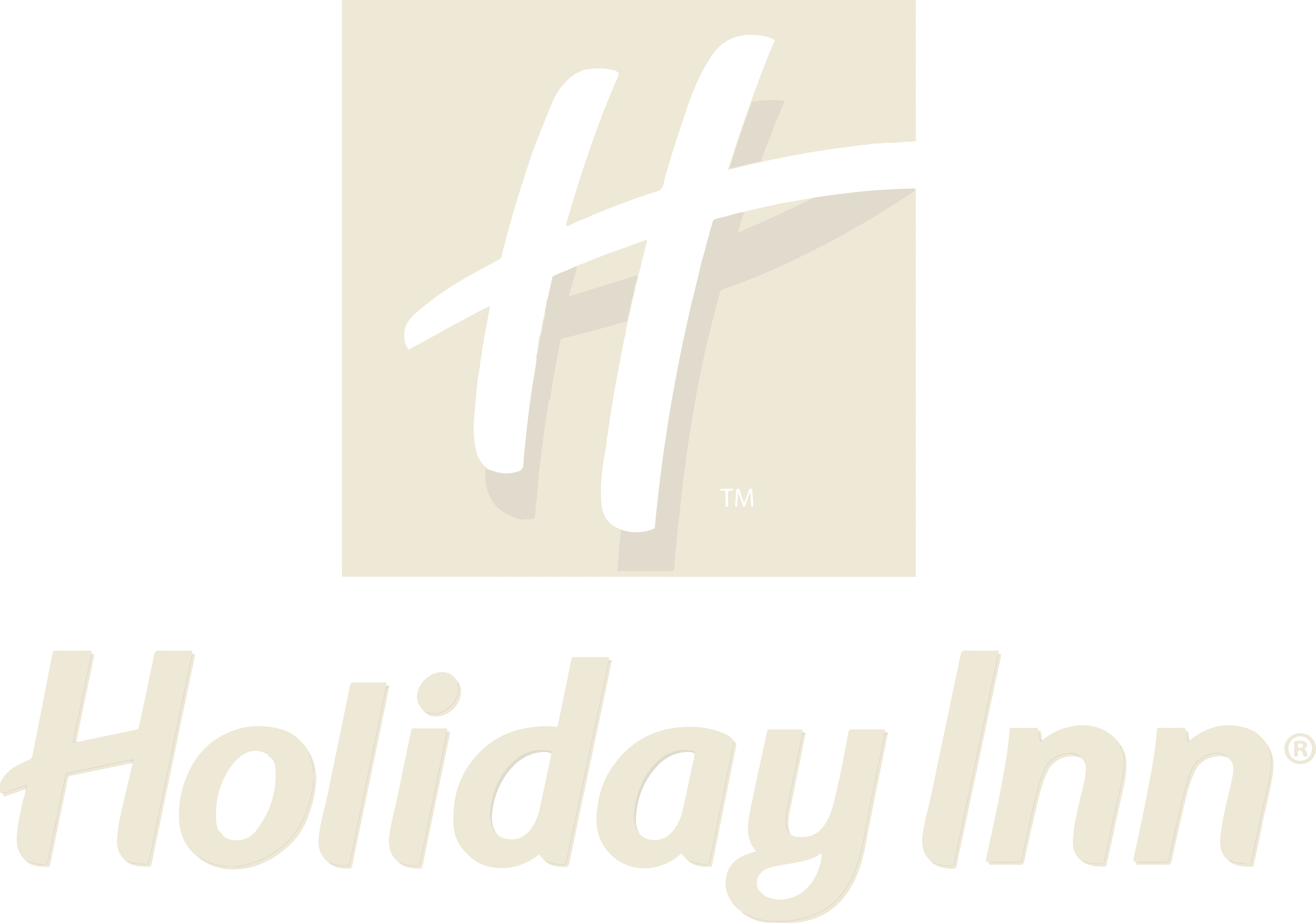 Ready to Elevate Your Hotel's Aesthetic?
Let's get started
Don't miss out on the opportunity to give your hotel a remarkable facelift with Cover Styl.