Flexible transformations, endless durability
In our wide range of premium self-adhesive architectural film with over 500 color, texture, and pattern options, you will find the perfect solution to achieve any look for your commercial spaces.
Explore our catalog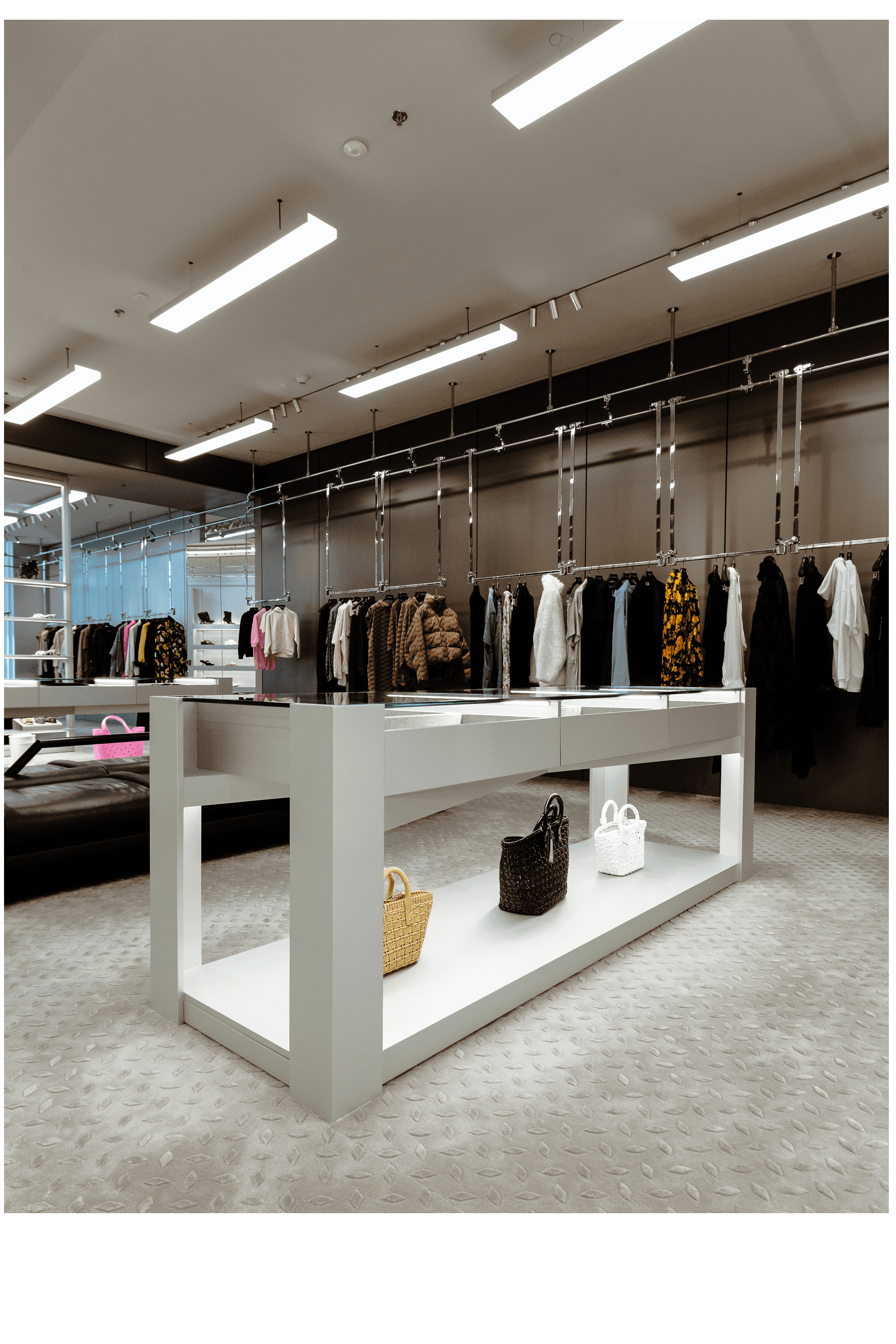 Where can Cover Styl be installed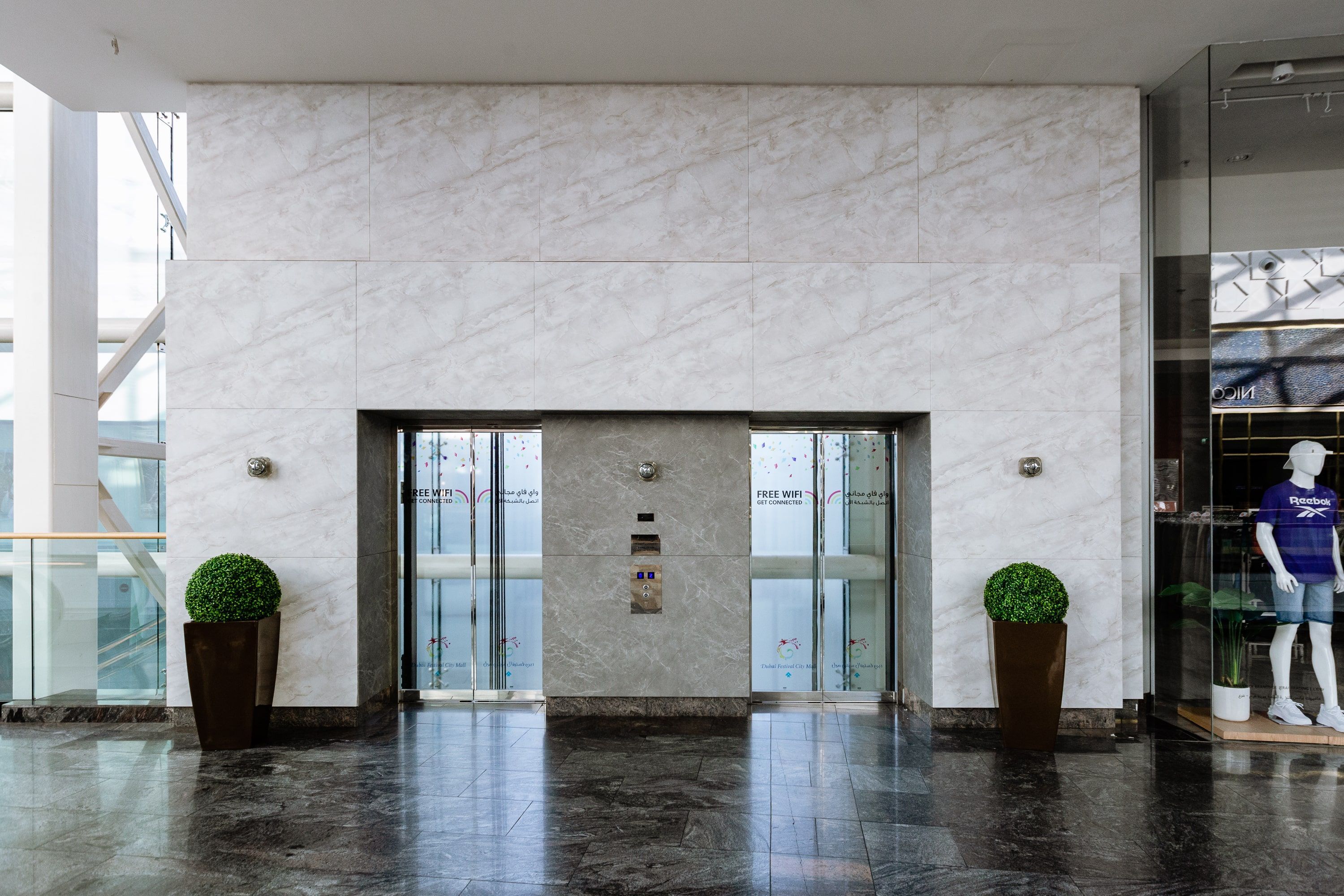 On walls
On displays
On shop windows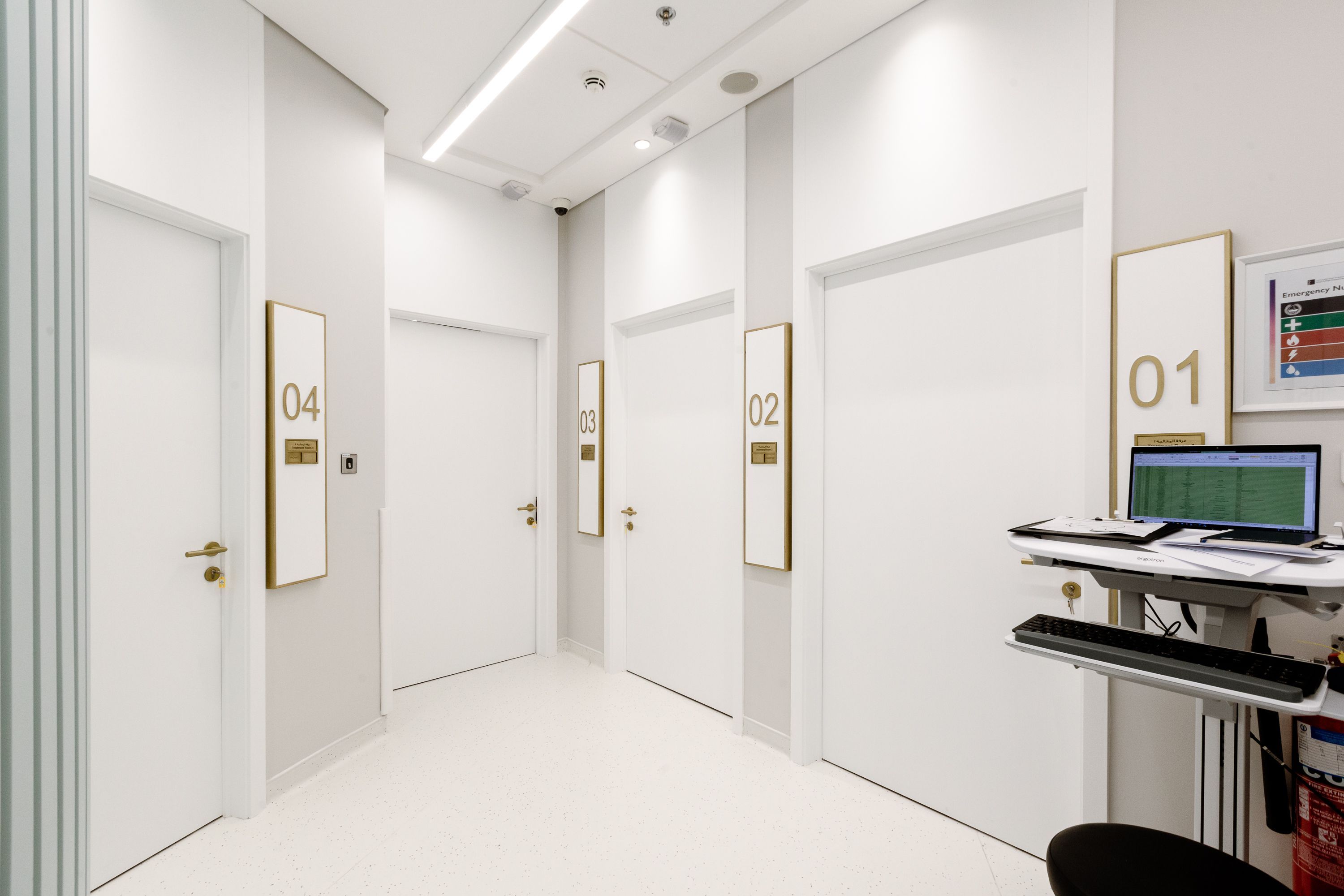 On doors
On elevators
On furniture
We've gained their trust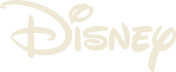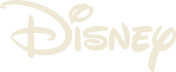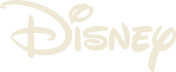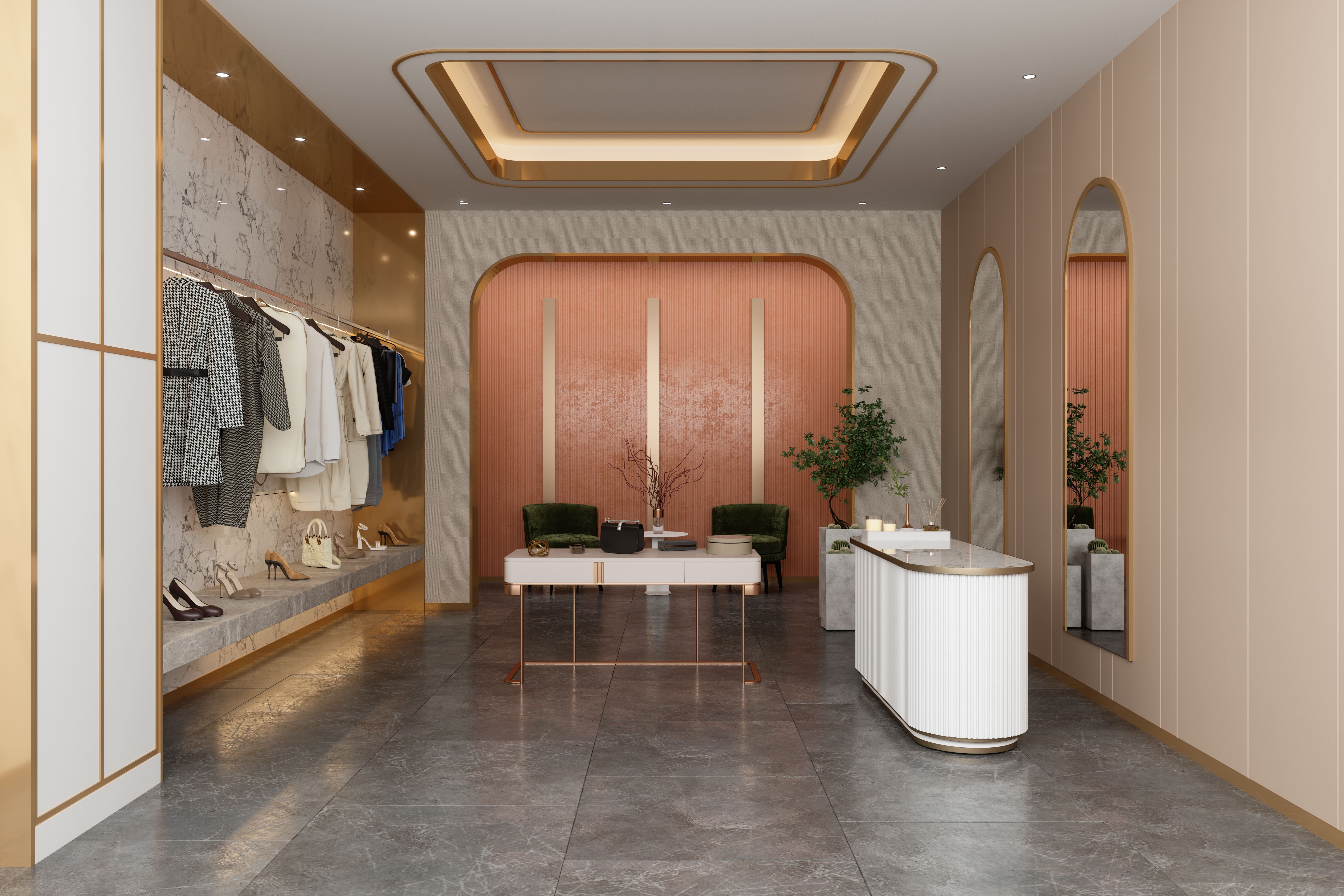 Ready to transform your commercial space with Cover Styl?
Let's get started
Join the ranks of numerous companies across Europe that trust Cover Styl to rejuvenate their commercial spaces.