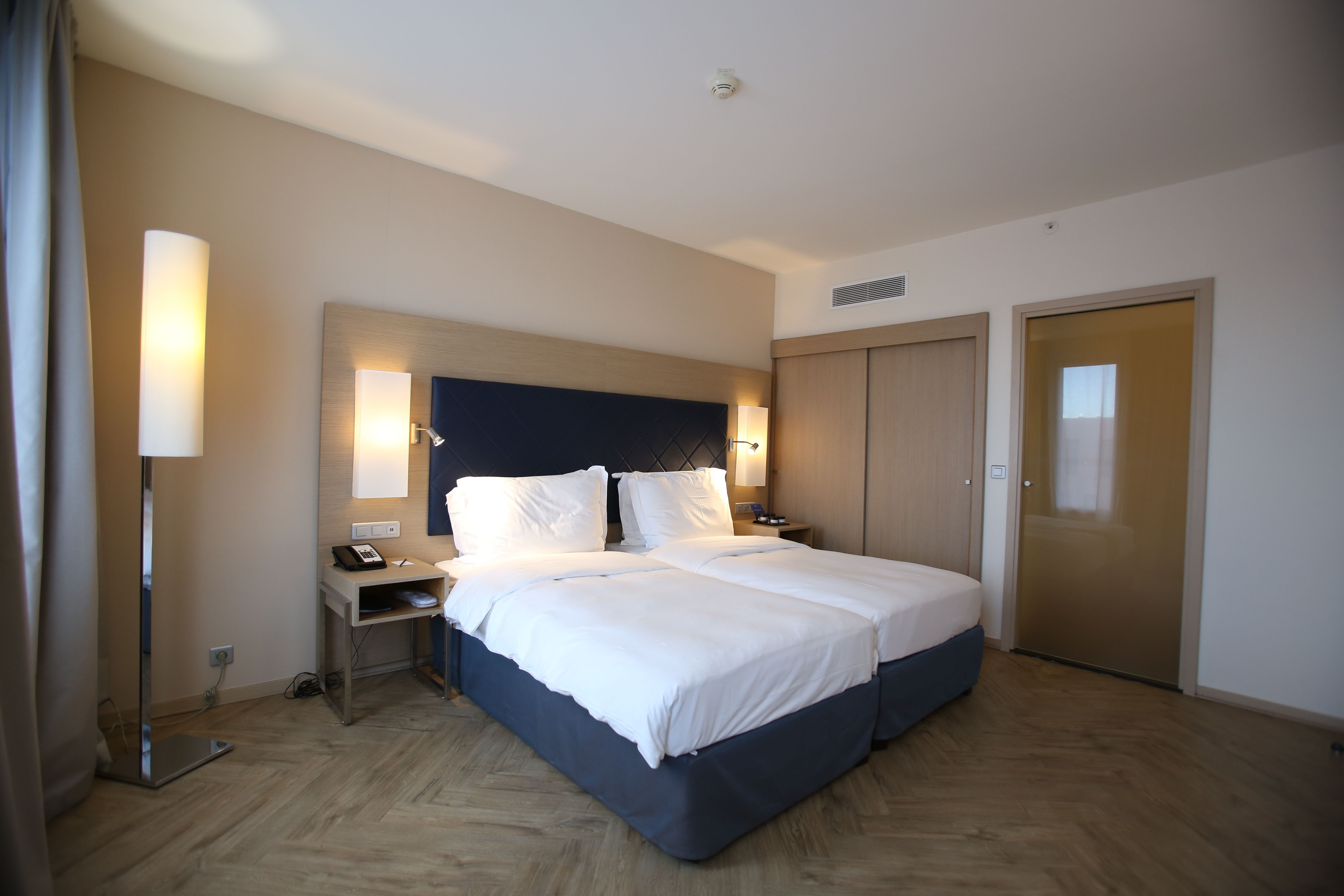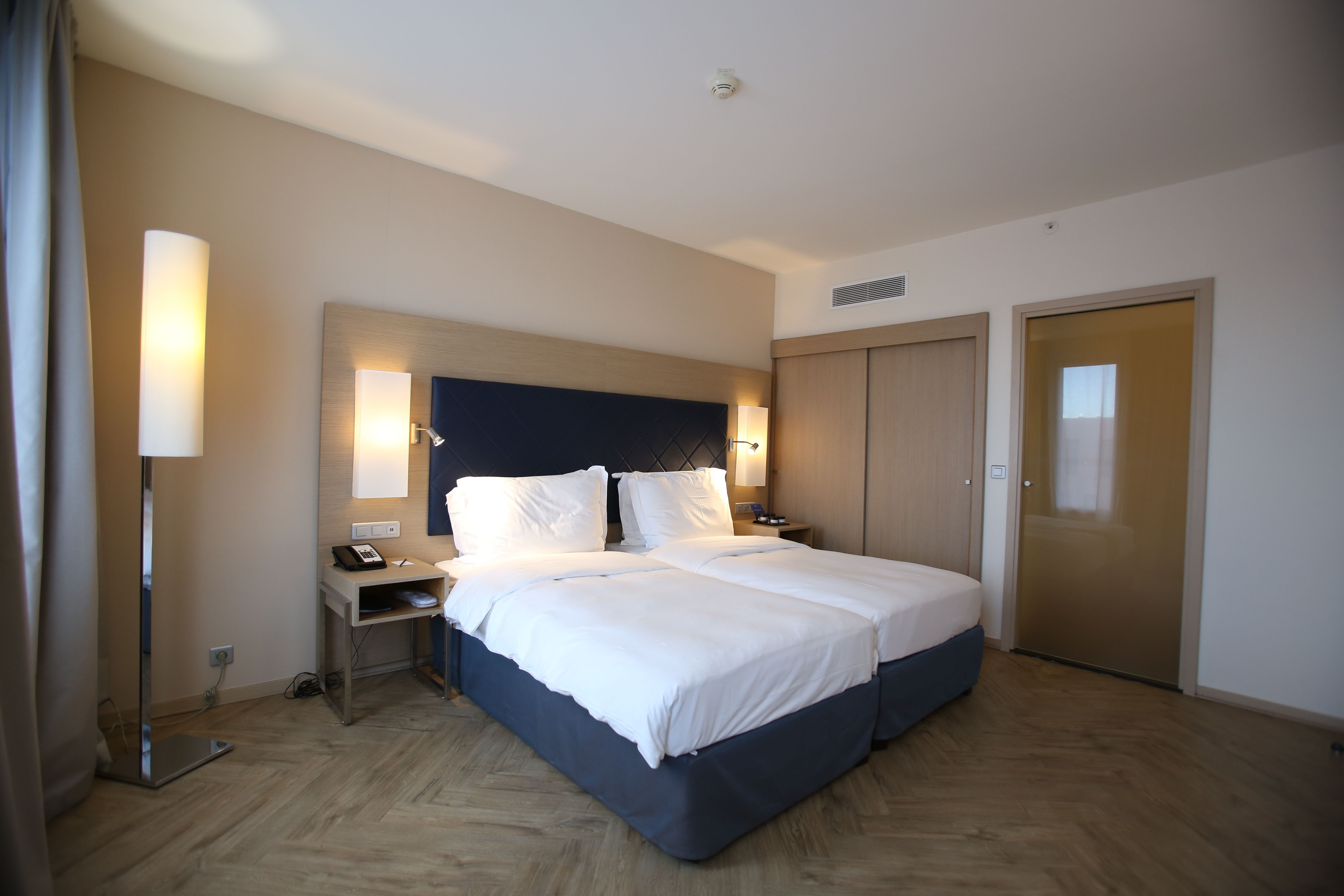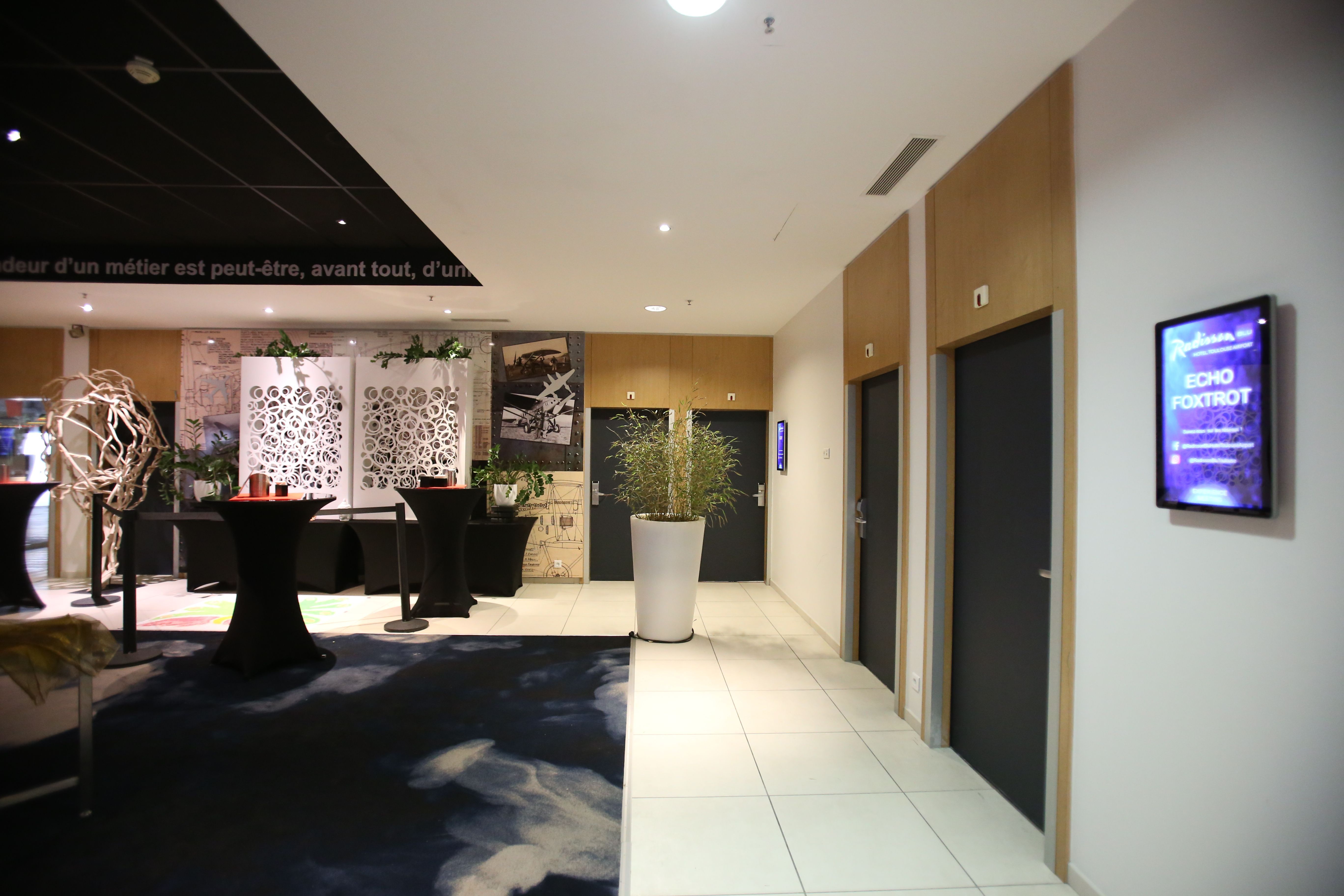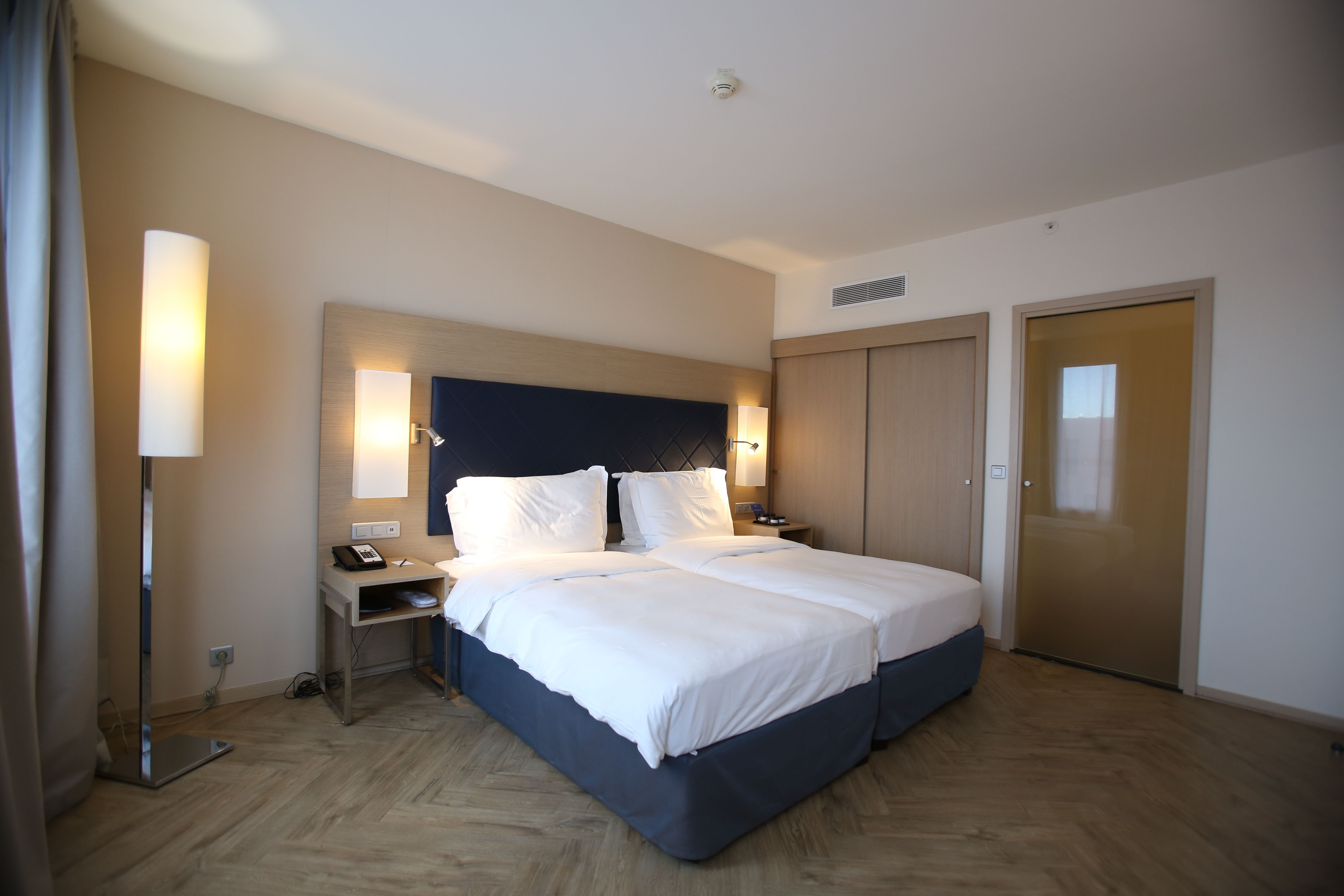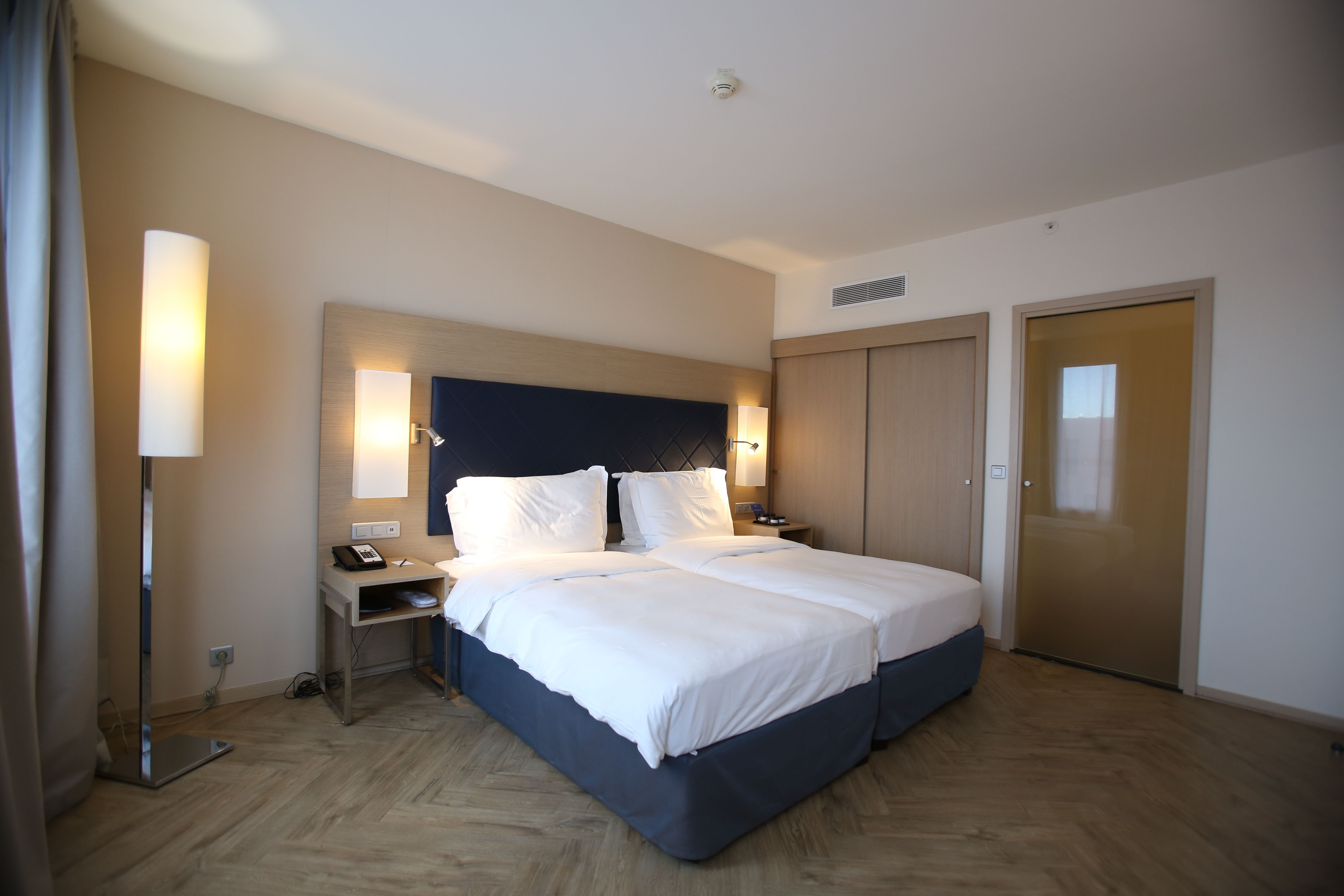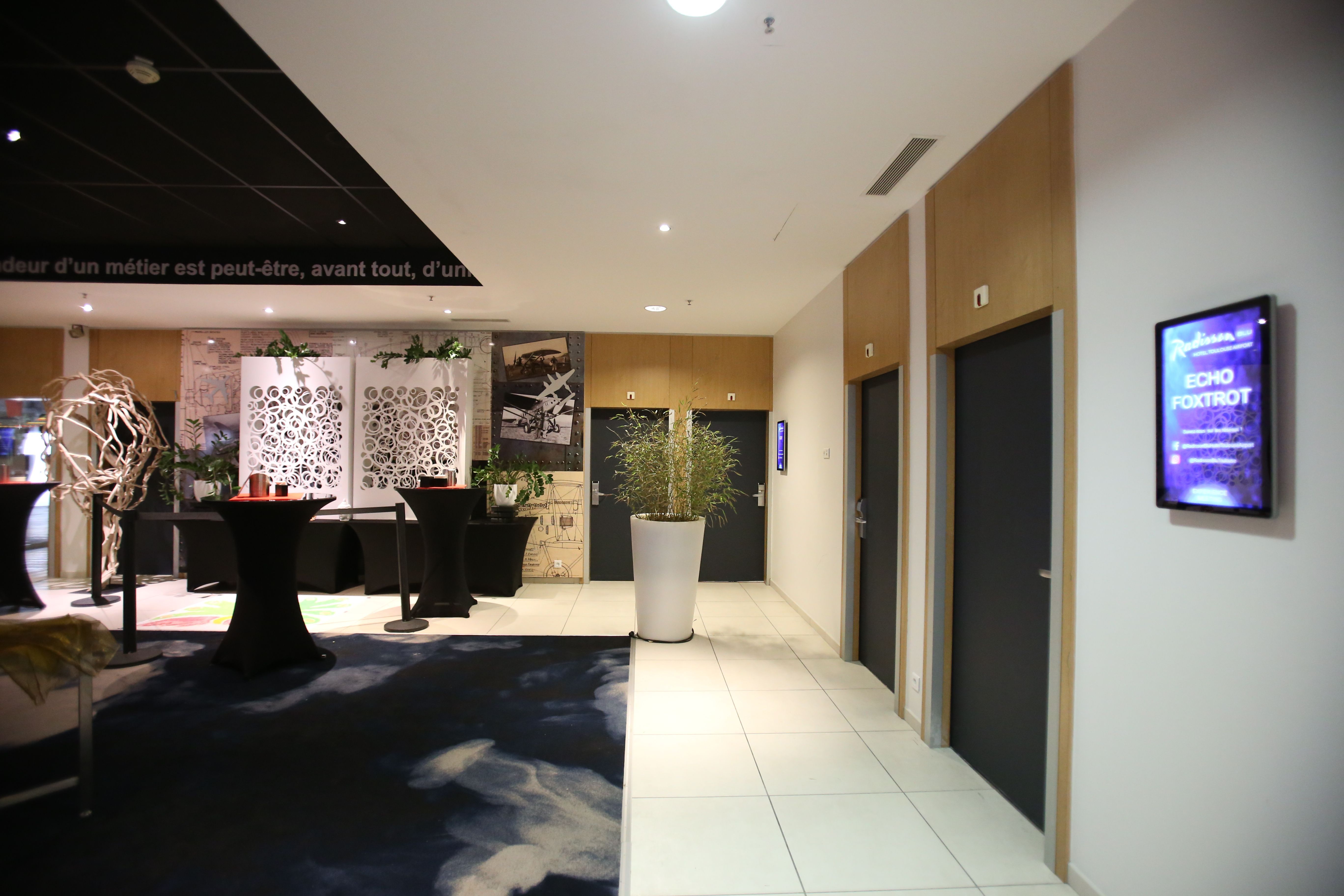 Radisson Blu Hotel Toulouse Airport
General Specifications
Headboards, bedside tables, wardrobes, seminar room doors and fire doors
Client requirements: To give the hotel rooms a facelift and refresh the seminar room doors.
Requirements: To carry out the work quickly and without interrupting hotel operations.
Why Cover Styl: The price was 2 to 5 times less than a conventional renovation, and the quick turnaround and ease of adaptation saved us a lot of time, which is not always the case with other trades.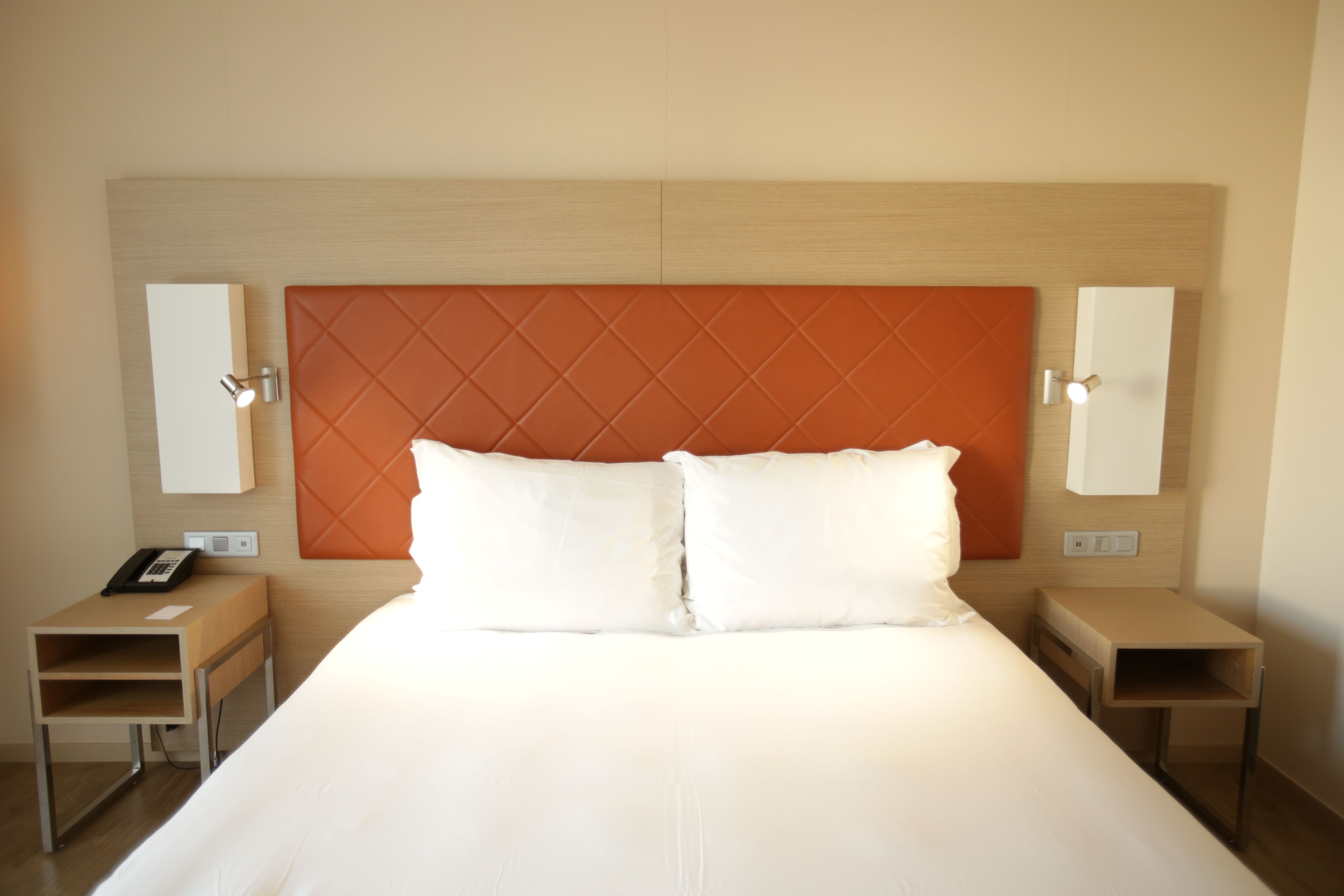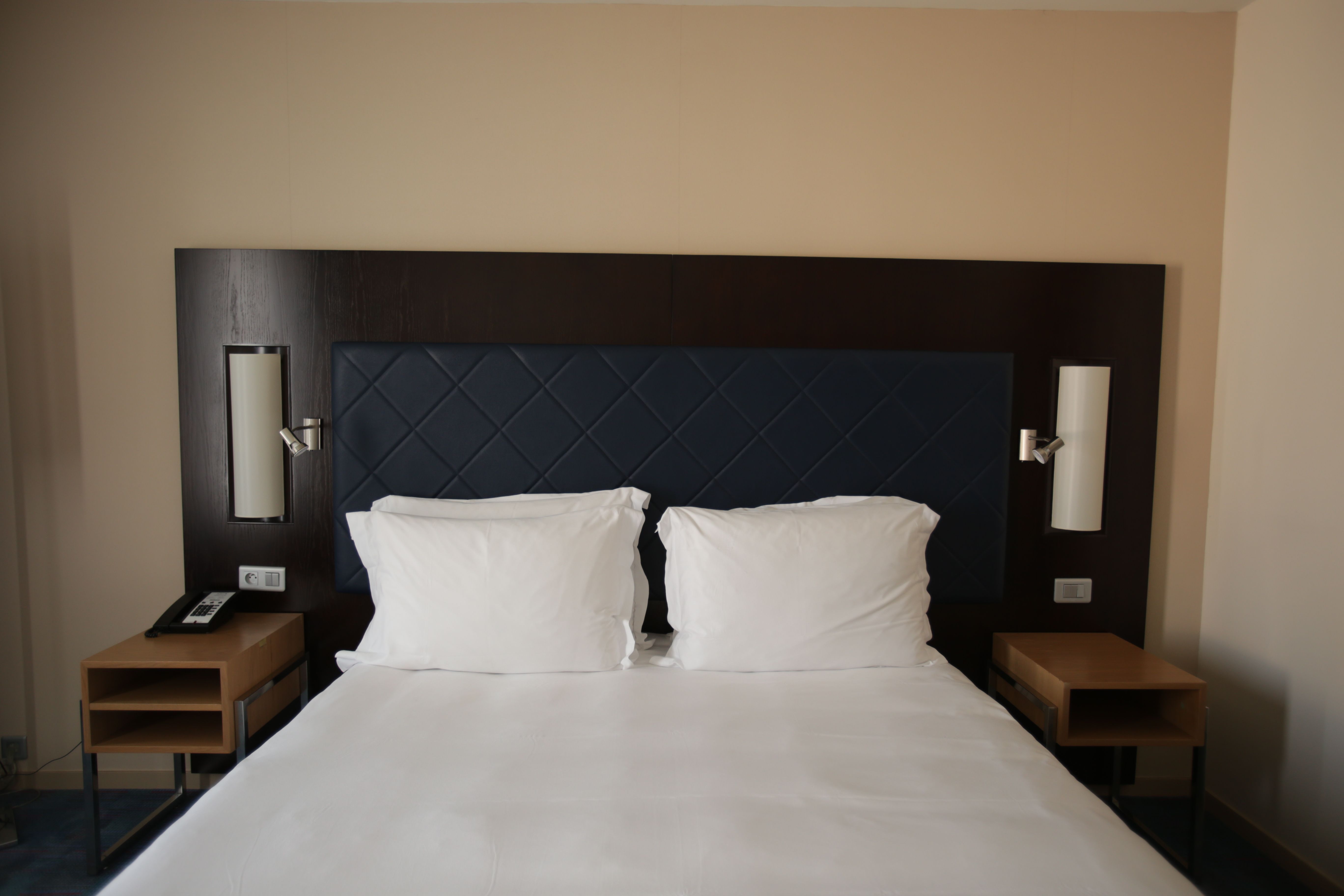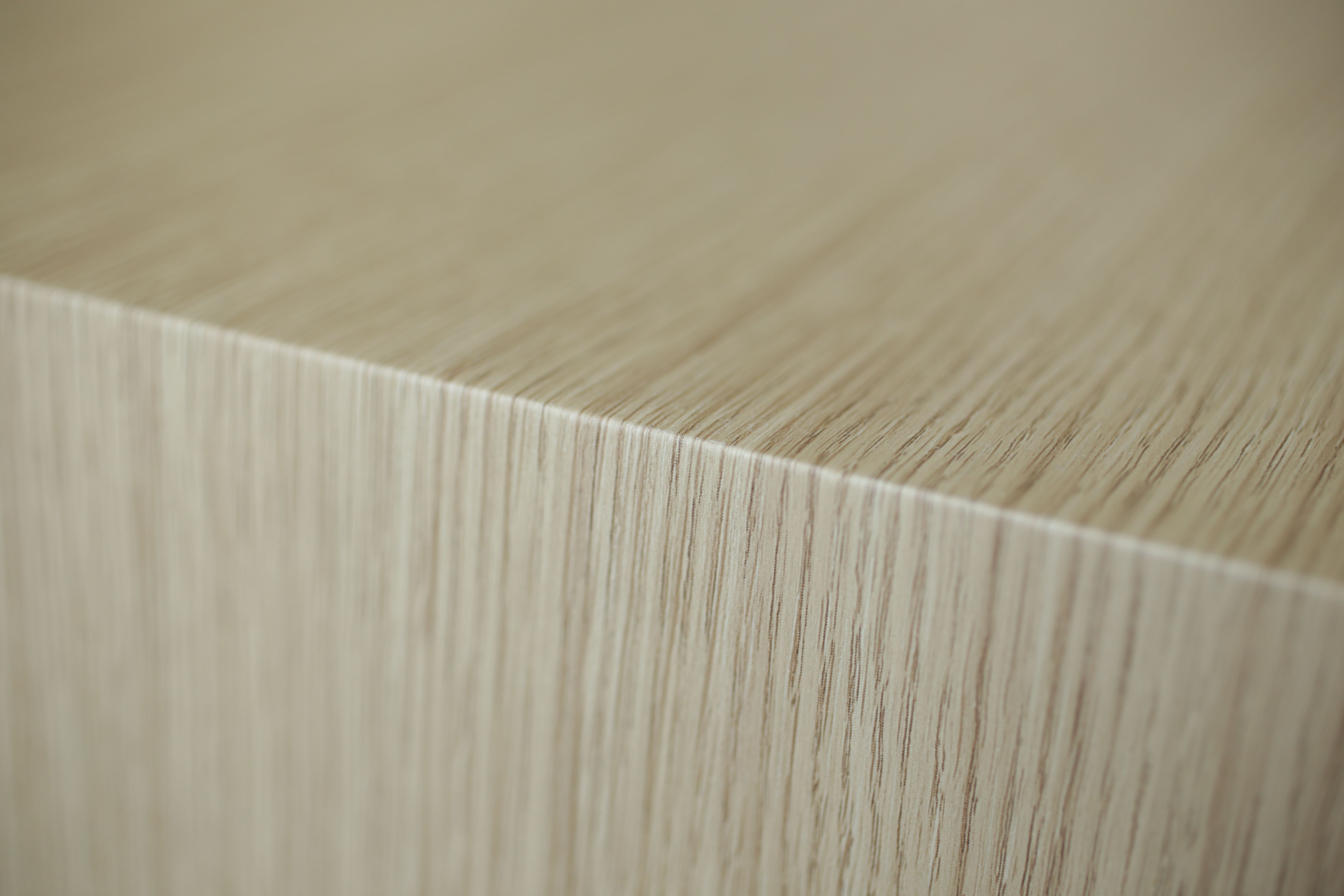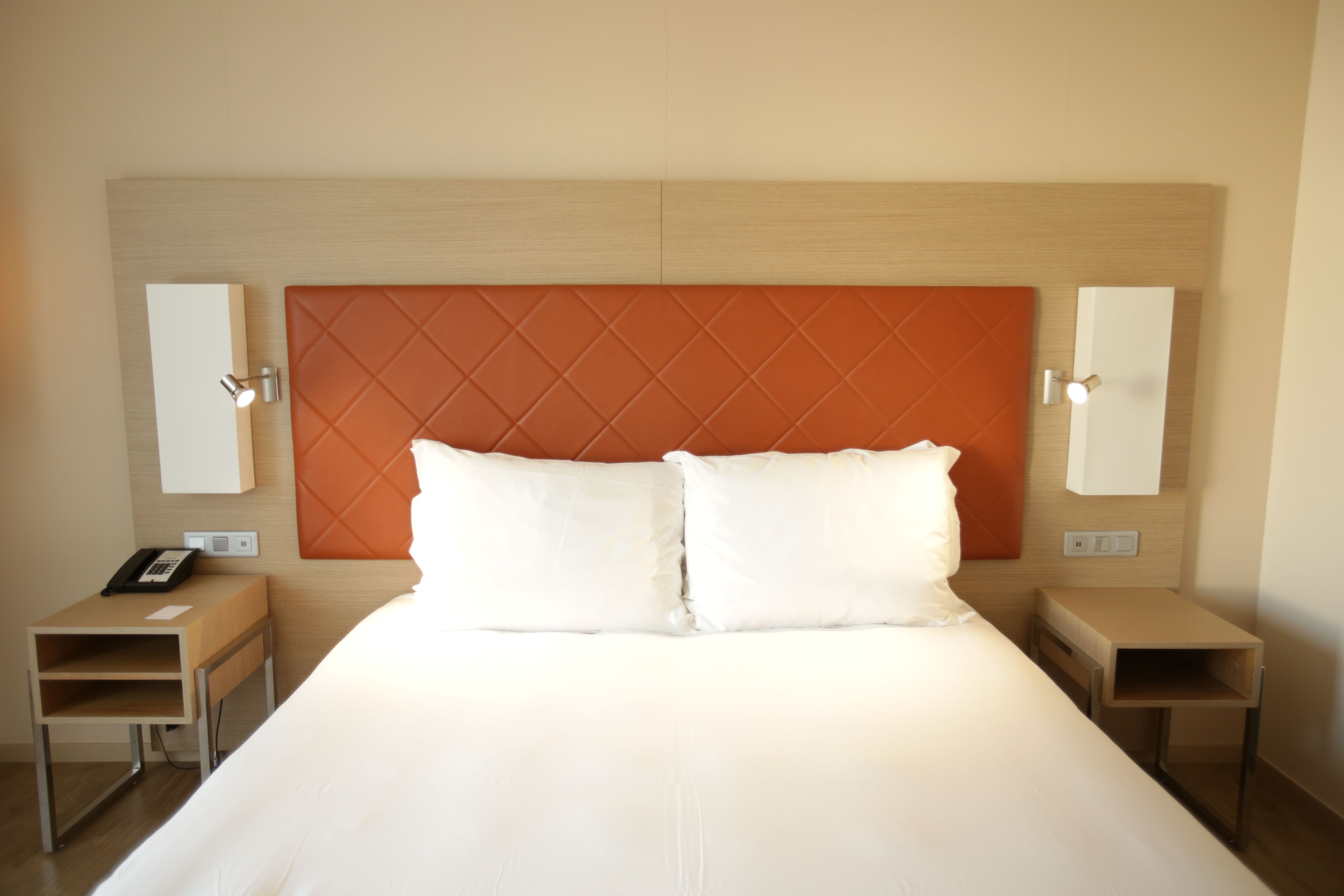 Testimonial
I discovered this product that I didn't know about: Cover Styl'!
We all have preconceived ideas about this type of renovation, myself included, but I was able to discover a solution that solved a lot of my problems. Following the renovation of 200 rooms in our Radisson Blu, I was able to see the following advantages: a price that is 2 to 5 times less expensive than a traditional renovation, a definite saving in time thanks to the speed of execution and the ease of adaptation, which is not always easy with other trades.
Finally, the range's textures and colours suggest to me that there are no limits. Cover Styl' lives up to our slogan of 'Yes I can'.
Jean-Baptiste BOURCIER - Technical and Security Manager HOTEL RADISSON BLU TOULOUSE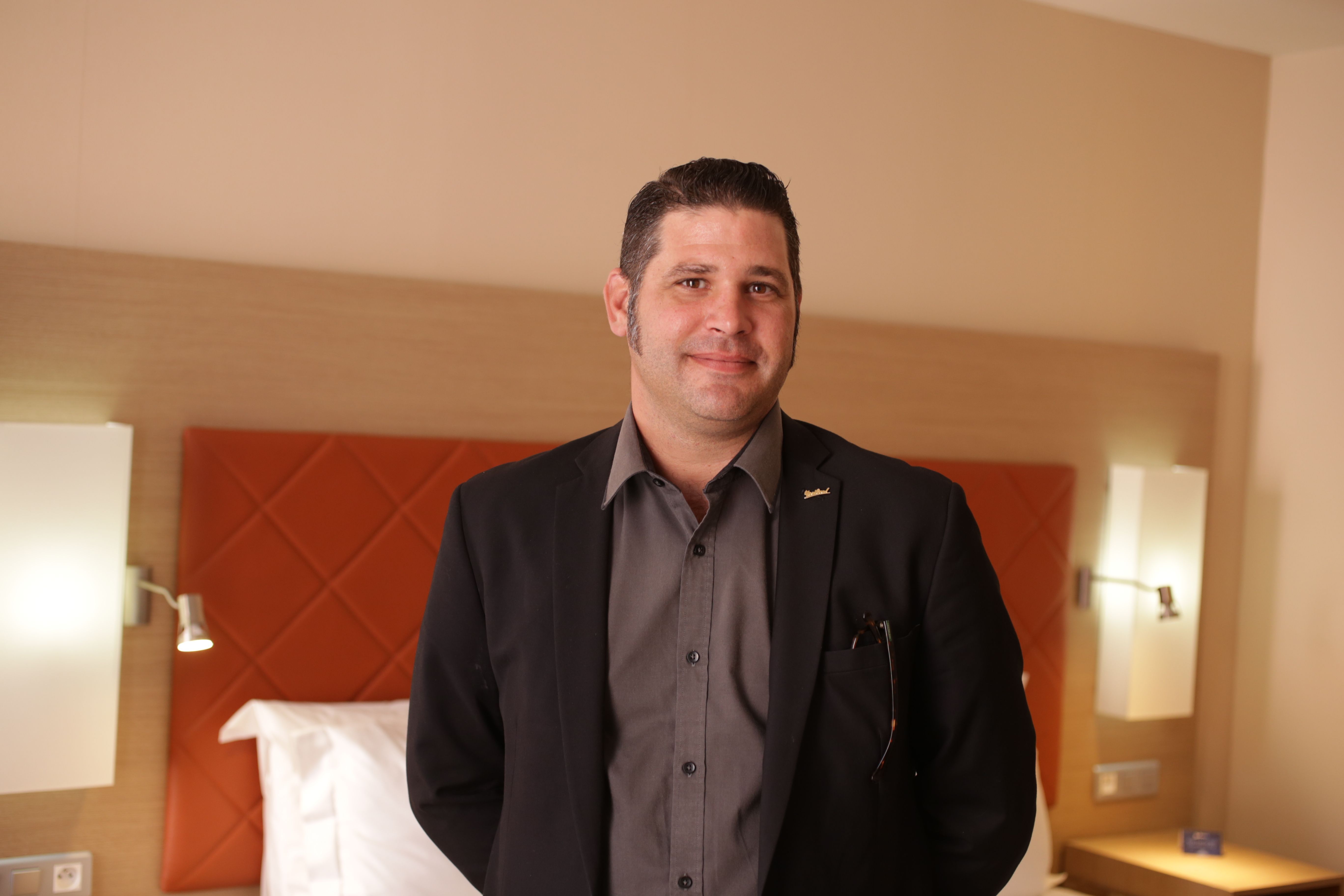 Have a great project?
We would love to discover it and help you make it happen! Click below and fill out the request form. A Cover Styl Expert will contact you as soon as possible to discuss your ideas and help you find the perfect product based on your surfaces and requirements. Contact us
Contact us