Resistance to scratch
Average
CE Wallcovering (EN15102)
Compliant
Aldehydes after emission (CMR ISO 16000)
Pass
Antibacterial properties JIS Z 2081 am. 1 (2012)
Compliant
Spongeability (EN12956)
Extra-washable
Adhesive strength
91 minutes after installation: 1.04 Kg/cm 24 hours after installation: 1.43 Kg/cm 3 days after installation: 1.51 Kg/cm 7 days after installation: 1.65kg/cm
High-temperature adhesive strength
After 1st day: 1.37 Kg/cm After 7 days: 1.03 Kg/cm
DURABILITY
The product offers excellent resistance to water, dirt, abrasion, UV rays and wear (yellowing, cracking, flaking, delamination).
Maintenance
For daily film care, use only pH-neutral detergents; do not use products with a pH that is too acidic or too basic. Hot water (not boiling) can help to remove stubborn stains - In some cases, a solution based on isopropyl alcohol and water can be effective (70% ISO 30% H2O. Not on printed films) - Use only soft cloths or sponges to clean vinyl (except glitter) - If stains persist, this means that maintenance has not been carried out correctly. In this case, repair with a patch (not guaranteed, but effective and economical) or replace the vinyl completely;- Do not use organic cleaning products such as ammonia or varnish to clean the vinyl.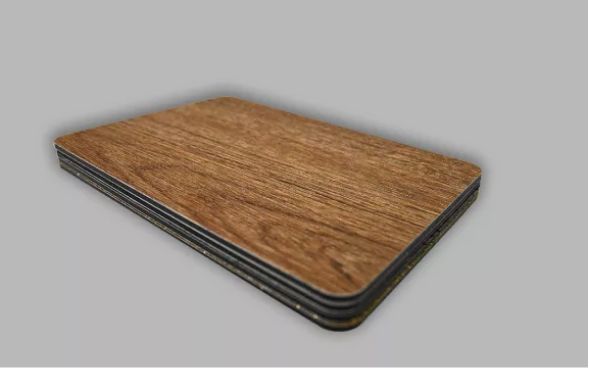 Force d'adhésivité
91 minutes après installation: 1.04 Kg/cm24 heures après installation: 1.43 Kg/cm3 jours après installation: 1.51 Kg/cm7 jours après installation: 1.65kg/cm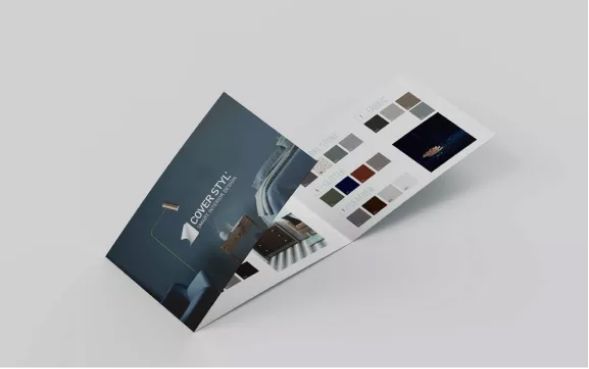 Force d'adhésivité à haute température
Après le 1er jour: 1.37 Kg/cmAprès 7 jours: 1.03 Kg/cm
Durabilité
Le produit offre une excellente résistance à l'eau, à la saleté, à l'abrasion, aux rayons UV et à l'usure (jaunissement, craquèlement, écaillage, délamination).
Have a great project?
We would love to discover it and help you make it happen! Click below and fill out the request form. A Cover Styl Expert will contact you as soon as possible to discuss your ideas and help you find the perfect product based on your surfaces and requirements.
Contact us