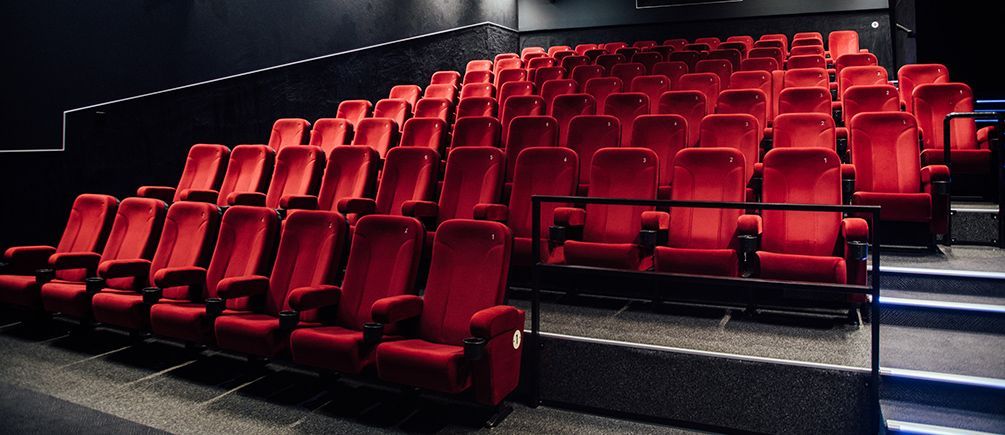 How do you use adhesive covering for a venue design?
September 19, 2022
Designing an auditorium by playing with light
Whether it is natural or artificial, light plays a central role in decoration. This is even more true in the layout of a performance hall.
In addition to strategically placed spotlights to illuminate the stage, a concert hall must have other sources of light to enhance its space. Chandeliers, integrated lighting in the staircase or neon lights on the walls... So many modern or more classic ways to decorate a place.
You can also choose the tones and colors of the walls of the interior according to the light of the room. Cover Styl' offers several models and colors of adhesive wall coverings to find the ideal shade that will be perfectly enhanced by the lighting. For example, black will create a muted and mysterious atmosphere while lighter tones will better reflect the lighting and visually enhance any interior.
Diversify materials to decorate your theater room
The materials used to furnish your theater room play a major role in its style. Cover your conference or reception room with vinyl imitation wood for a warmer, more modern atmosphere.
Looking to add a classic touch to your decor? Marble-effect wallpaper will easily do the trick. For an intimate stand-up room effect, you can cover the walls with a imitation stone or brick wall covering.
Revamp furniture with adhesive film
Did you know that Cover Styl' adhesive vinyl can also be used on furniture? So why not give your concert hall or theater seats a makeover? Are they worn out or simply out of fashion and no longer fit with the rest of your venue's layout? On Cover Styl', you will find many furniture adhesive films imitating leather or textile. Ideal to match your decor without dismantling all the seats.
Take care of the small details for an original interior
Whether it is large or small, an auditorium and its layout are generally understood in a global way. But sometimes, small details can make the difference and bring a boost to the decoration.
For example, a door, a window frame, an arch or a vault that stand out by their shape or color are excellent ways to transform your room into an original and modern place...
With Cover Styl' adhesive wallcovering, have fun with small and large spaces to add style to your venue, concert hall, movie theater, conference room or party room.
Contact us for any questions about your project!