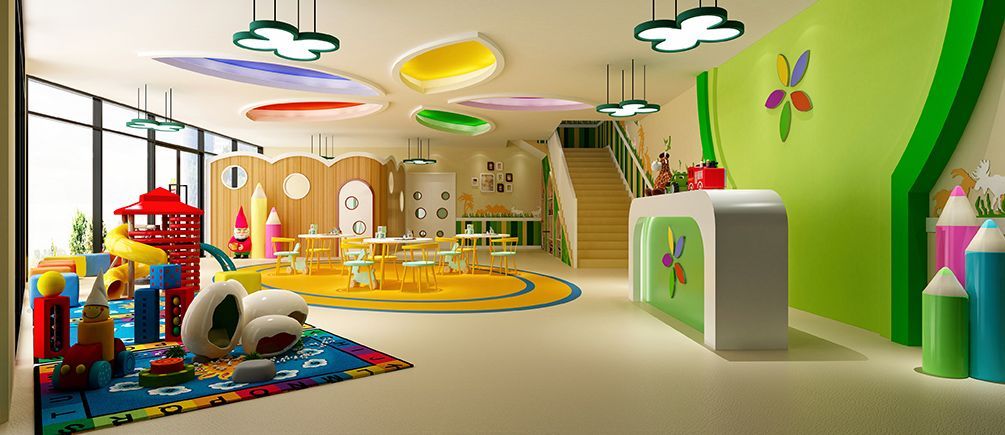 Decorating a kindergarten classroom
November 22, 2022
How to decorate a classroom?
Creating learning spaces
With adhesive wall coverings, you can create specific spaces with different colors and materials. These adhesives can be applied to all types of walls, whether they are made of plasterboard, wood or metal.
In our ranges, you will find adhesives with plain colors but also adhesive films imitation wood or stone for example. Some of these adhesives can also have a textured effect, which will be of great interest to the younger ones.
Harmonization of the room
As you can see, adhesive coverings can be applied to all types of surfaces, which is why it is interesting when creating spaces for children to also apply them to tables and chairs, in order to achieve total harmonization.
What are the advantages of adhesive coverings?
Adhesive coverings are very practical because they allow for customization that is only limited by your imagination, but they also have many advantages over a traditional decoration based on paint, for example.
No nuisance
Classical work in classrooms is always done in the absence of children, often during the vacations, because nuisances are omnipresent, whether olfactory or sound. It is not possible to have classes on the day of the work and several days afterwards.
With adhesive coverings, the installation can be done without any nuisance, in the evening or at the weekend for example, but even during the classes because everything is done in a quiet way.
Simplified cleaning
With young children, stains are common, on tables, chairs or wooden walls for example, they are difficult to remove. Adhesive films**, on the other hand, can be easily cleaned with soap and water.
The cost of decoration
School budgets are often not high, but did you know that decorating with adhesives costs on average 50% to 70% less than a traditional decoration?
Adhesives tick all the boxes for use in decorating a kindergarten classroom, both in terms of decoration and creativity, but also because of the many benefits they offer.
Please feel free to contact our team to get more information about each of our products and to get the most accurate and optimized quote possible.