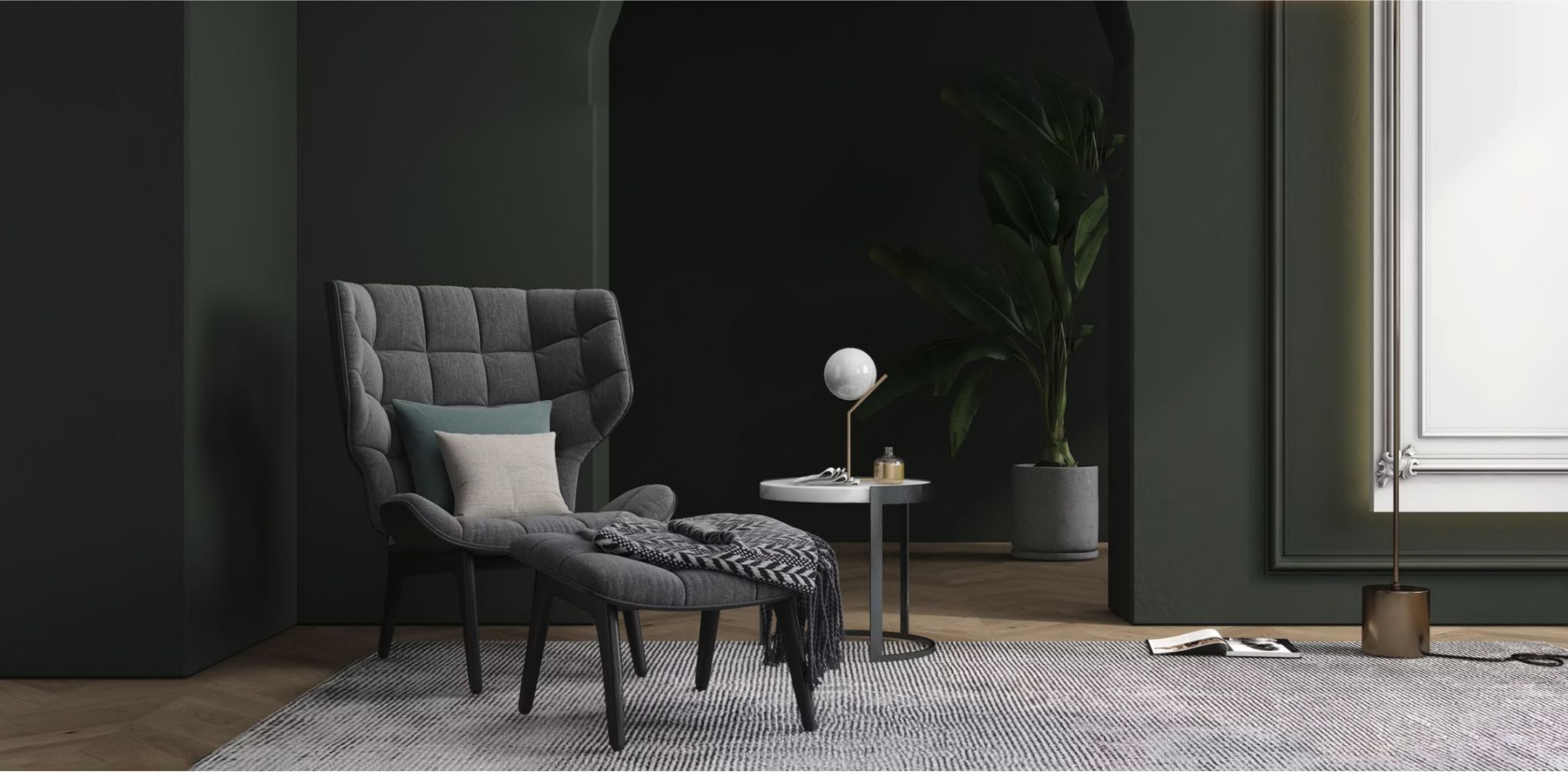 Interior design by Maysa
Service only available to our clients
As a trusted partner of Cover Styl, you have access to our exclusive Interior Design Services tailored specifically for installers like you. If you need help to select the references that will bring your client's vision to life, this service is for you. It will include a Mood Board with inspirational images, a recommendation of Cover Styl references for your project, and 3D visualization.
Contact us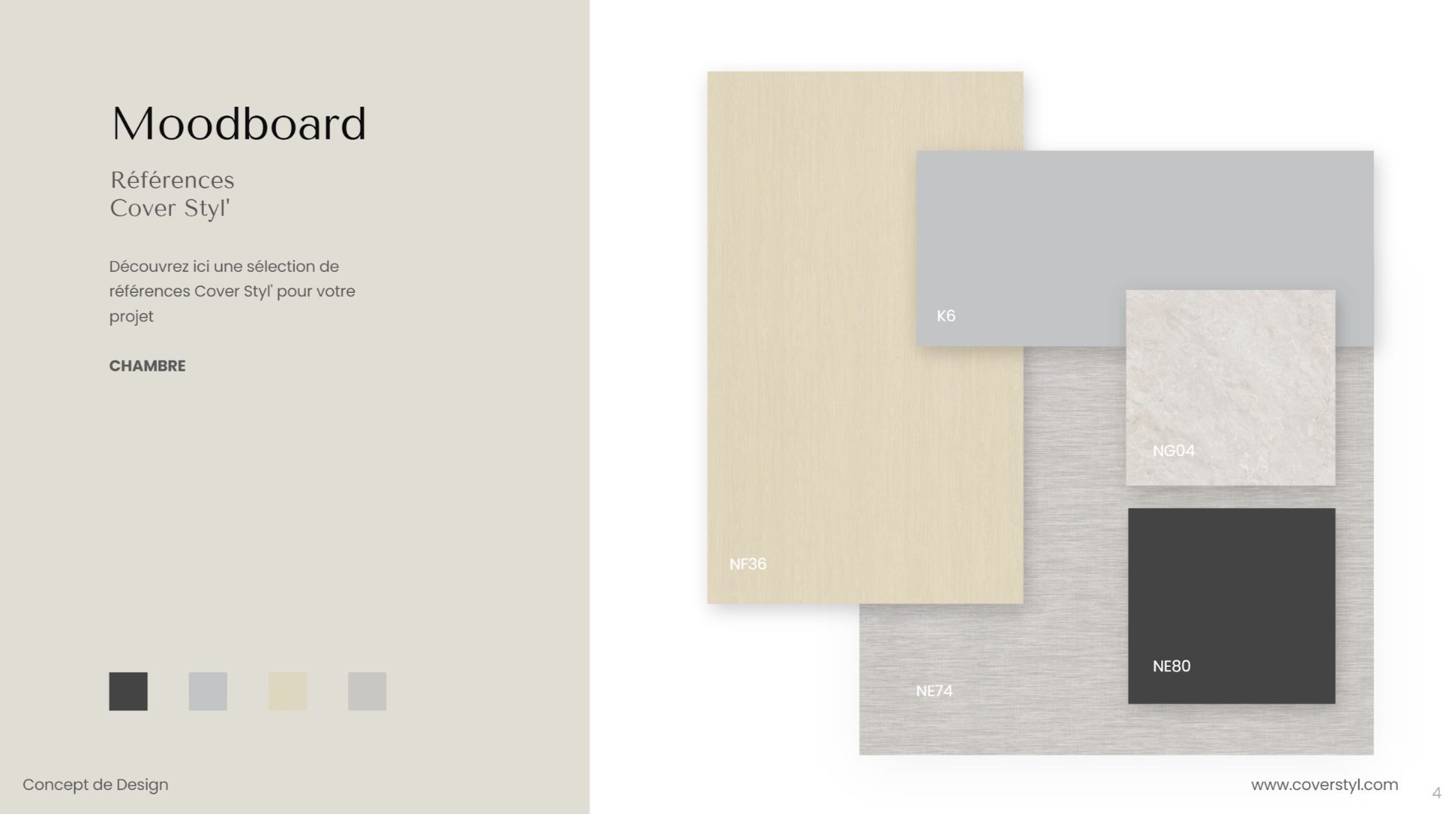 Cover Styl Recommendations
With our vast selection of patterns, we'll handpick the perfect Cover Styl options for your project, ensuring a cohesive and breathtaking result.
Mood Board Creation
Our designers will craft a Mood Board that captures the essence of your project, incorporating the latest trends and timeless classics.
3D Visualization
We provide you with digital visualizations of your space to ensure you're completely happy with the design.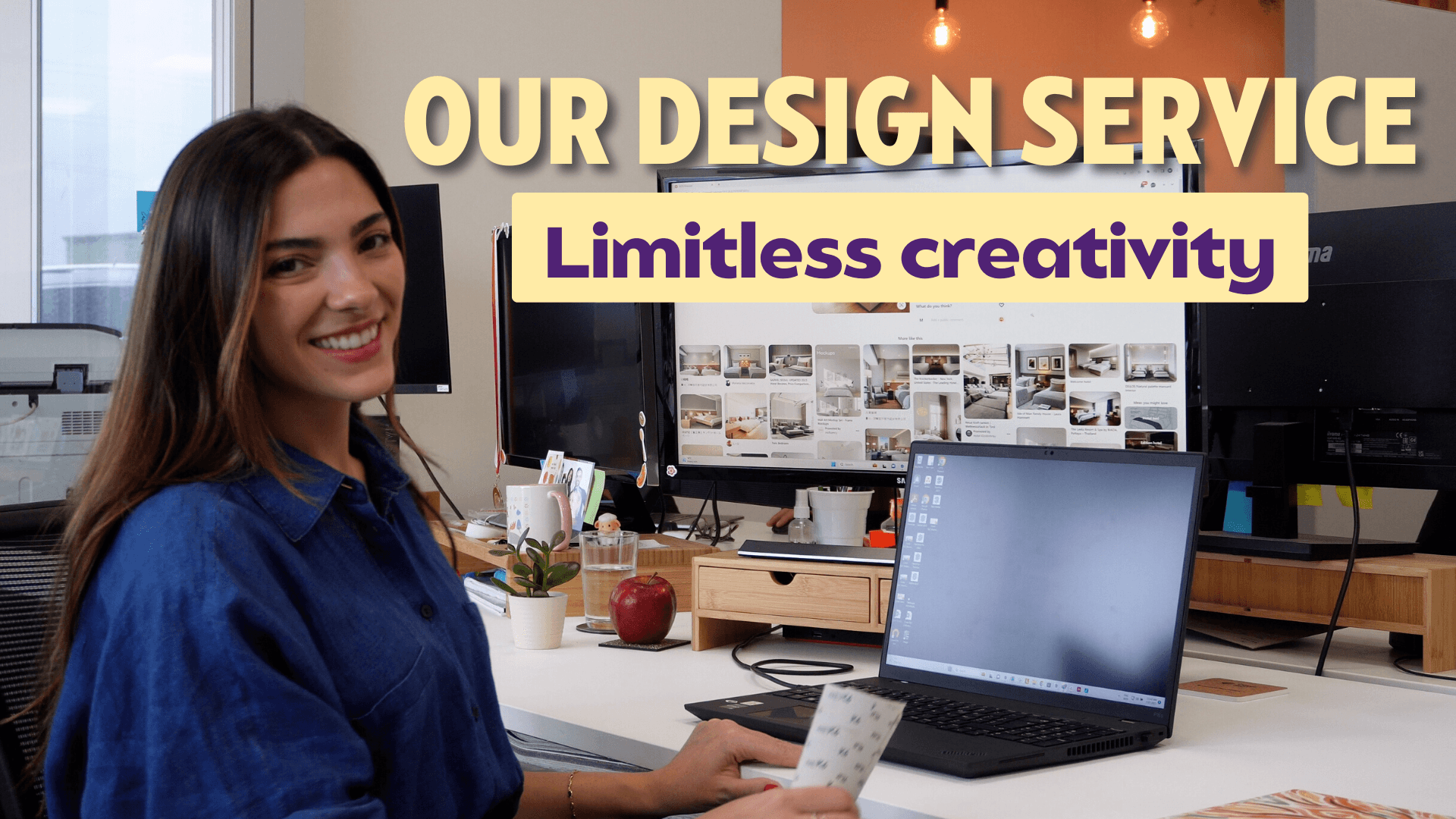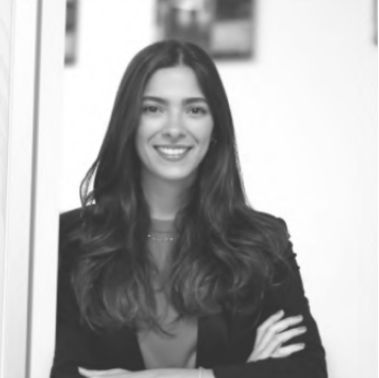 Maysa De Almeida
Interior Designer
A word from Maysa
As a passionate interior designer, my journey has always been fueled by a deep appreciation for the interplay of aesthetics and functionality. And now, working with Cover Styl this journey has reached new heights. A world where creativity knows no bounds and spaces come alive with style and sophistication. The vast array of textures, patterns, and colors offered by Cover Styl empowers me to curate interiors that resonate with individuality while ensuring a sustainable approach.
The future of interiors is here, and it's more inspiring than ever before.