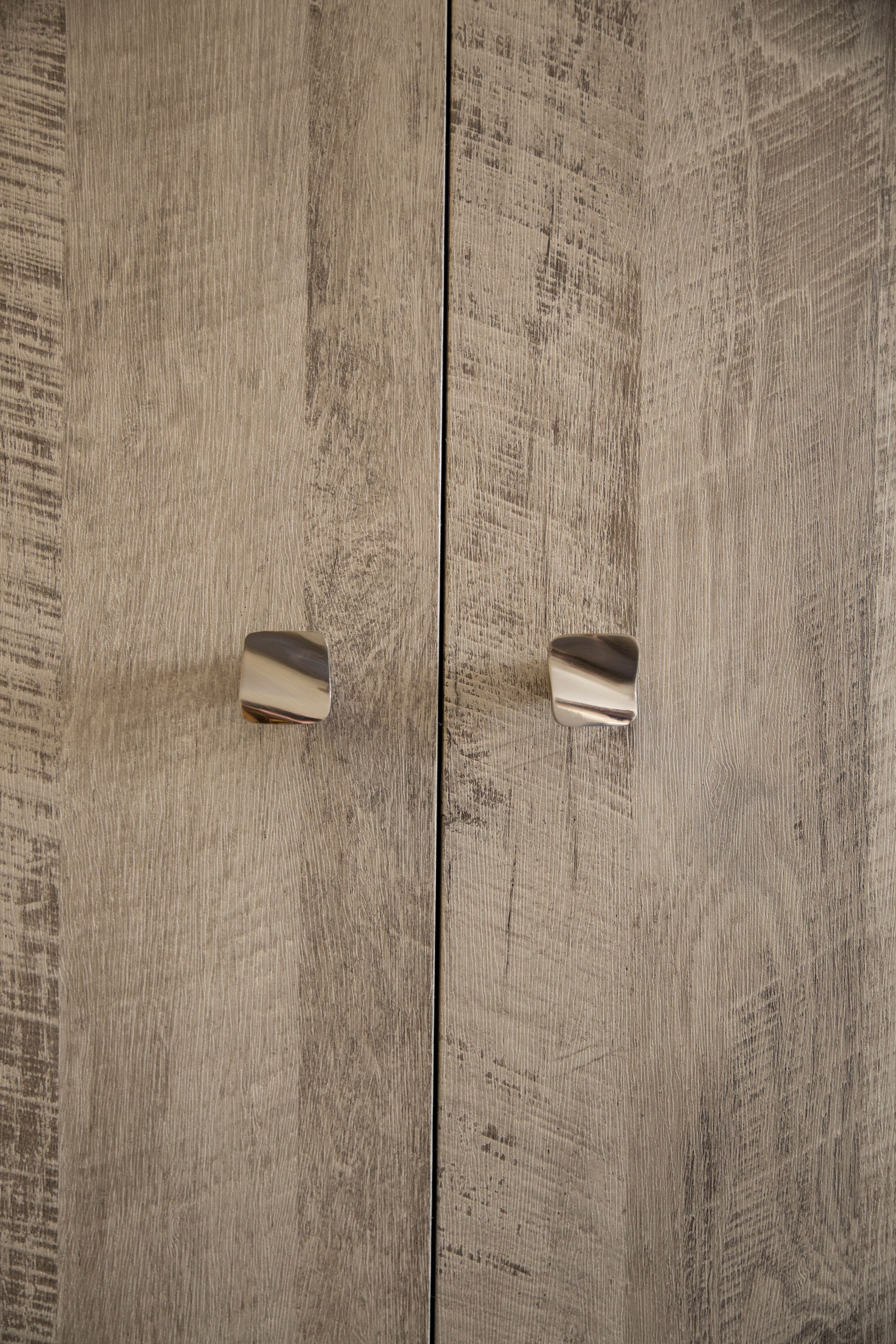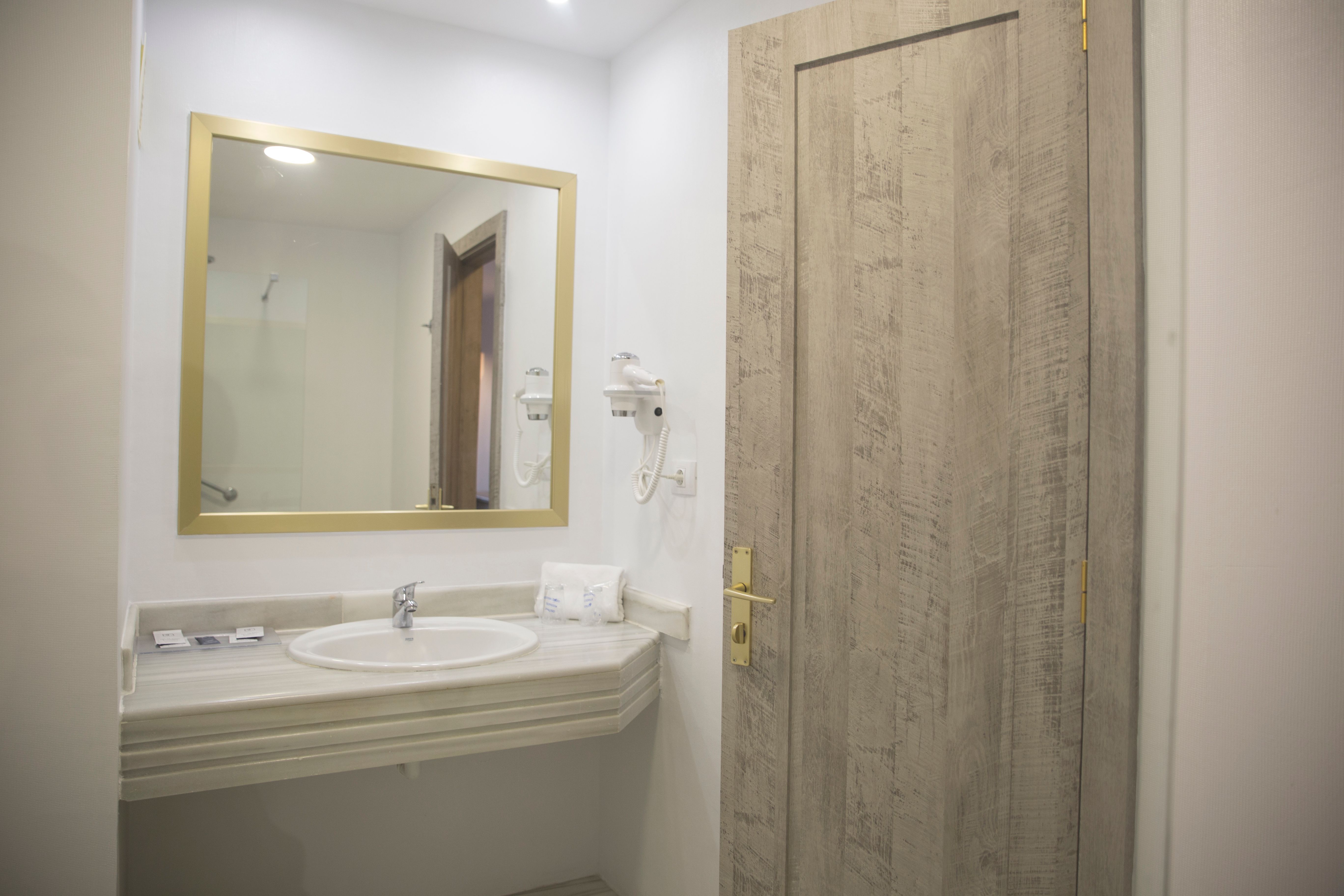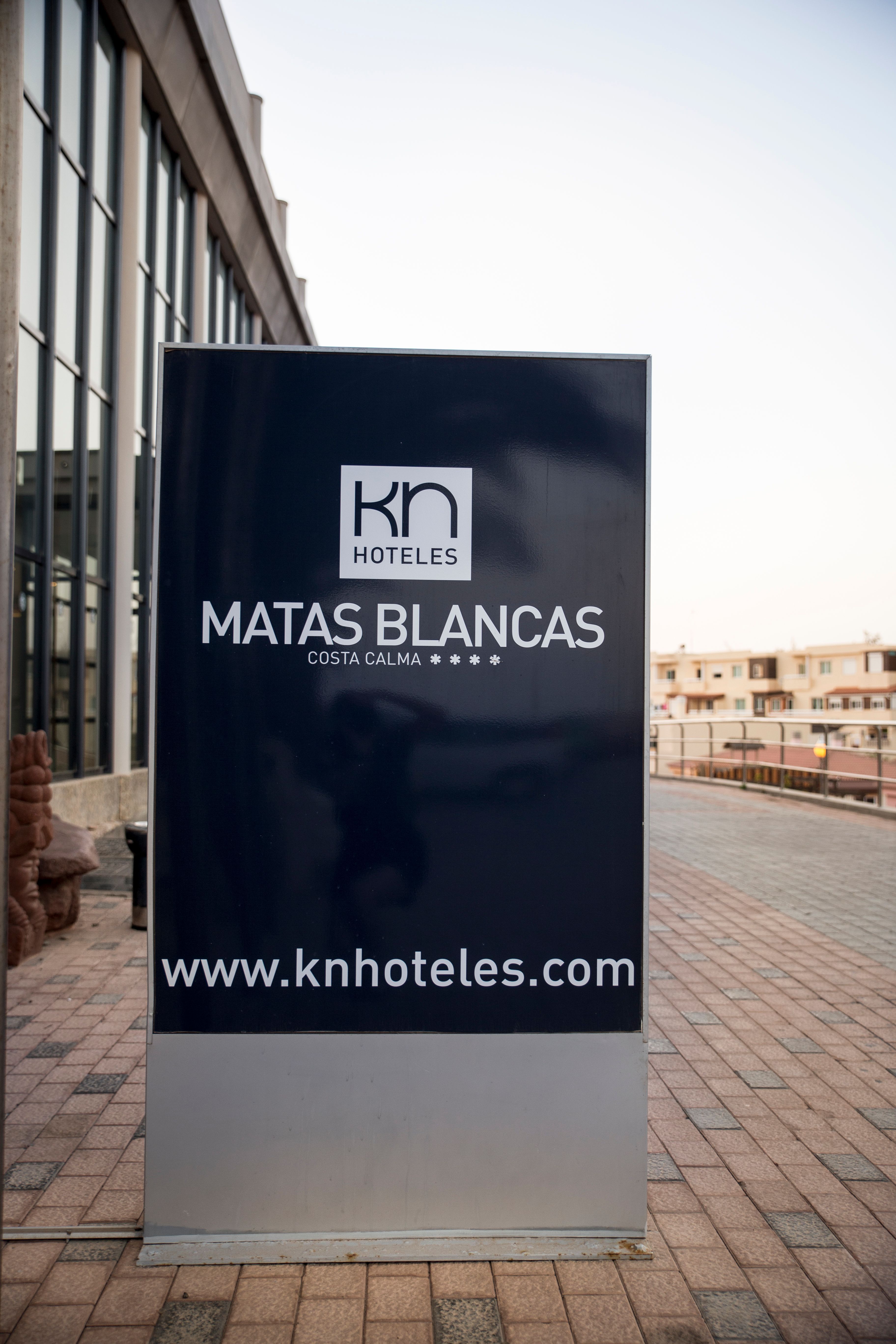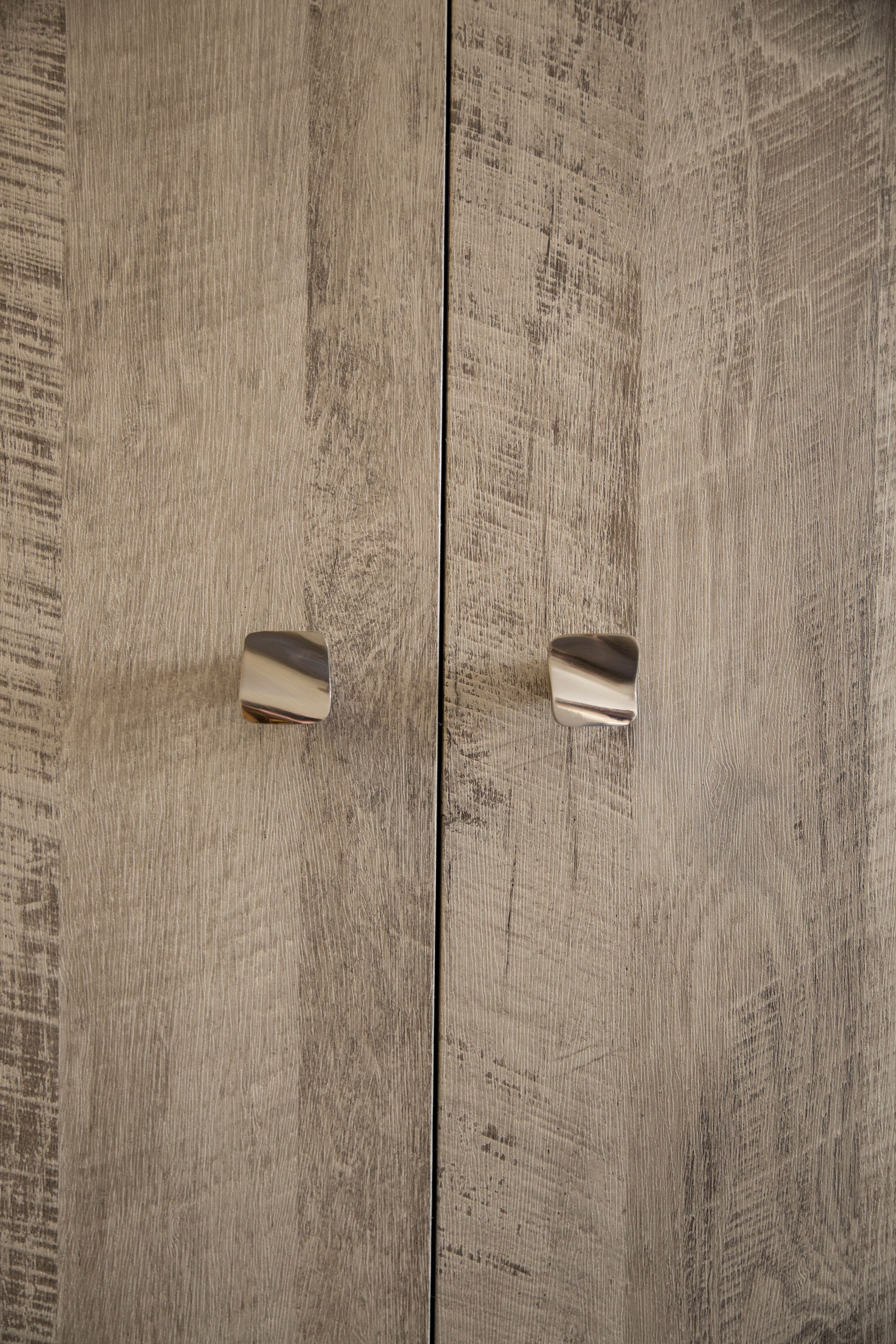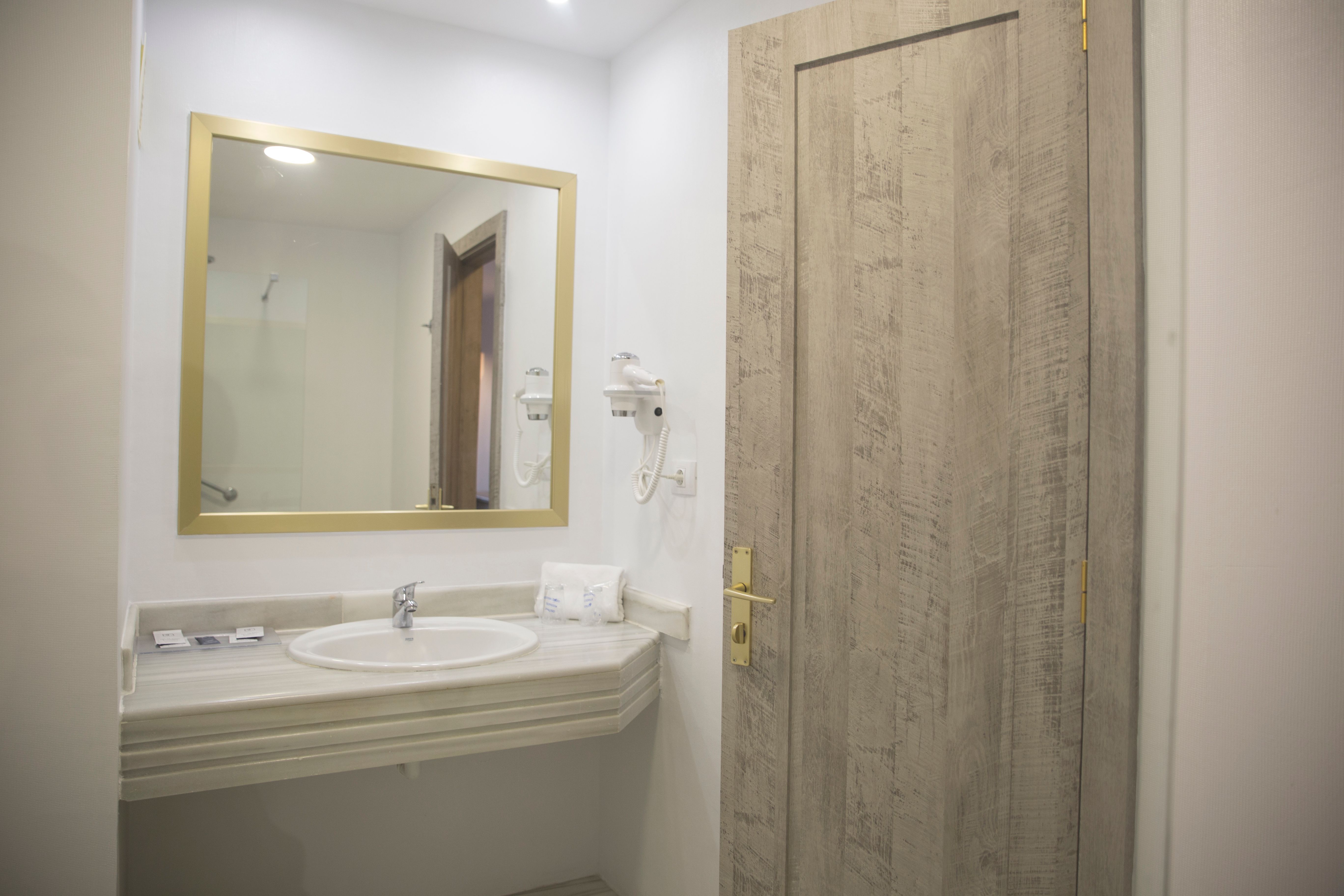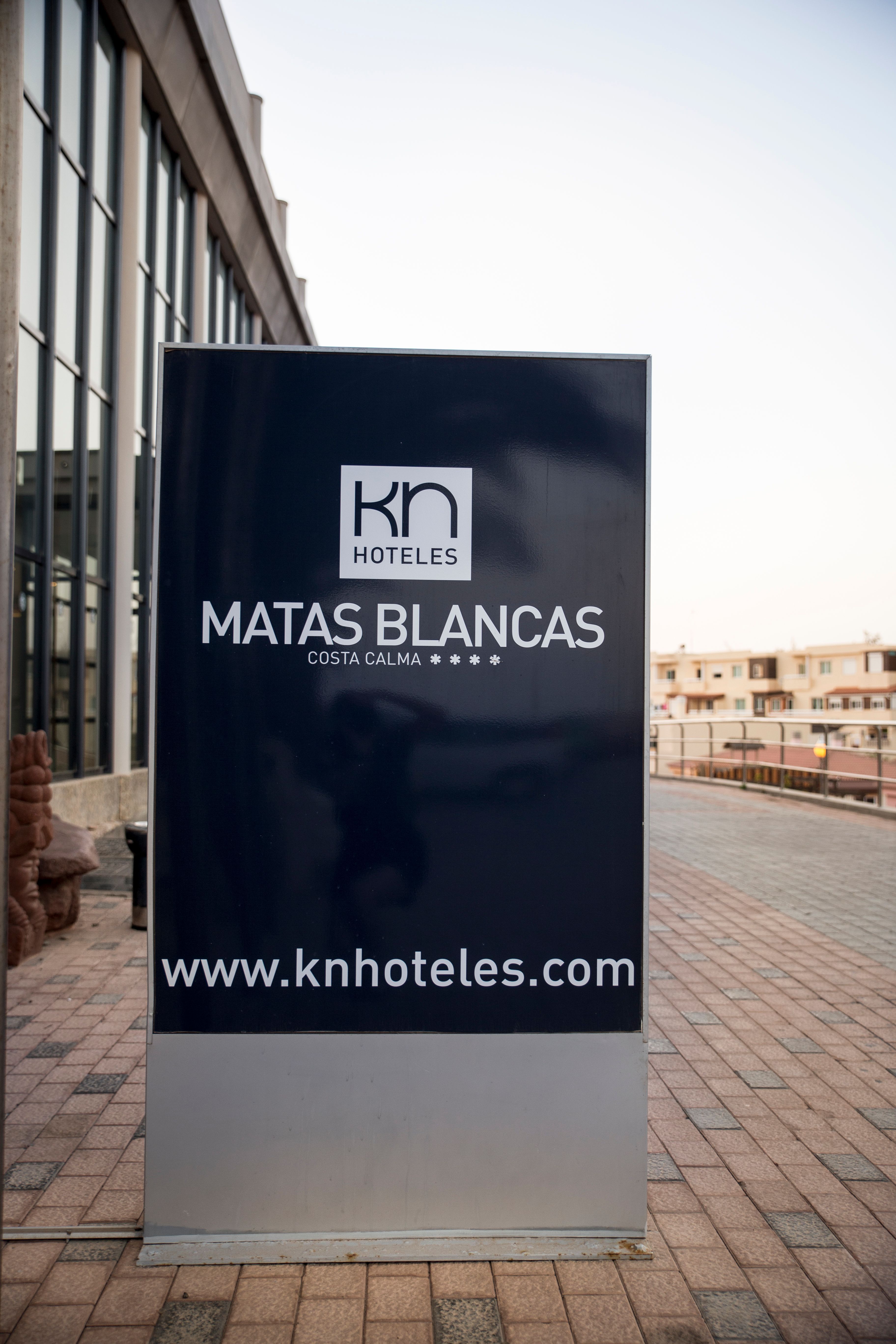 General Specifications
Doors, wardrobes, walls, headboards, bedside tables, desks, luggage racks
Client requirements: To transform the hotel's old-fashioned rooms and damaged furniture without replacing them.
Requirements: Repair damaged surfaces before converting furniture.
Why Cover Styl: Adhesive films are easy to maintain and clean and allow existing furniture to be preserved. Faster work than traditional renovation. No noise or odour with Cover Styl adhesive coatings, so no disruption to customers.
Have a great project?
We would love to discover it and help you make it happen! Click below and fill out the request form. A Cover Styl Expert will contact you as soon as possible to discuss your ideas and help you find the perfect product based on your surfaces and requirements. Contact us
Contact us