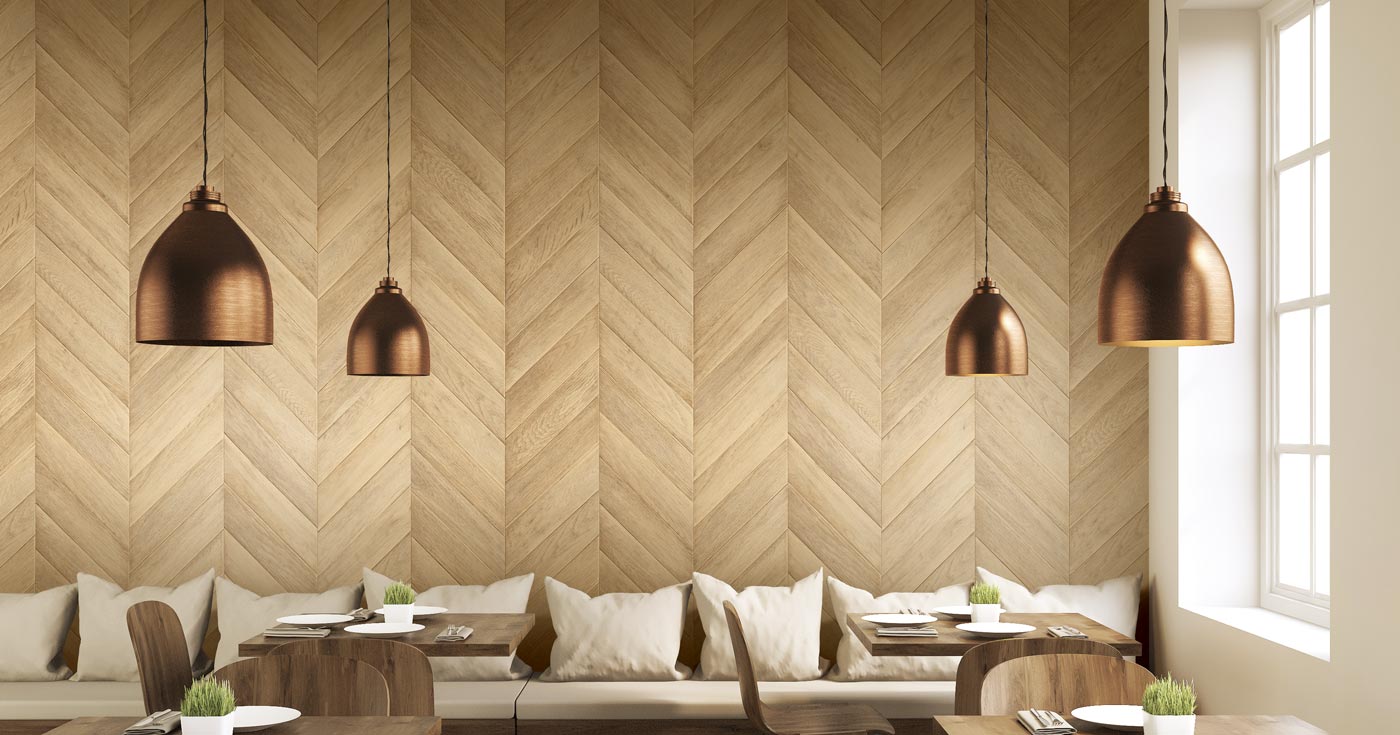 Wood-effect paint or adhesive film? Which solution to renovate your furniture?
August 1, 2023
Wood-effect paint
Have you always dreamed of that beautiful polished wood bookcase? Or that kitchen countertop with its golden oak sheen? Quality wooden furniture isn't always easy to find.
For a beautiful, authentic piece, you may need to call in a cabinetmaker, and prices can soar! So why not opt for an alternative to wood? Sometimes you just want to keep an old piece of furniture that's close to your heart. Your grandmother's coffee table, the TV cabinet you picked up years ago at a flea market, that shelf you've had in your family for several generations... Objects sometimes have great sentimental value. They can be modernized without having to part with them.
To renovate a piece of furniture, a table, a shelf or even a wall, there are solutions like imitation wood paint. It saves time and money. But did you know that there are other alternatives to natural wood that are just as effective and realistic? They even offer a few advantages over imitation wood paint.
Imitation wood adhesive covering
Adhesive film is a vinyl that can be applied to flat surfaces such as walls or furniture to give them a second wind. They come in a range of colors and finishes. Cover Styl' offers top-of-the-range wood imitation adhesive films.
Once installed, they are indistinguishable from real wood. Their texture is comparable to that of natural wood. Cover Styl' also offers several wood species: oak, walnut, birch... Allowing you to create an infinite number of styles and designs for your furniture and walls.
Comparison between wood-effect paint and adhesive coating
To achieve a natural wood effect with paint, there are several steps to follow. First, it's essential to protect furniture and objects around the surface to be painted with masking tape and plastic sheeting. It may also be necessary to clean and sand the area to be treated. For optimum final results, it's essential to apply several coats of your imitation wood paint with precise strokes before finishing with a final coat of varnish.
If you're impatient and a perfectionist, or simply don't have the DIY spirit, turn to wood-effect decorative adhesive film instead. It's quick to apply and requires no preparation or drying time. It's ultra-resistant and durable. Easy to maintain, it's also moisture-resistant and perfect for any room in your home: bathroom, kitchen, living room...
Contact us for more information and free samples!