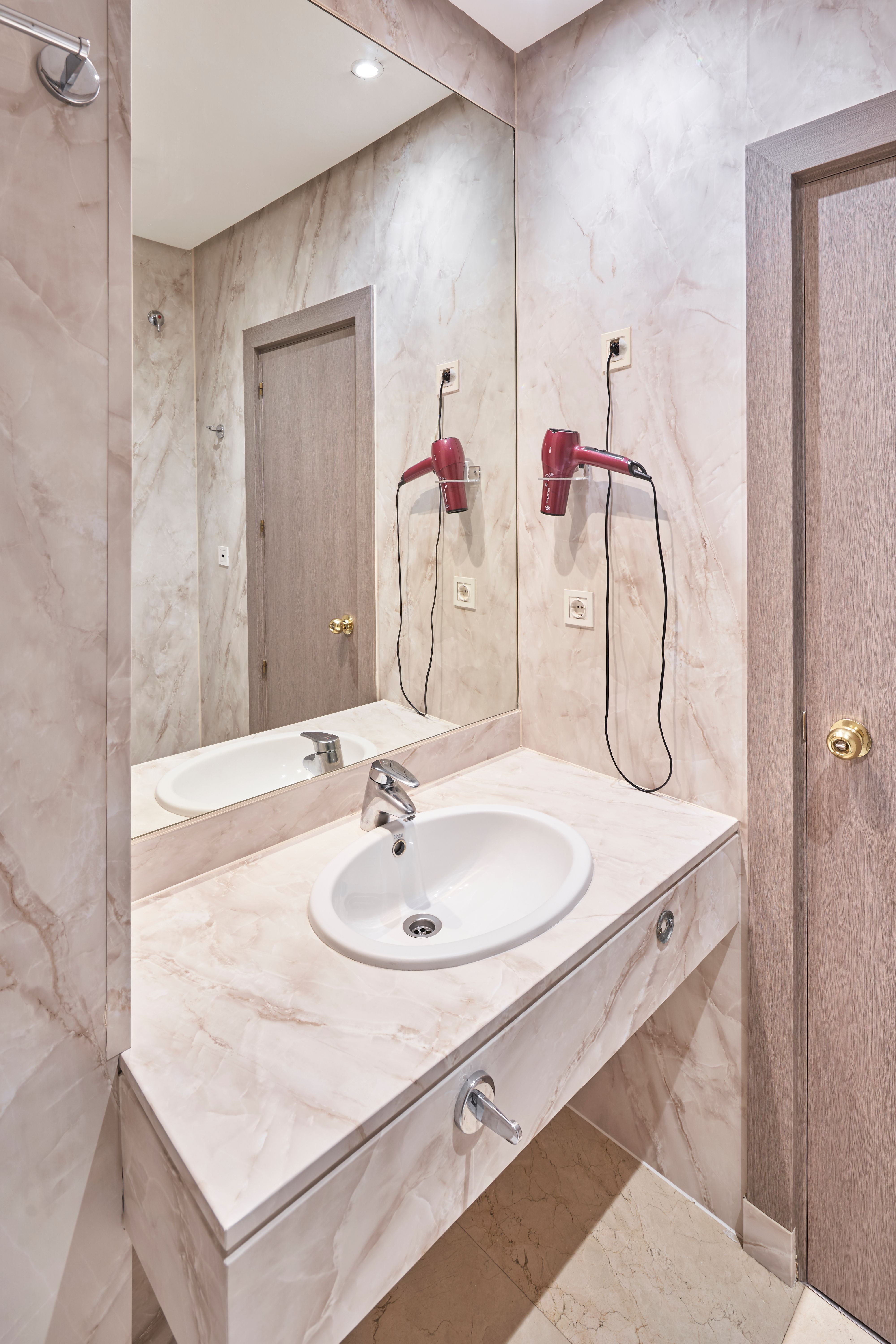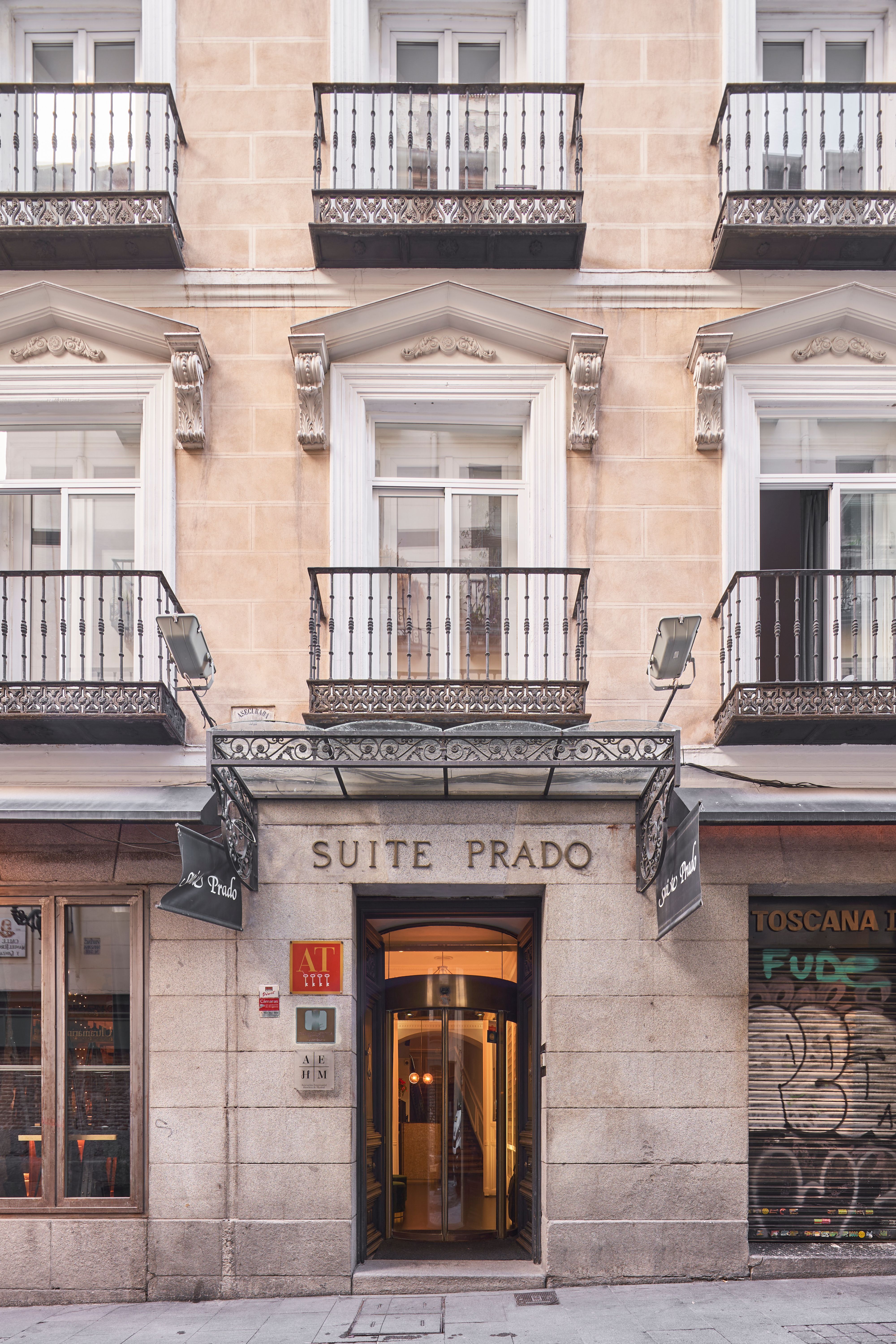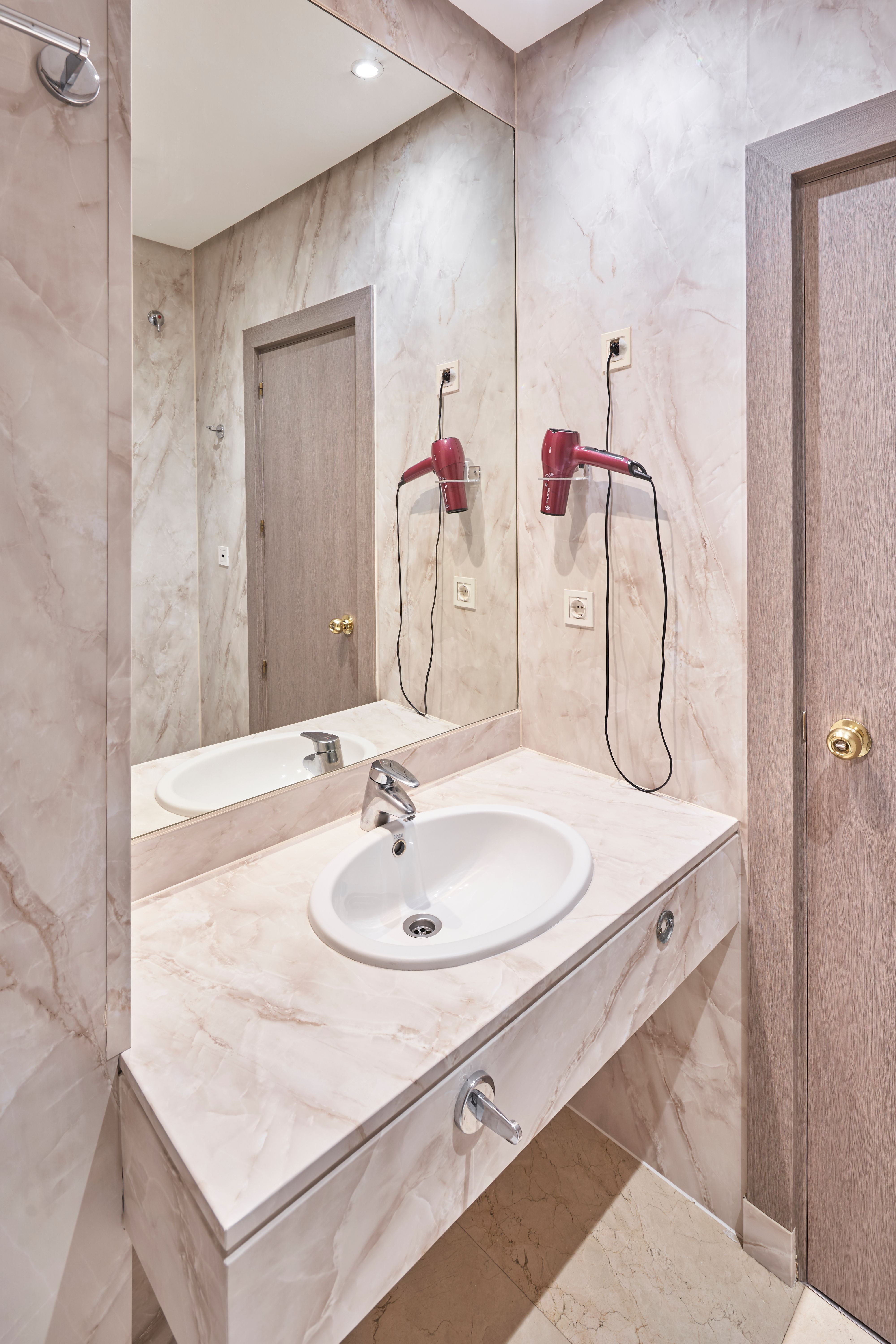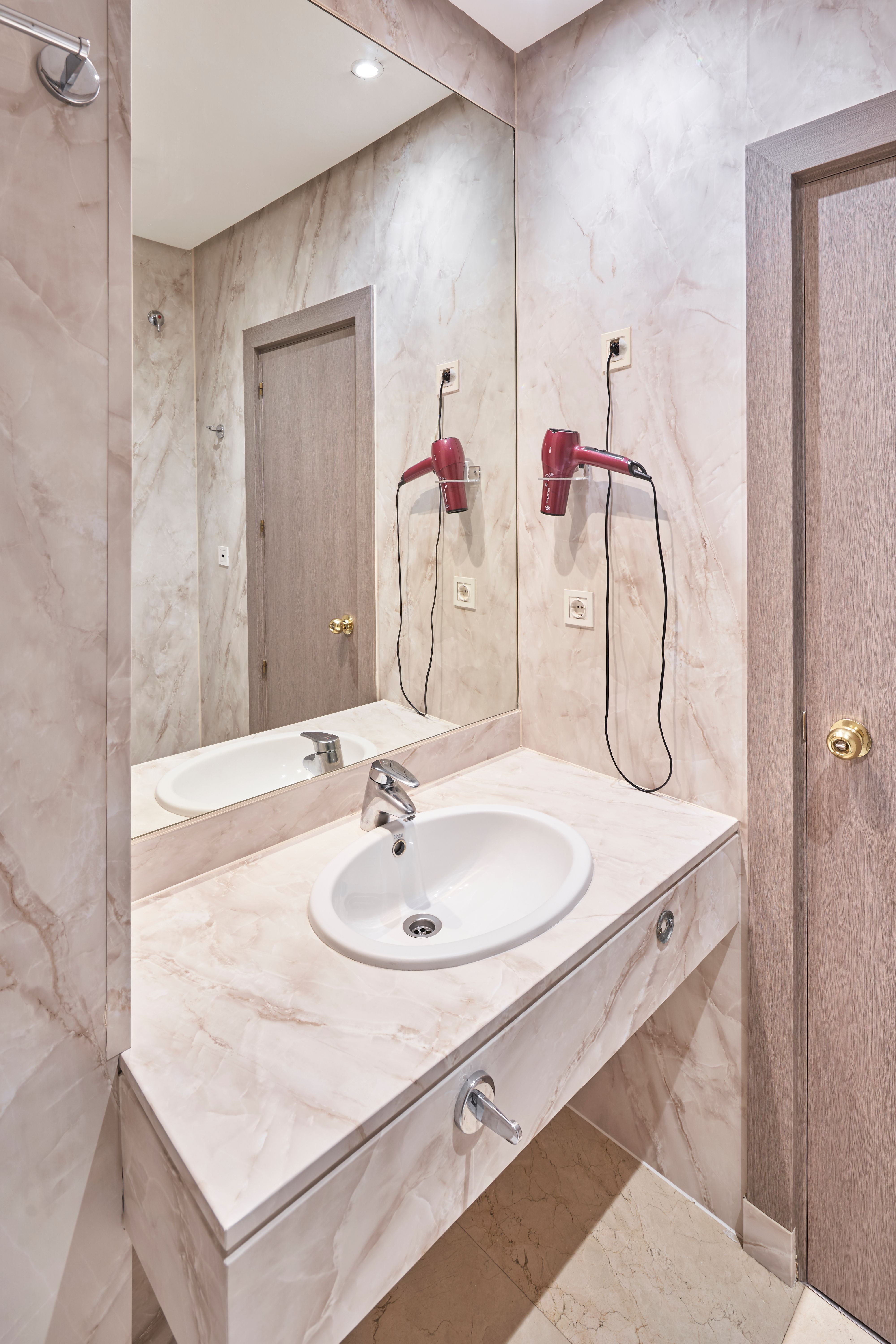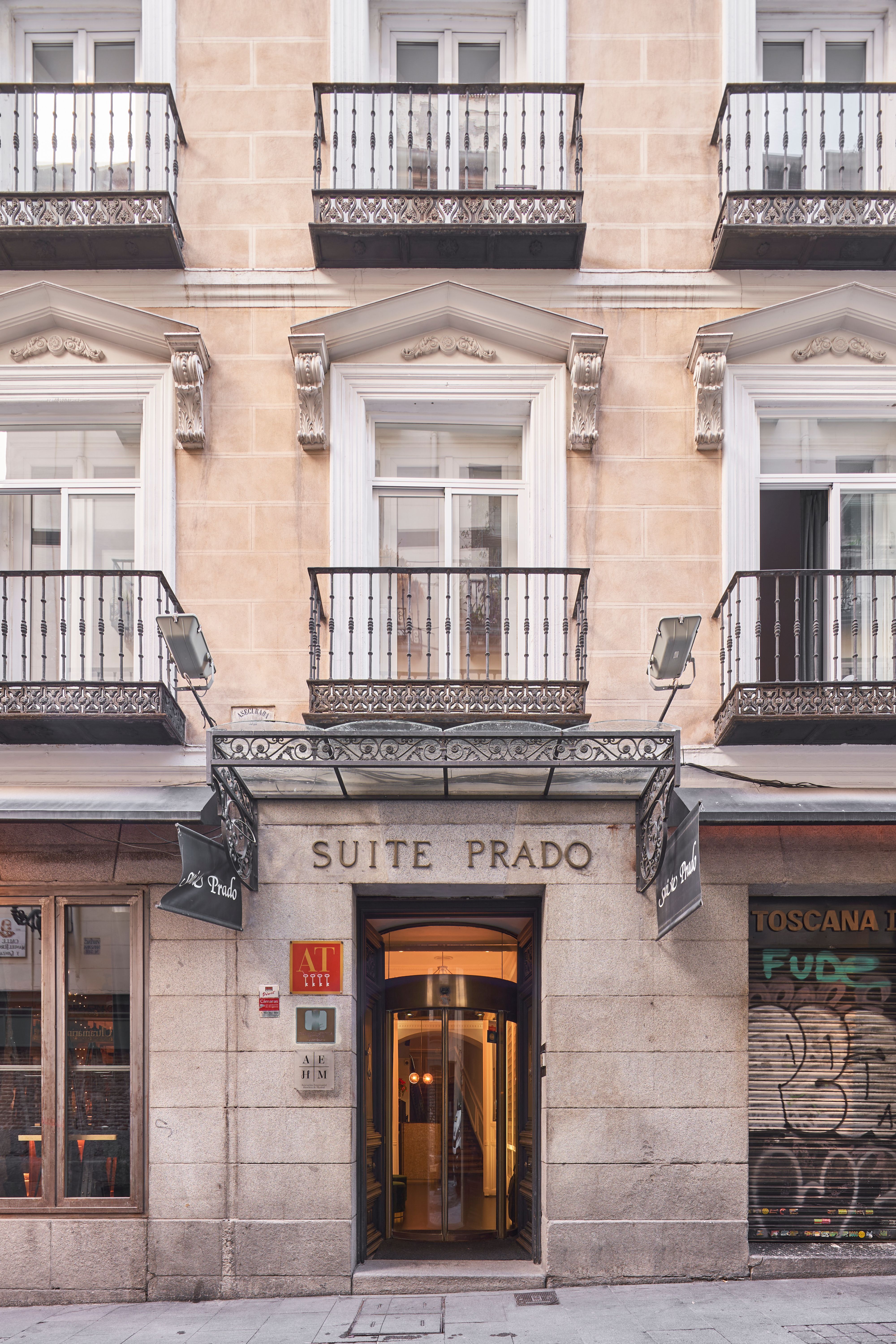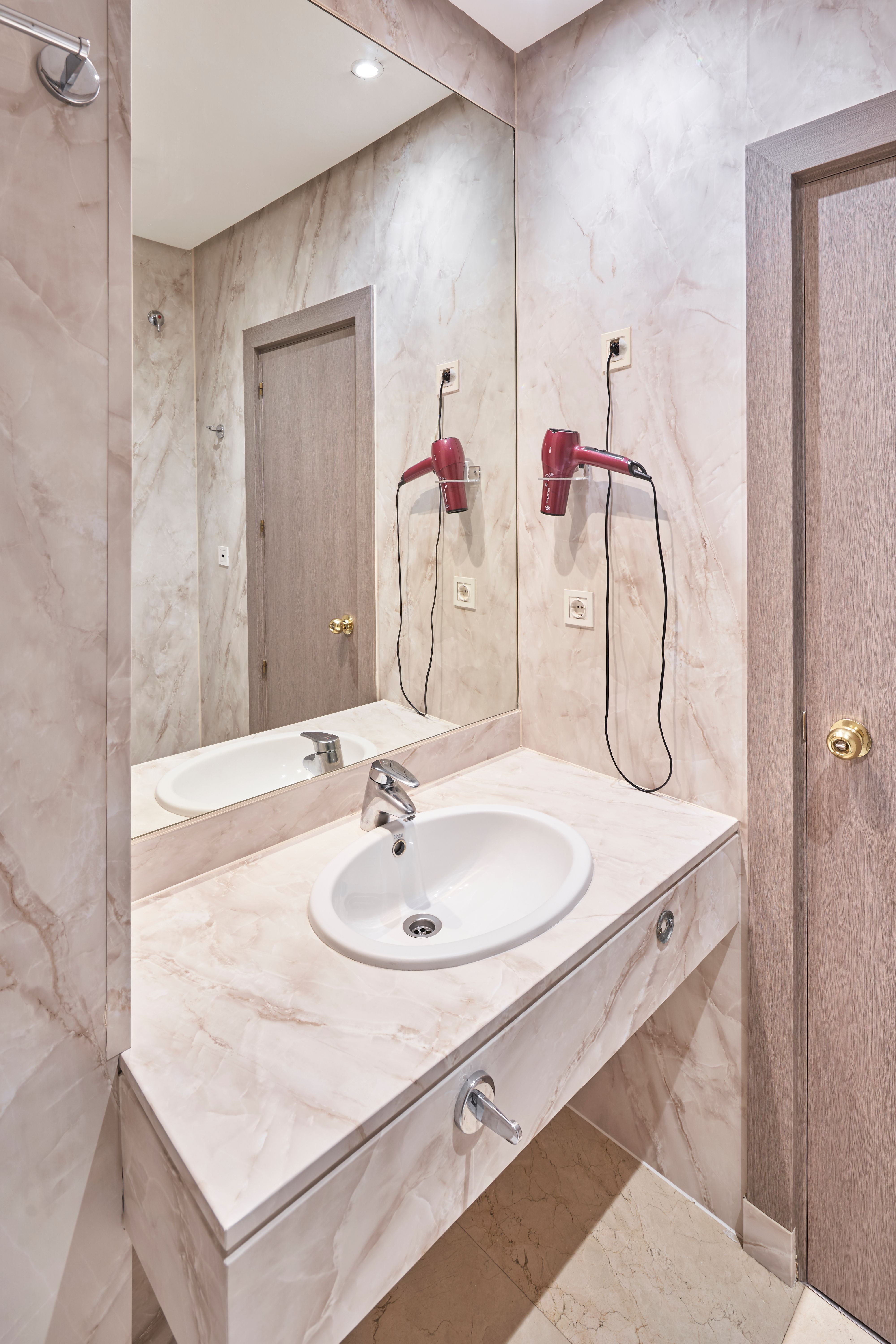 Algemene specificaties
Customer requirements: Modernise bathrooms, kitchens and doors without replacing them.
Requirements: Carry out the work without closing the hotel.
Why Cover Styl: Cover Styl is a highly effective alternative to the complete replacement of furniture. It stands out for its ability to carry out renovation work quickly, while having a considerably reduced environmental impact compared with traditional renovation methods. What's more, the diverse range of textures and colours available offers a wide choice to suit all aesthetic preferences.
Heeft U een geweldig project?
We kijken ernaar uit om het te ontdekken en U te helpen dit te realiseren! Klik hieronder en vul het formulier in met uw verzoek. Een expert van Cover Styl zal zo snel mogelijk contact met U opnemen om uw ideeën te bespreken en U te helpen het perfecte product te vinden voor uw oppervlakken en wensen. Neem contact met ons op
Neem contact met ons op