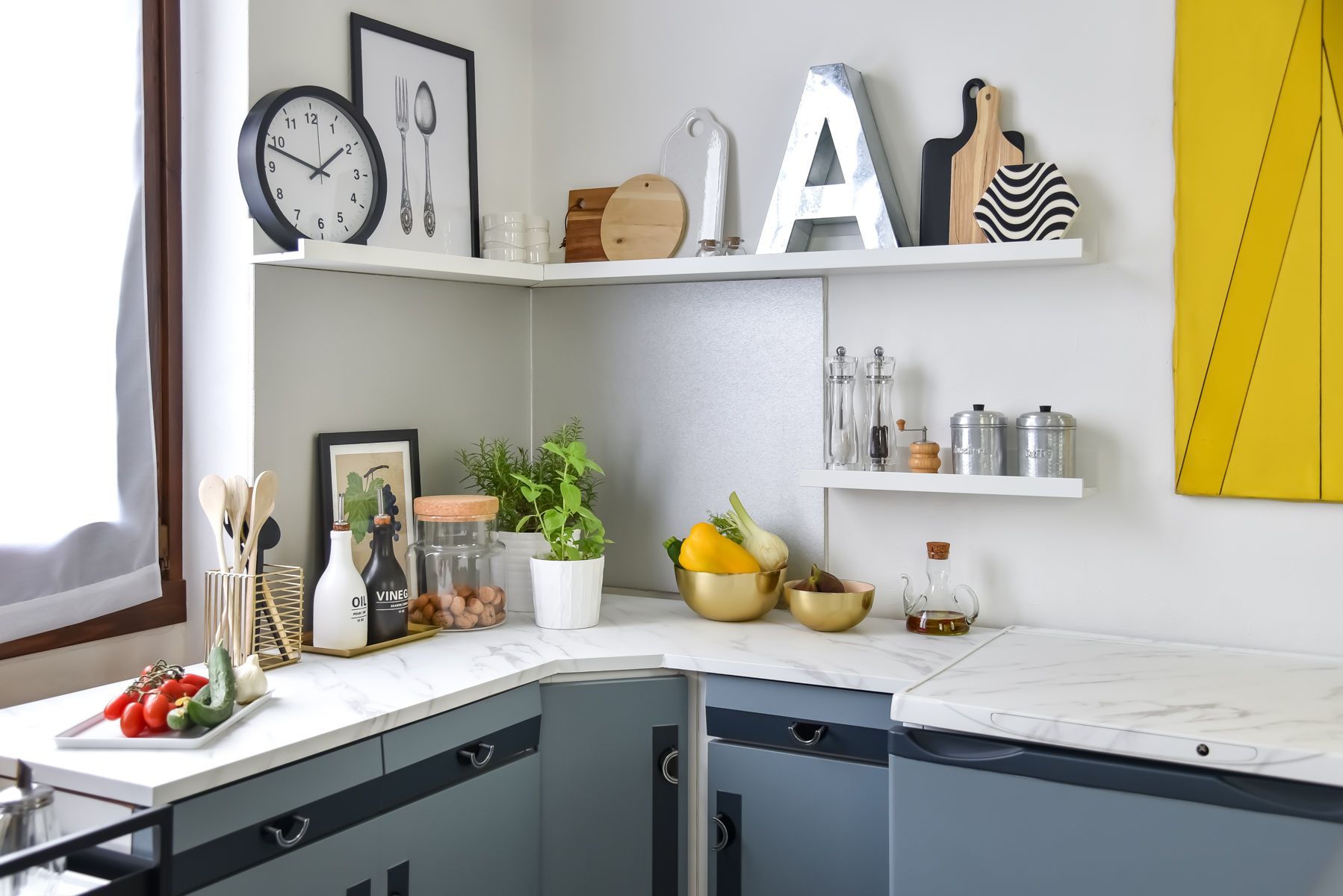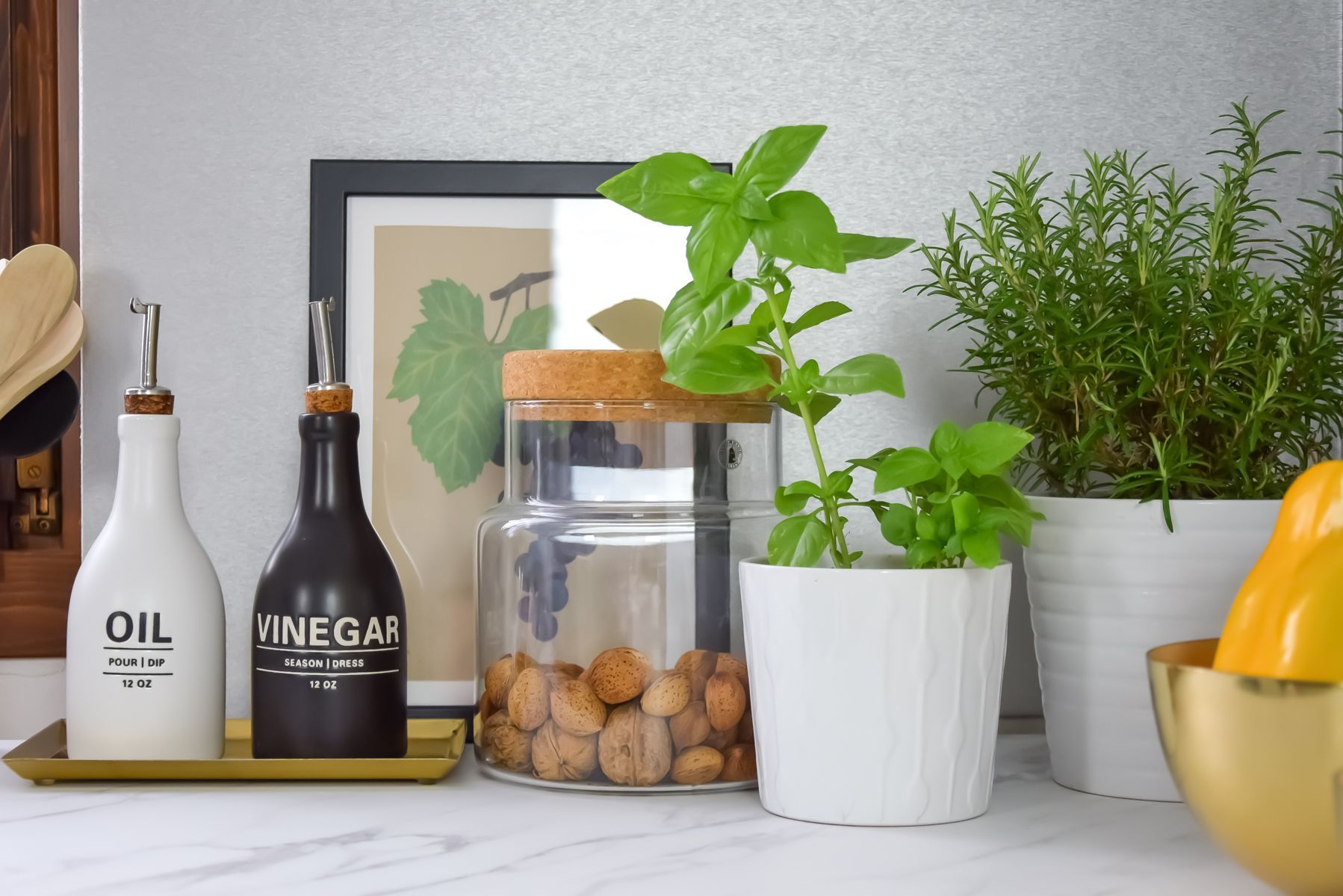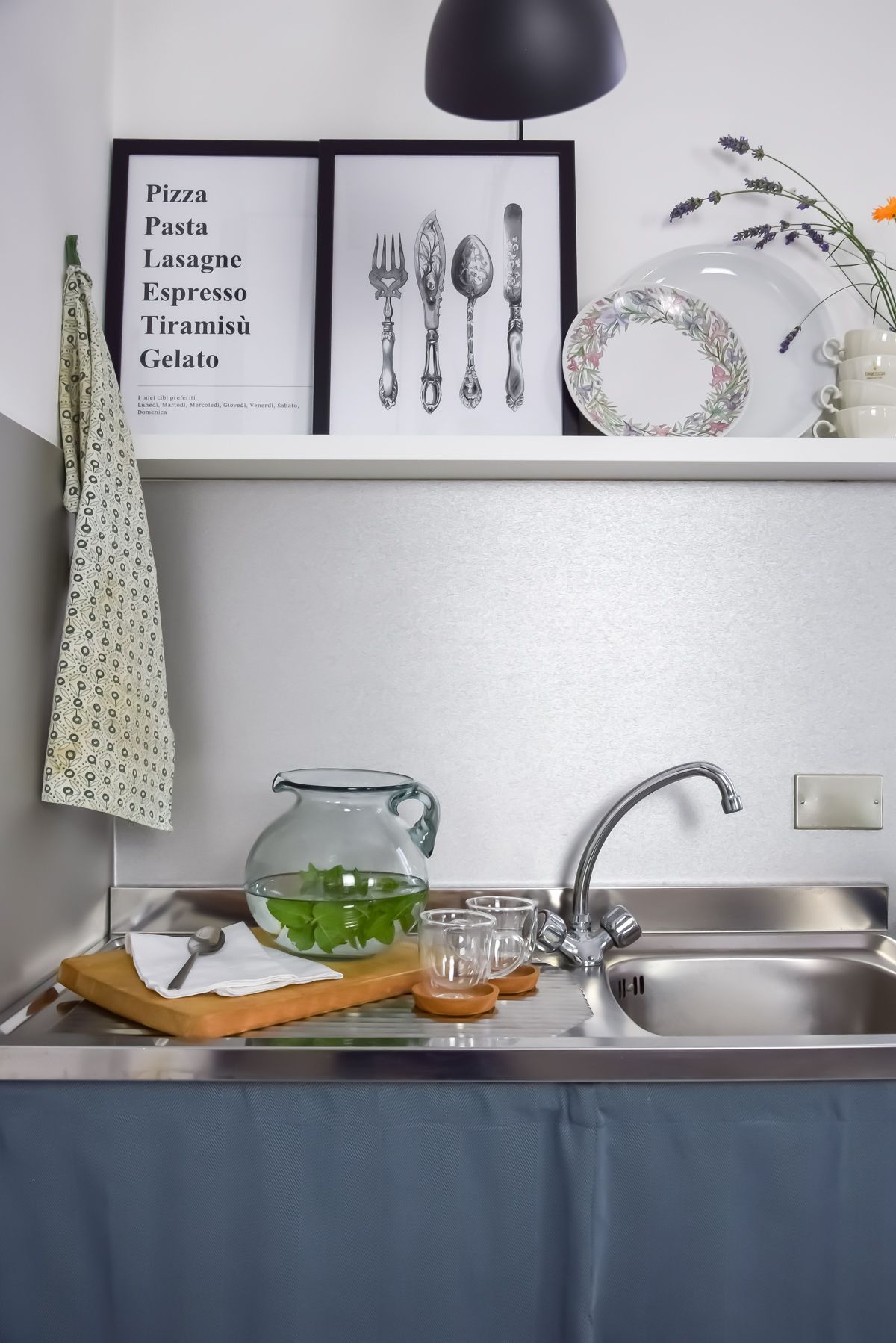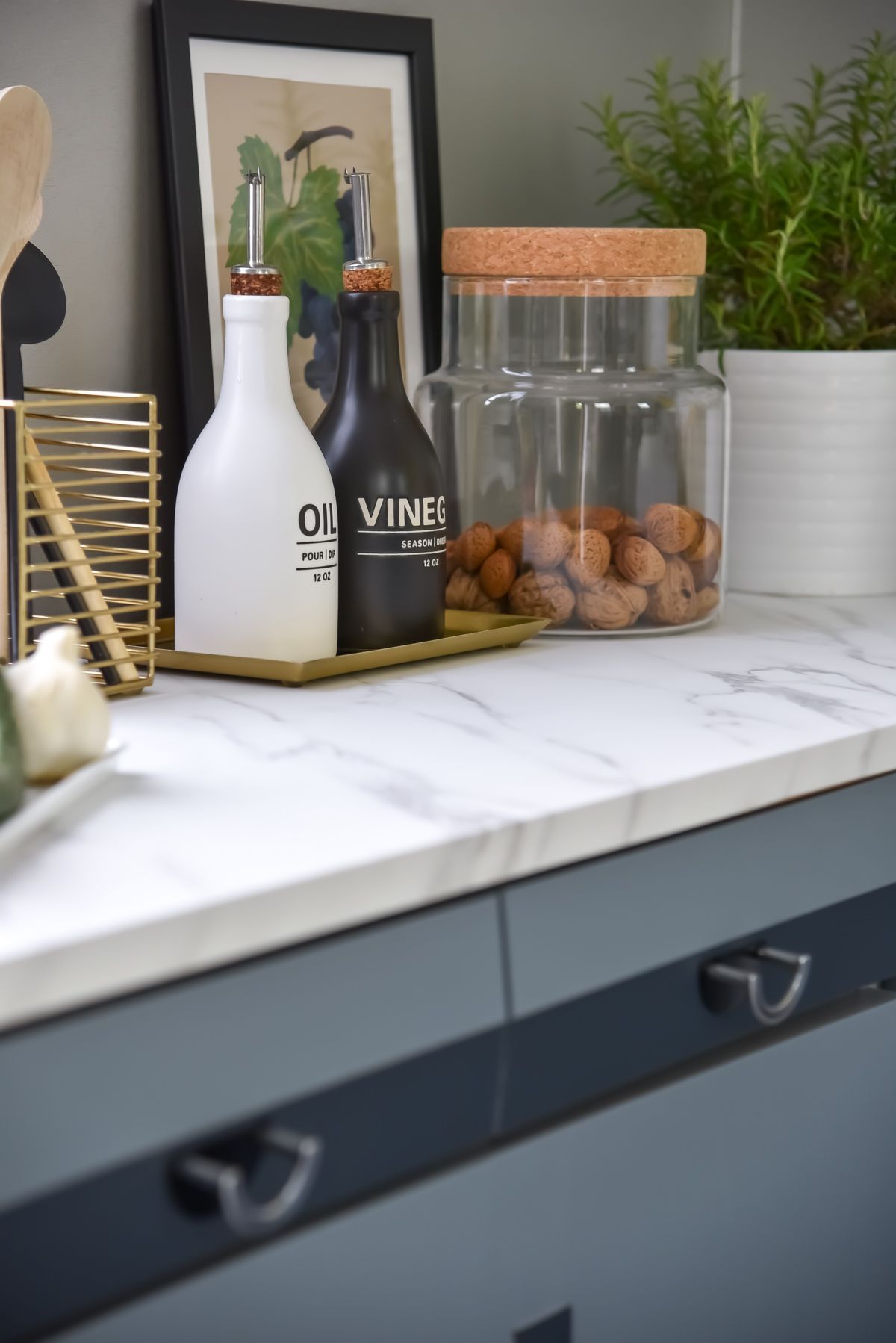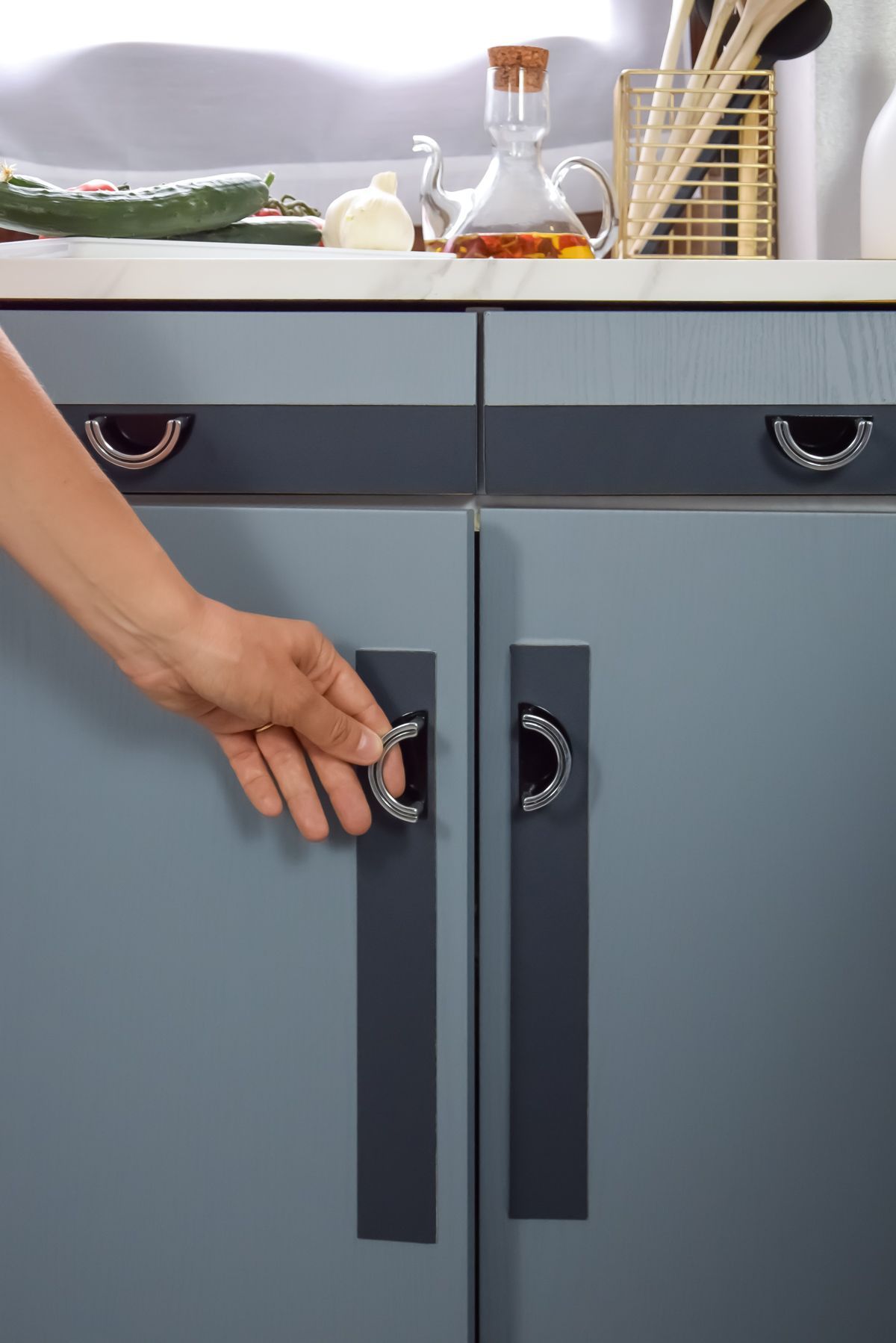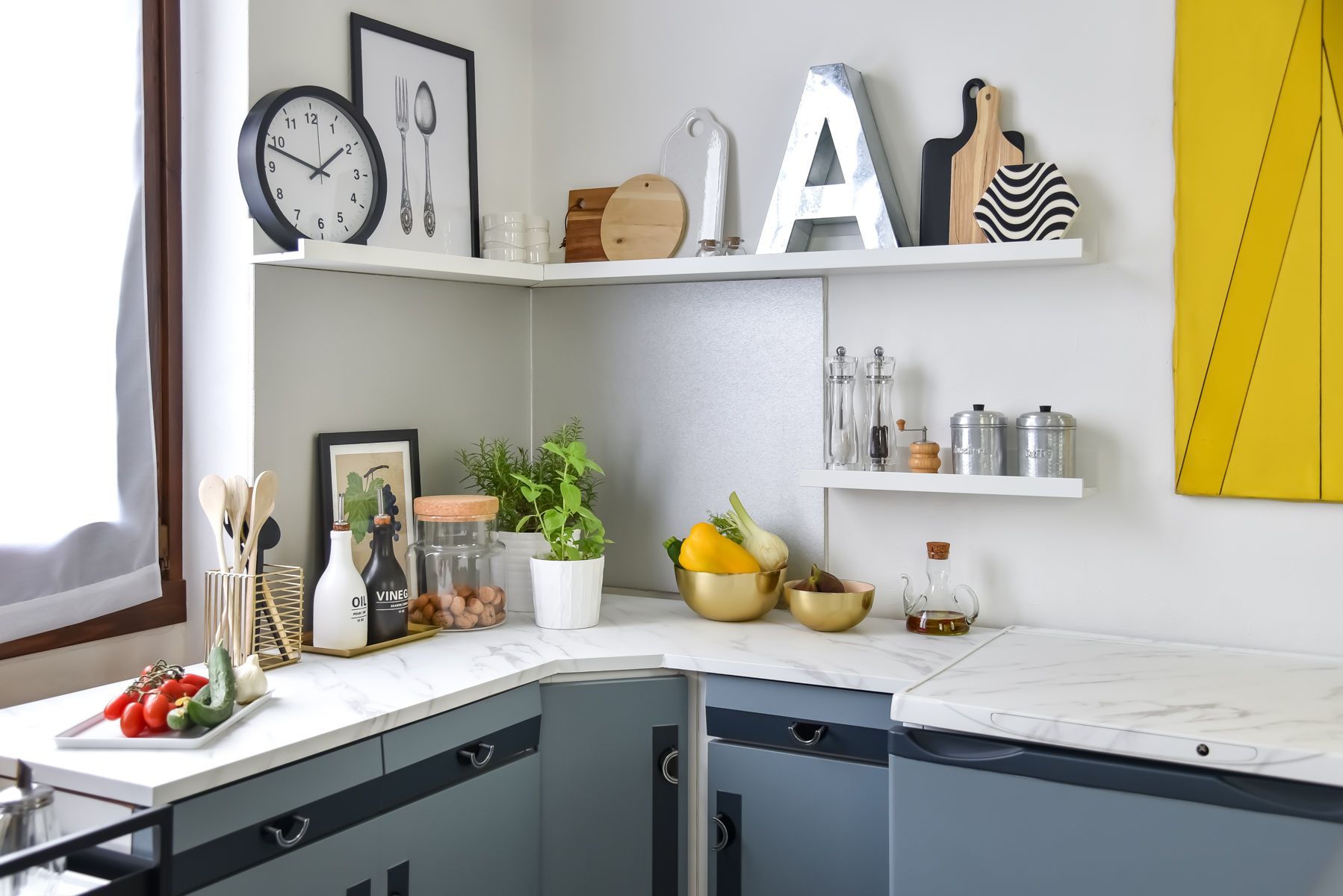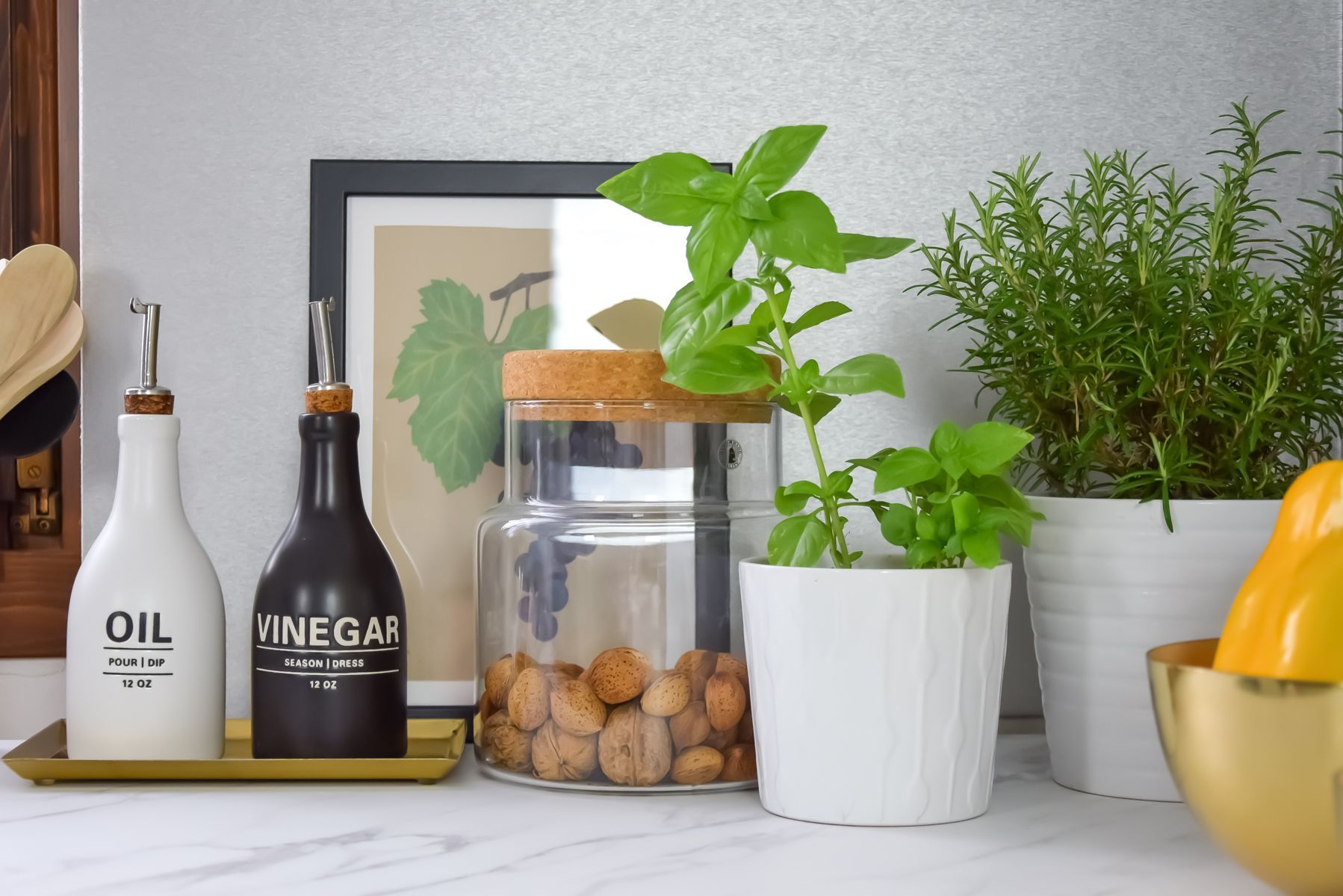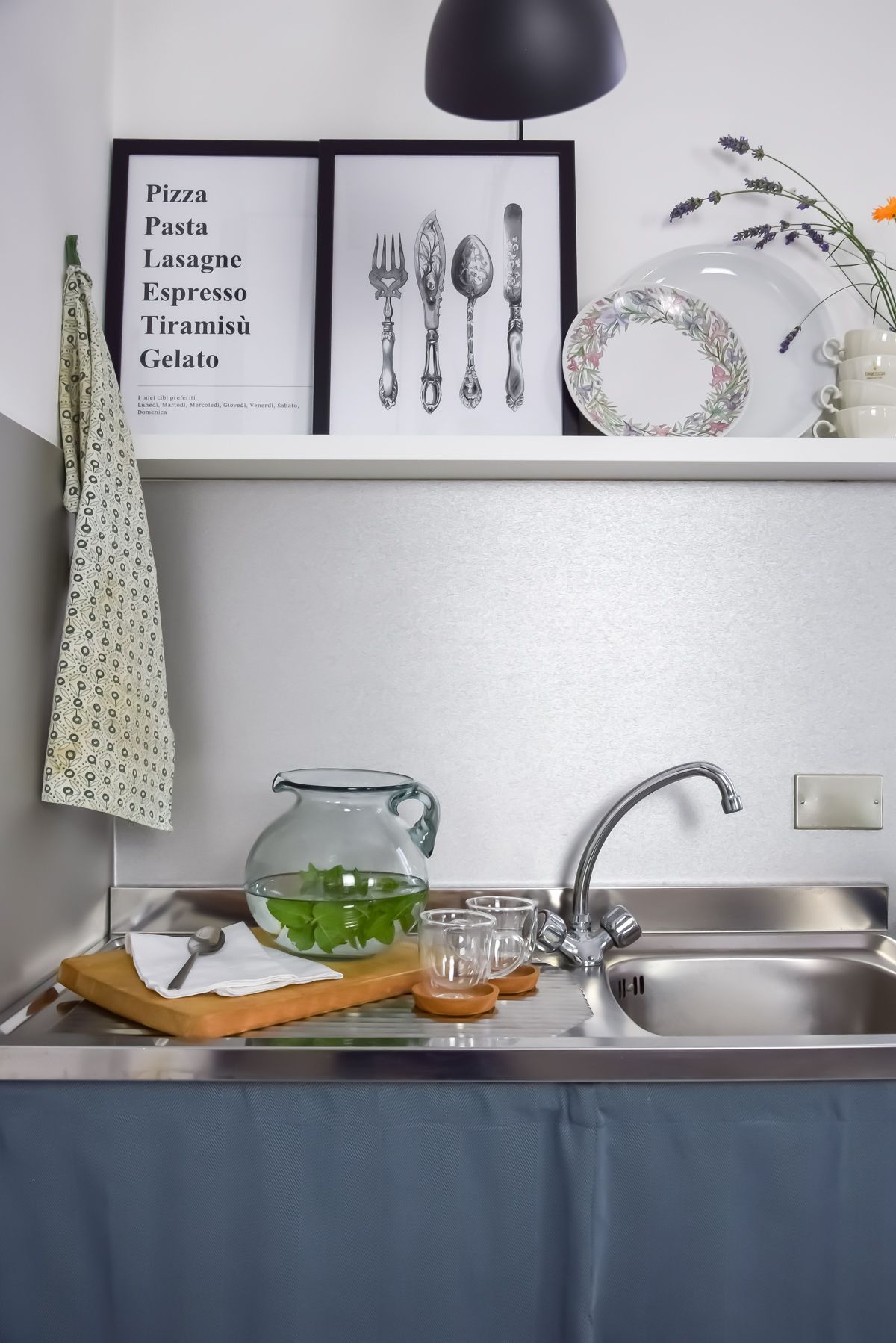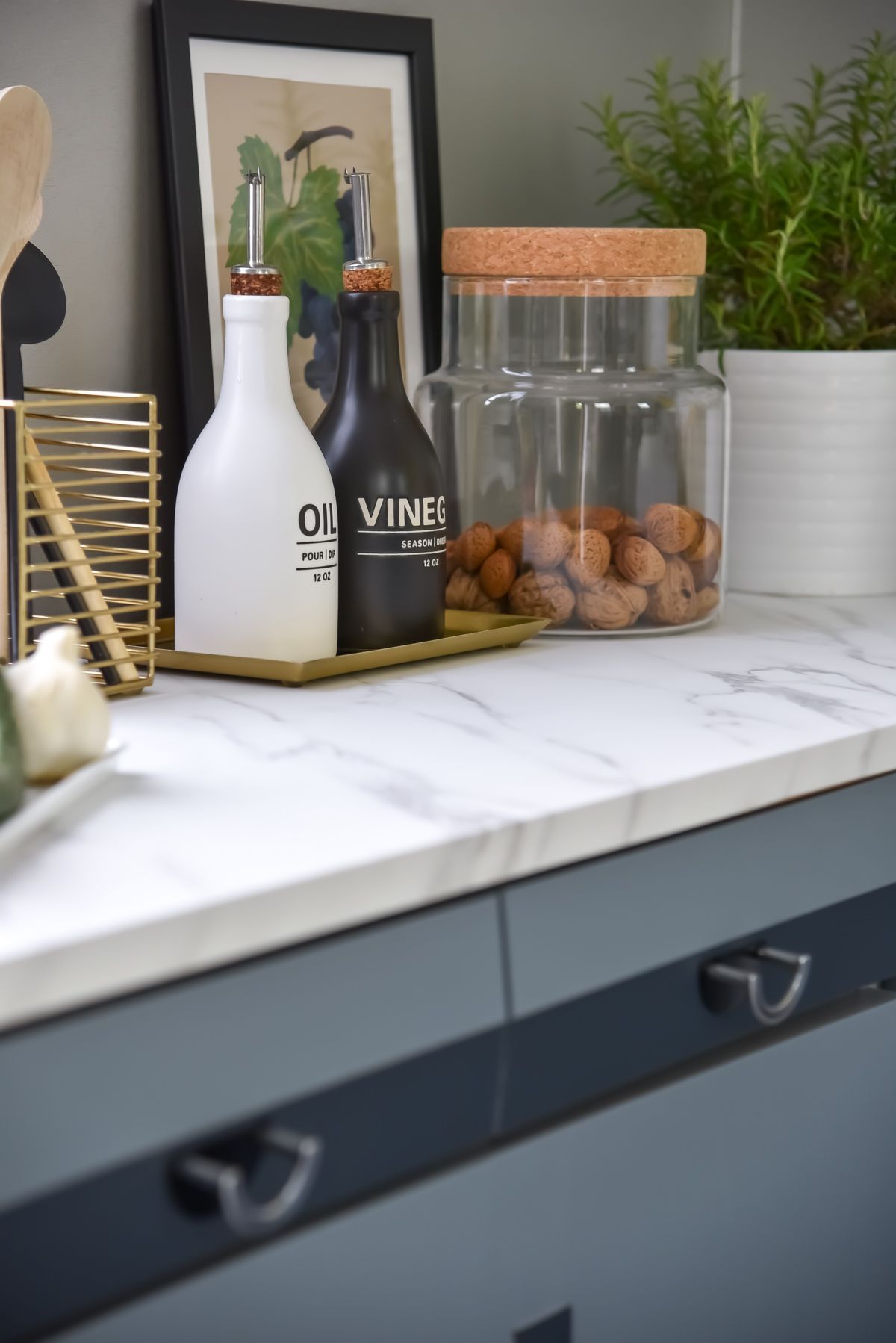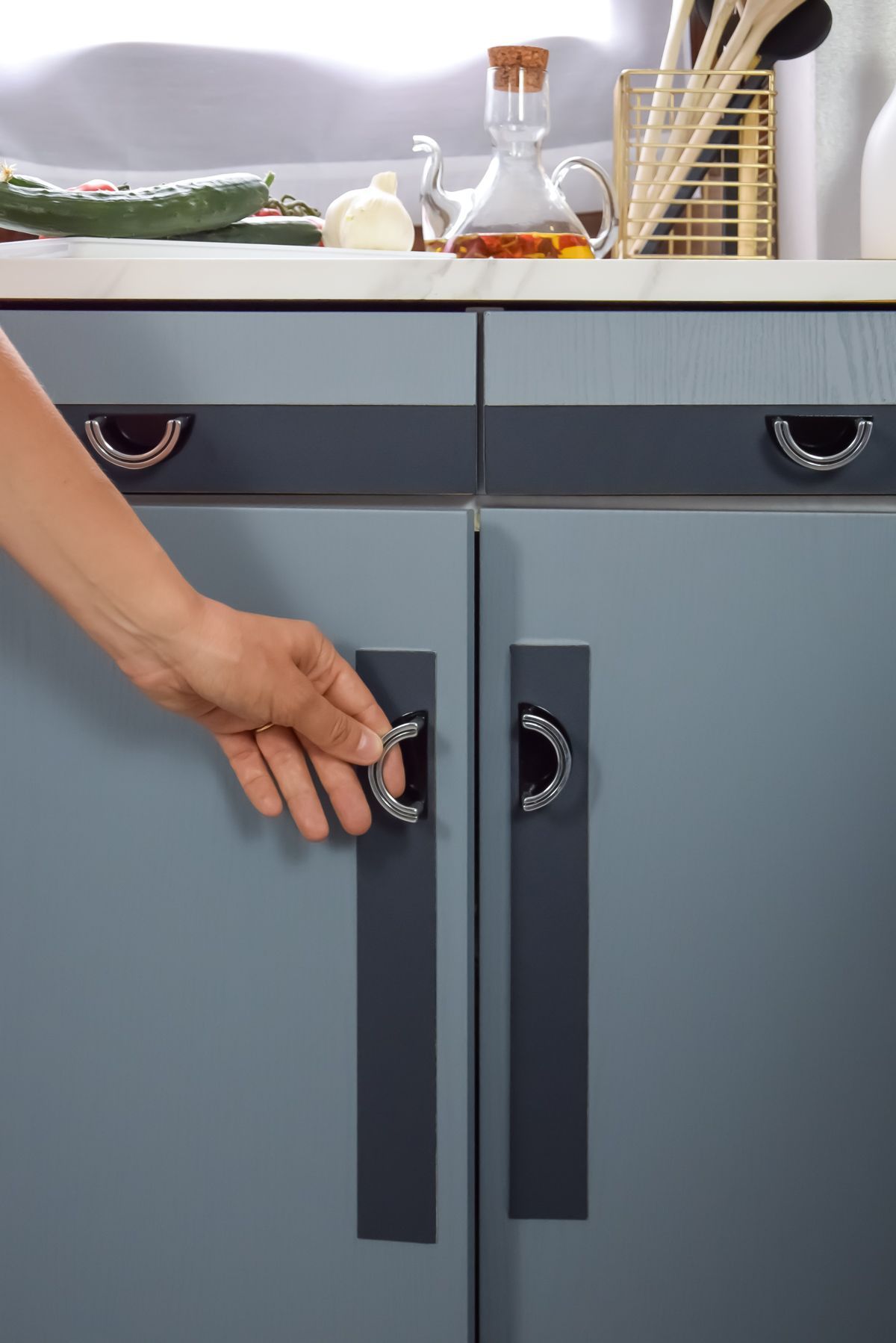 Algemene specificaties
Front, werkblad, dressoir en koelkast
Customer requirements: To give a new lease of life to his grandmother's kitchen.
Constraints: To keep the kitchen furniture, which has sentimental value.
Why Cover Styl: Cover Styl adhesive coatings make it possible to preserve existing furniture and bring it up to date.
Testimonial
This was my grandmother's kitchen, full of wonderful memories. This solution allowed us to save money and give it a new life while preserving all its sentimental value! I can say without a doubt that this was my favourite collaboration of all time! I'm so happy that we worked on my grandmother's kitchen, it means so much to me and makes everything so special!
Alessandra Barlassina - Blog @gucki.it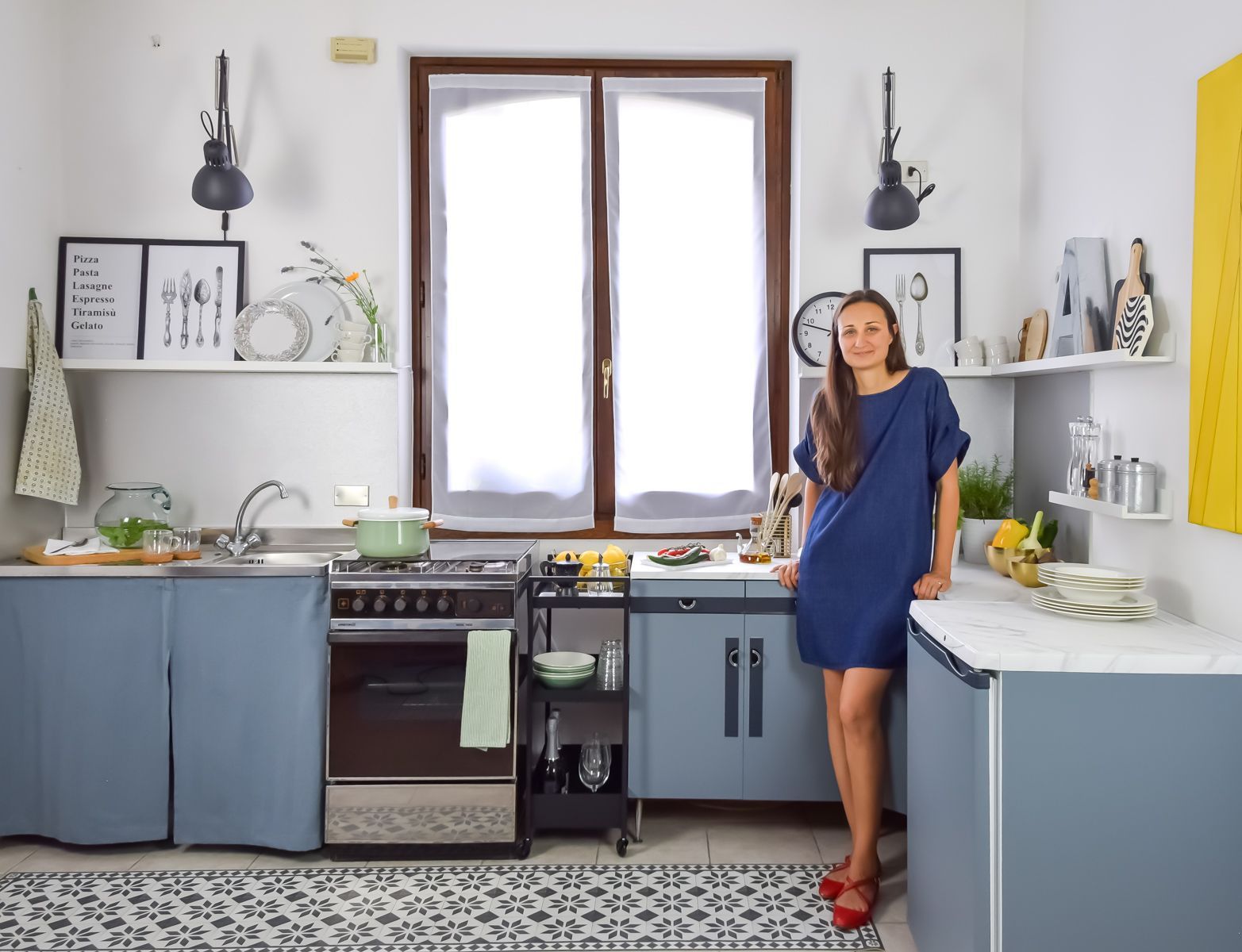 Heeft U een geweldig project?
We kijken ernaar uit om het te ontdekken en U te helpen dit te realiseren! Klik hieronder en vul het formulier in met uw verzoek. Een expert van Cover Styl zal zo snel mogelijk contact met U opnemen om uw ideeën te bespreken en U te helpen het perfecte product te vinden voor uw oppervlakken en wensen. Neem contact met ons op
Neem contact met ons op