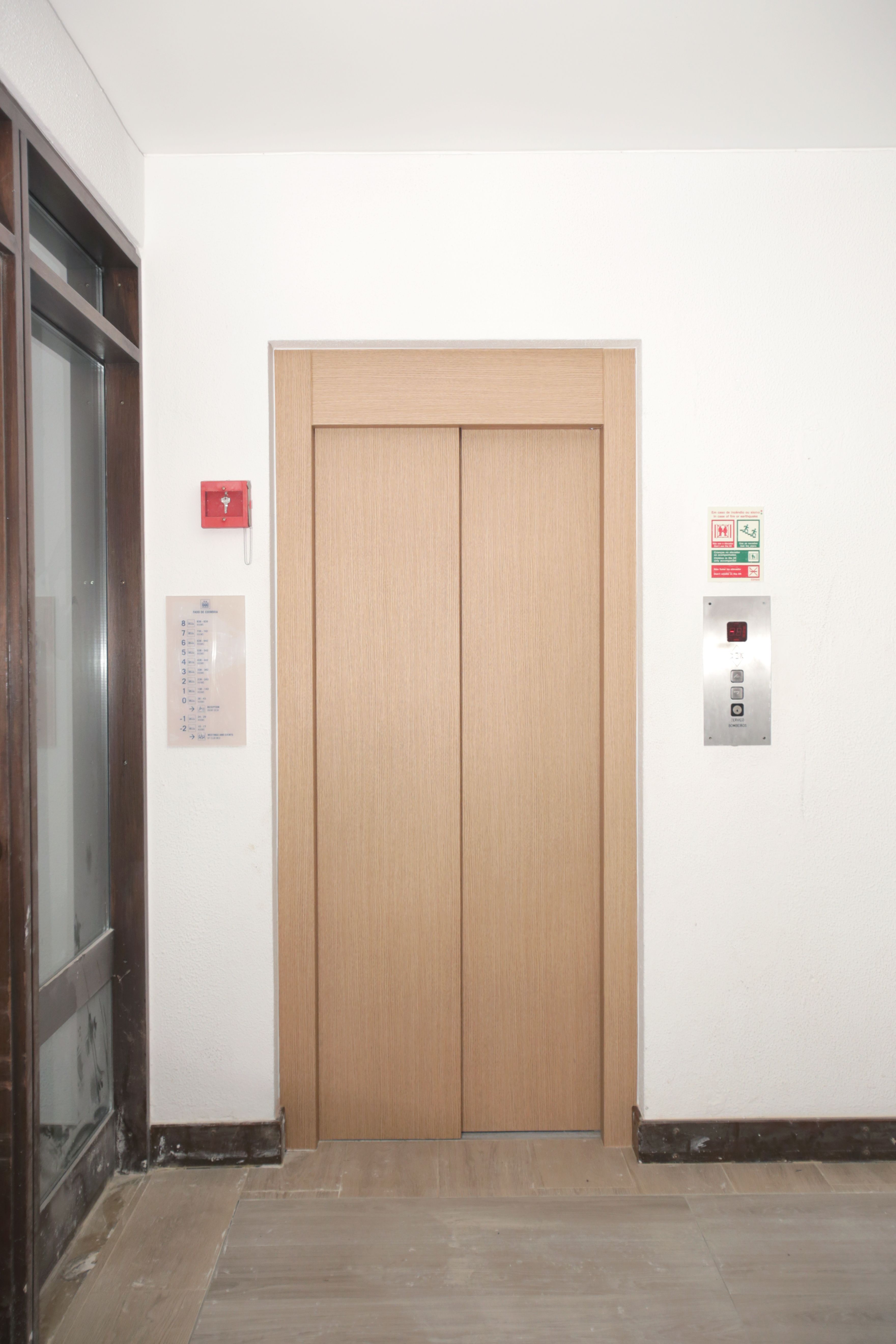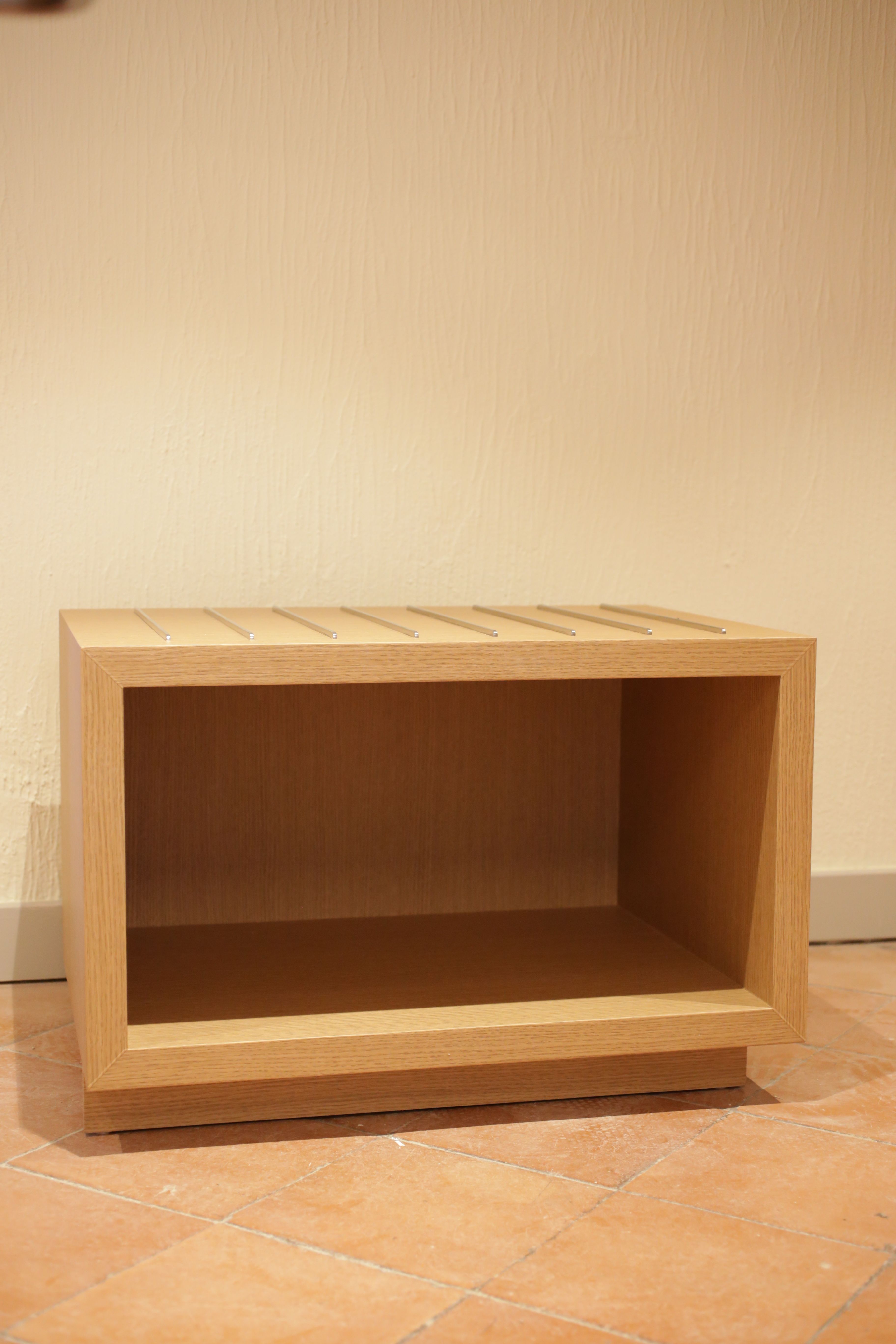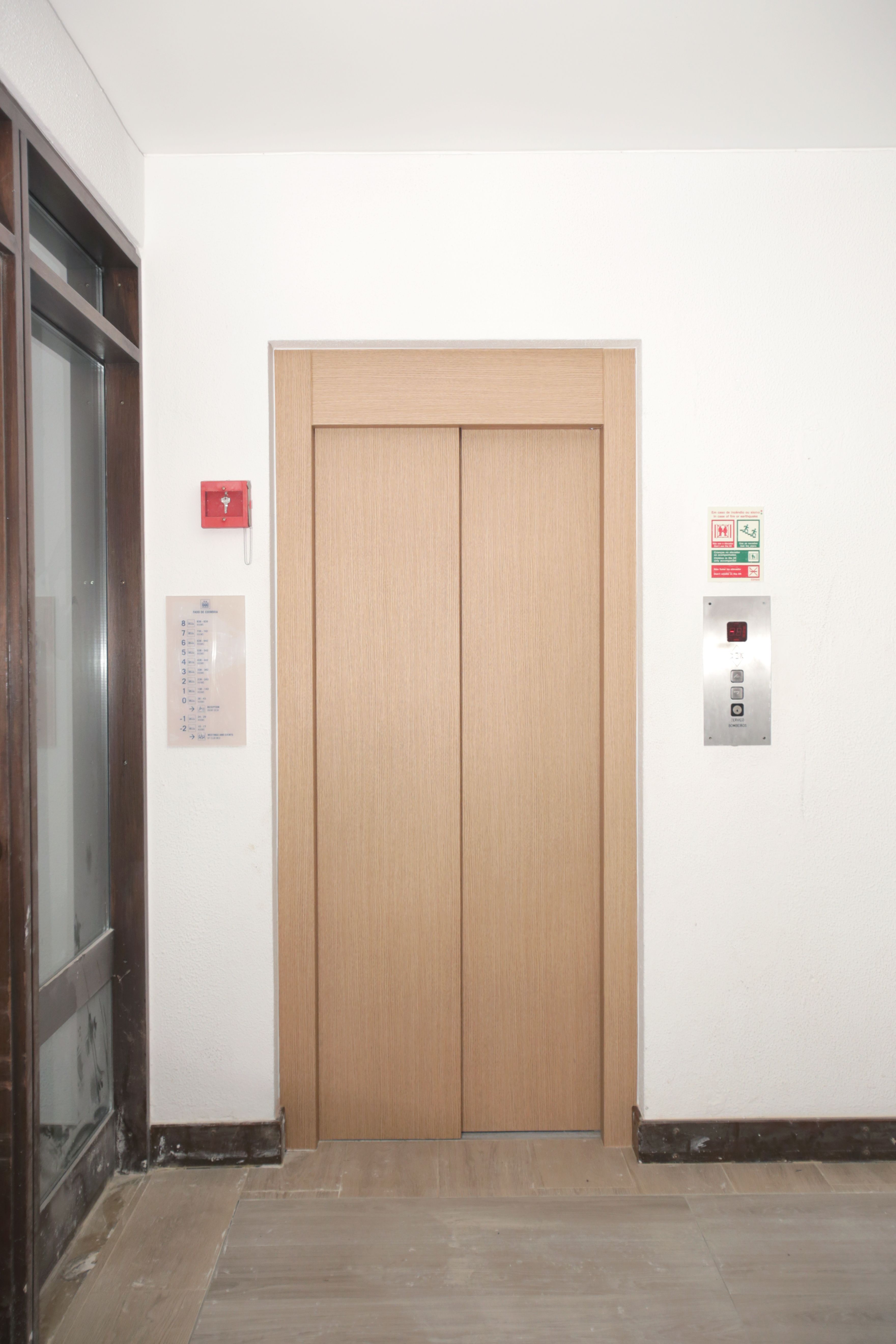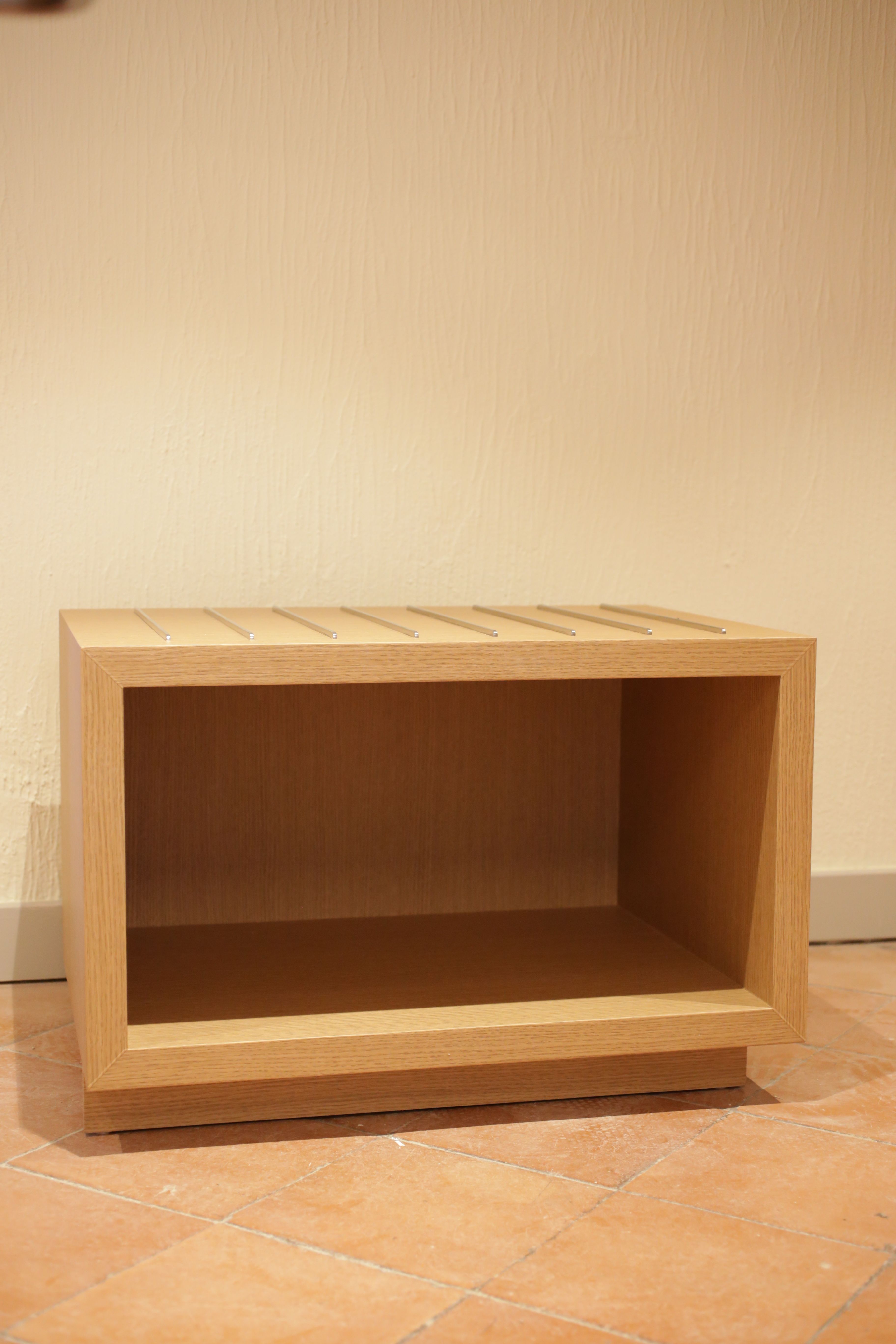 Specifiche generali
Porte, mini-bar, armadi, portabagagli, ascensori
Customer requirements: Need to refurbish the hotel's rooms and lifts.
Requirements: Work to be carried out without disrupting hotel operations or guests.
Why Cover Styl: Cover Styl is a good alternative to replacing furniture. This solution has the advantage of carrying out the renovation work quickly and has a much lower ecological impact than a traditional renovation.
Testimonial
As a construction professional, particularly in top-of-the-range projects, I was won over by the Cover Styl solution. For Club Med, Cover Styl is a good alternative to replacing joinery products, doors, fittings and furniture as part of the renovation of our holiday villages. This technical solution has the dual advantage of being quick to install and having a much lower economic impact than conventional renovation. The decorative possibilities, both in terms of the more or less structured finish and the possible colours and shades, offer decorators working on these subjects the opportunity to express themselves as naturally as with more conventional products. After a very satisfactory first experience, Cover Styl is now part of the range of products referenced within our group.
Frédéric DAVI - Deputy Director of Constructions CLUB MED
Hai un grande progetto?
Non vediamo l'ora di scoprirlo e di aiutarvi a realizzarlo! Cliccate qui sotto e compilate il modulo con la vostra richiesta. Un esperto Cover Styl vi contatterà al più presto per discutere le vostre idee e aiutarvi a trovare il prodotto perfetto in base alle vostre superfici e ai vostri desideri. Contattaci
Contattaci