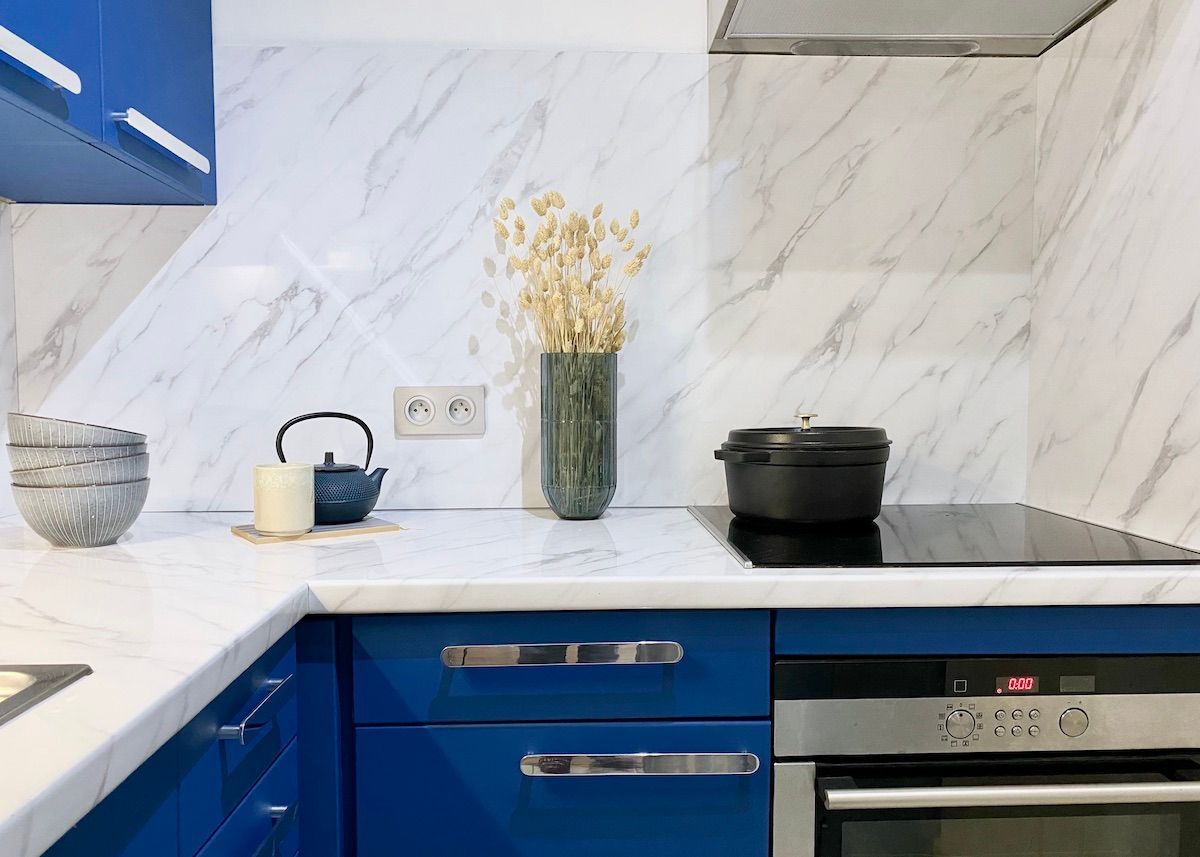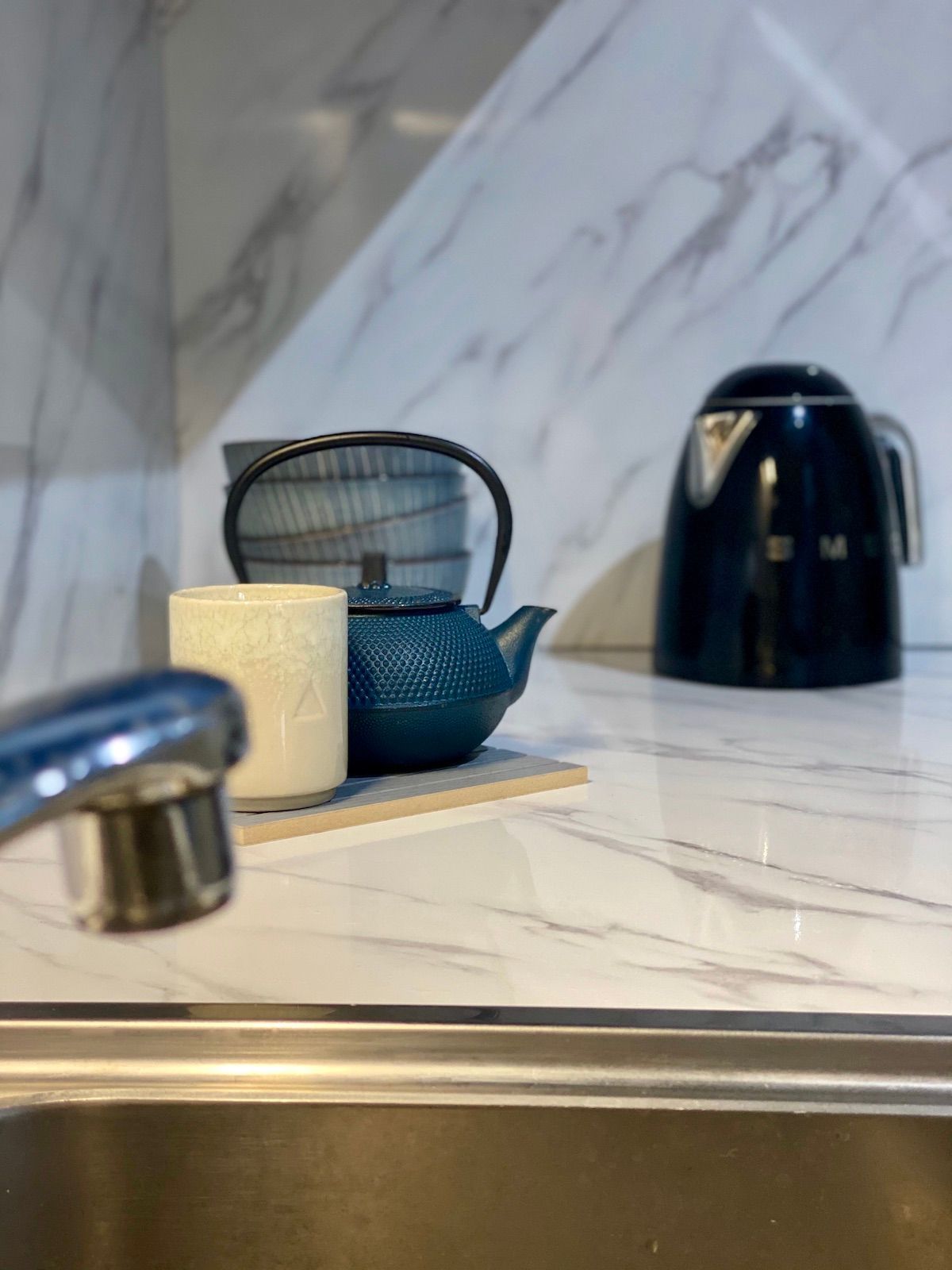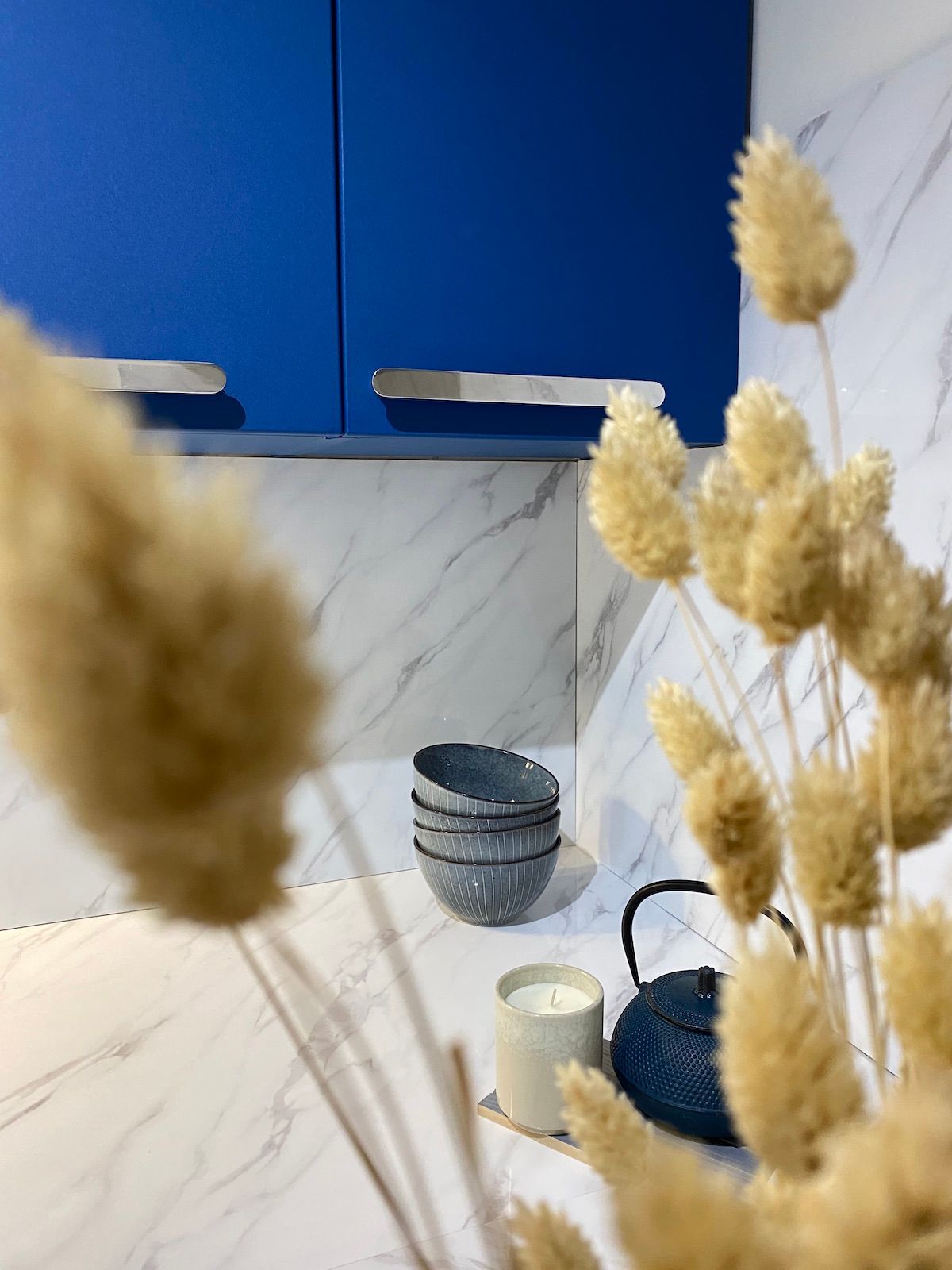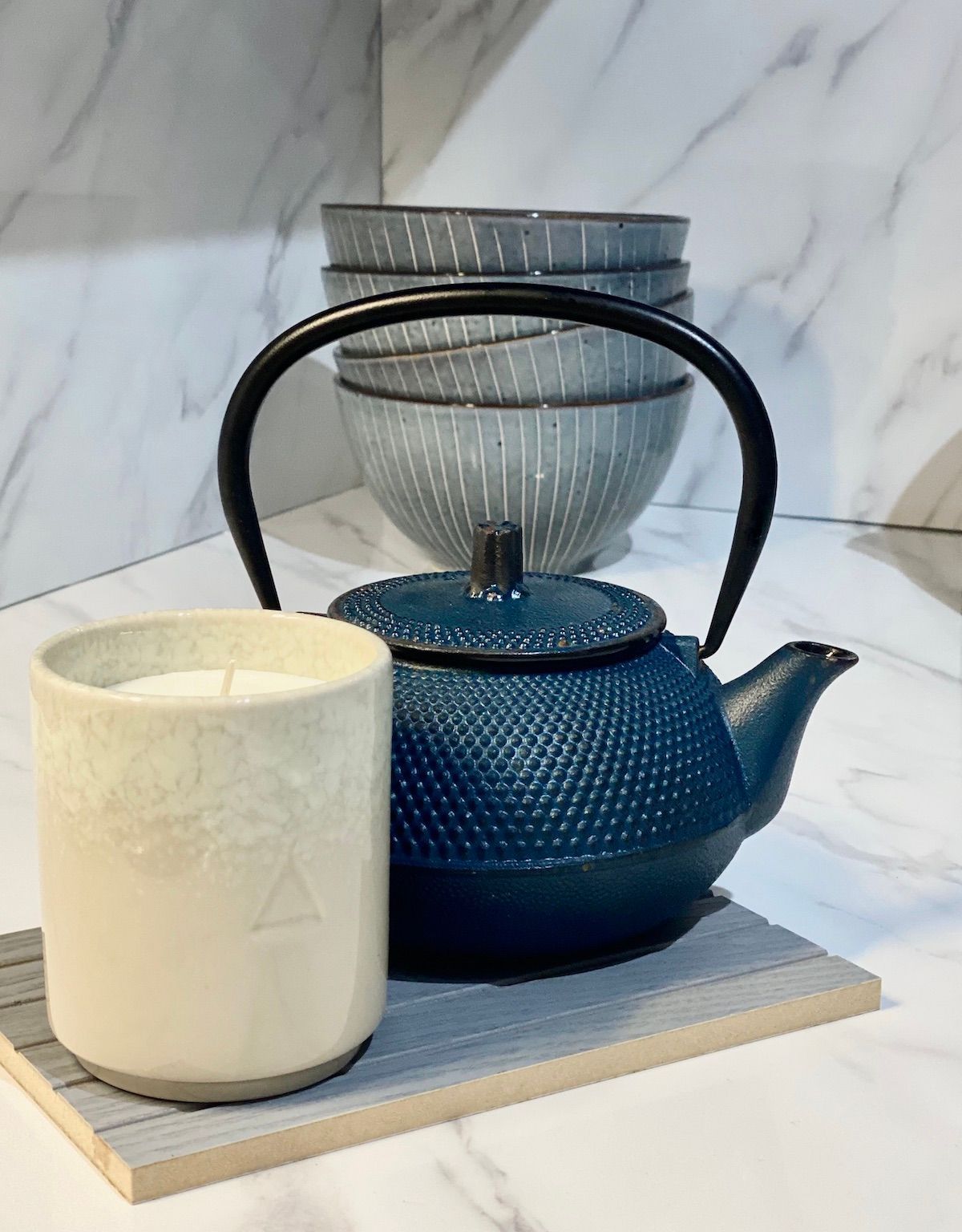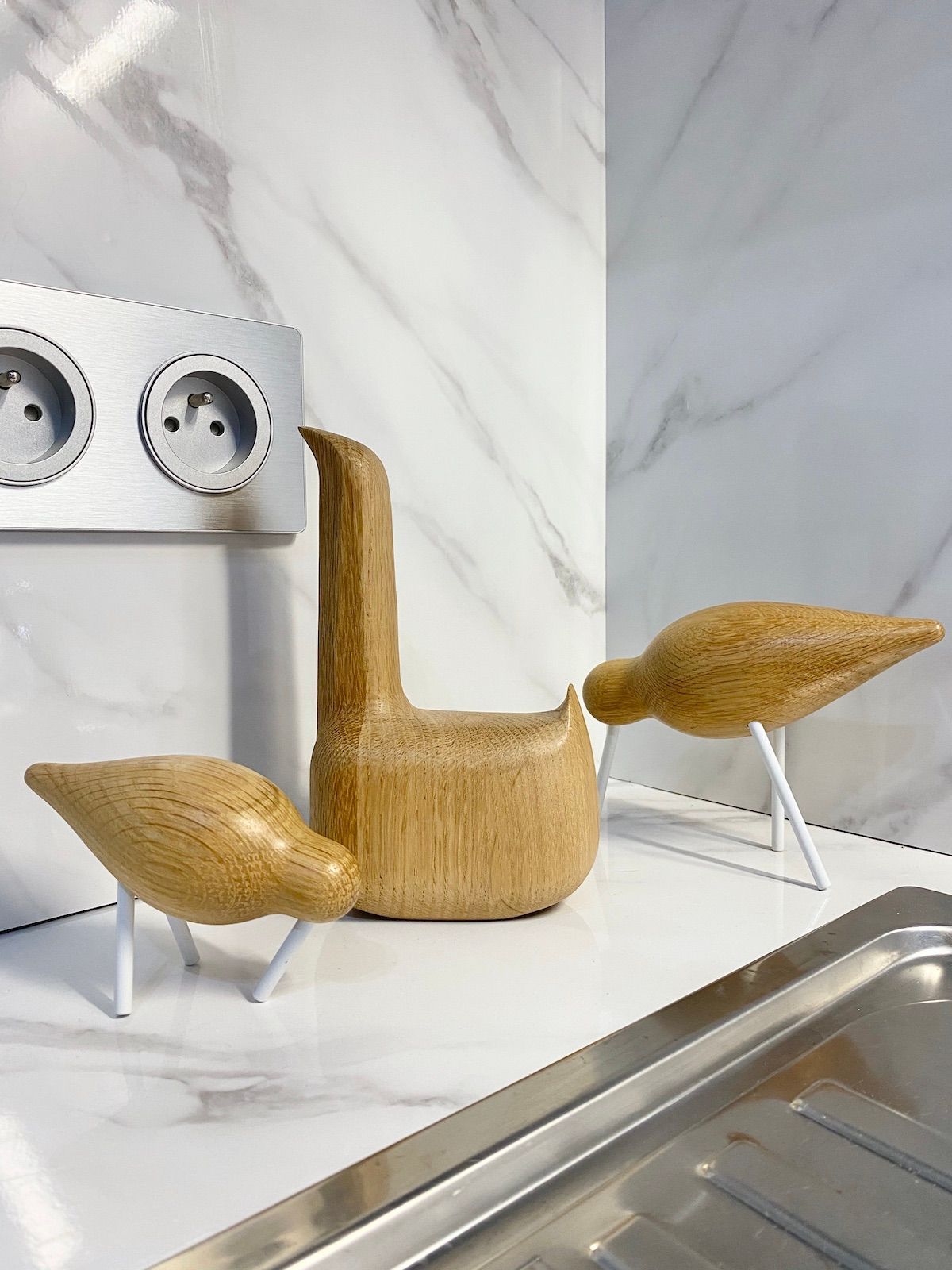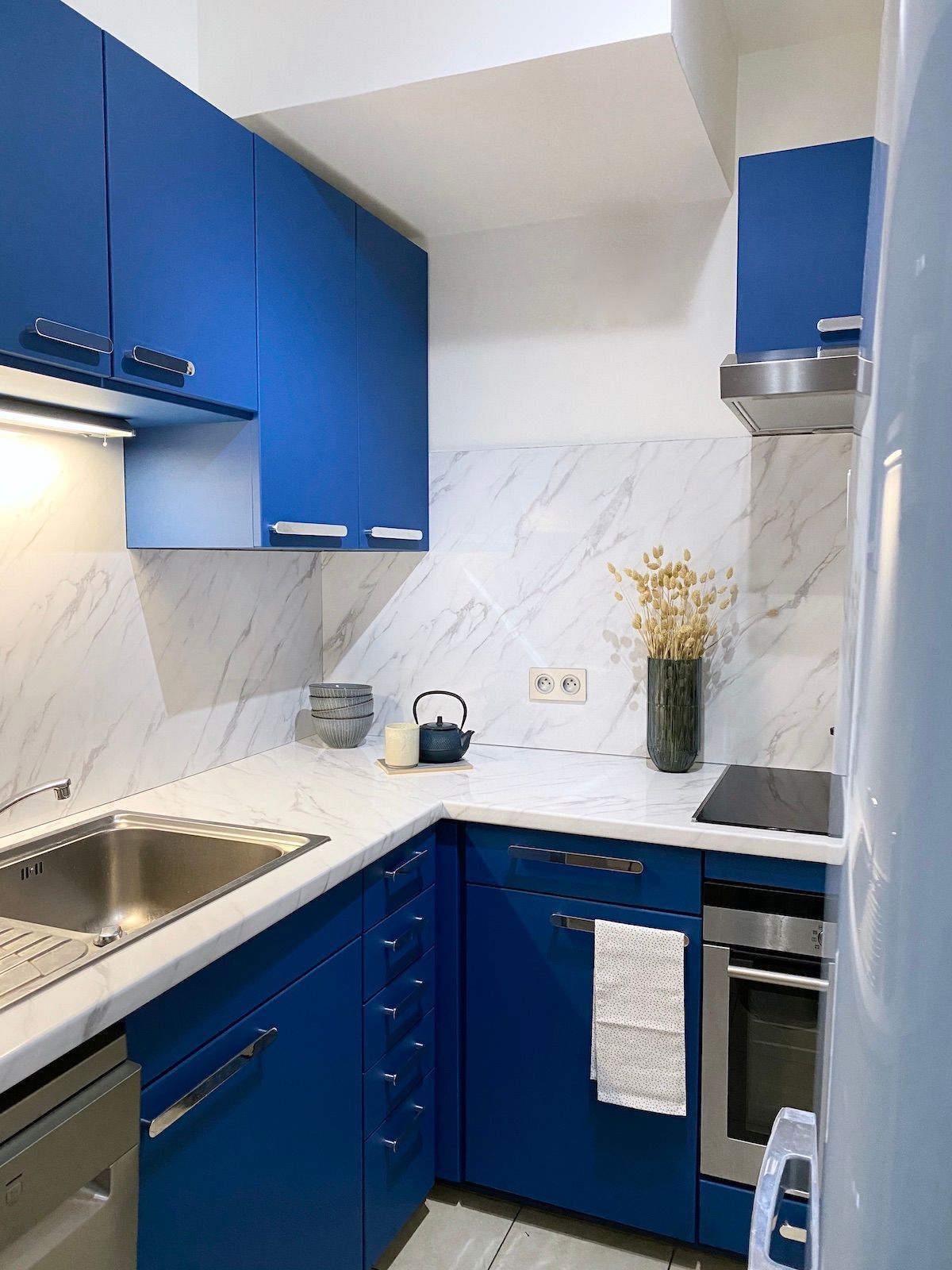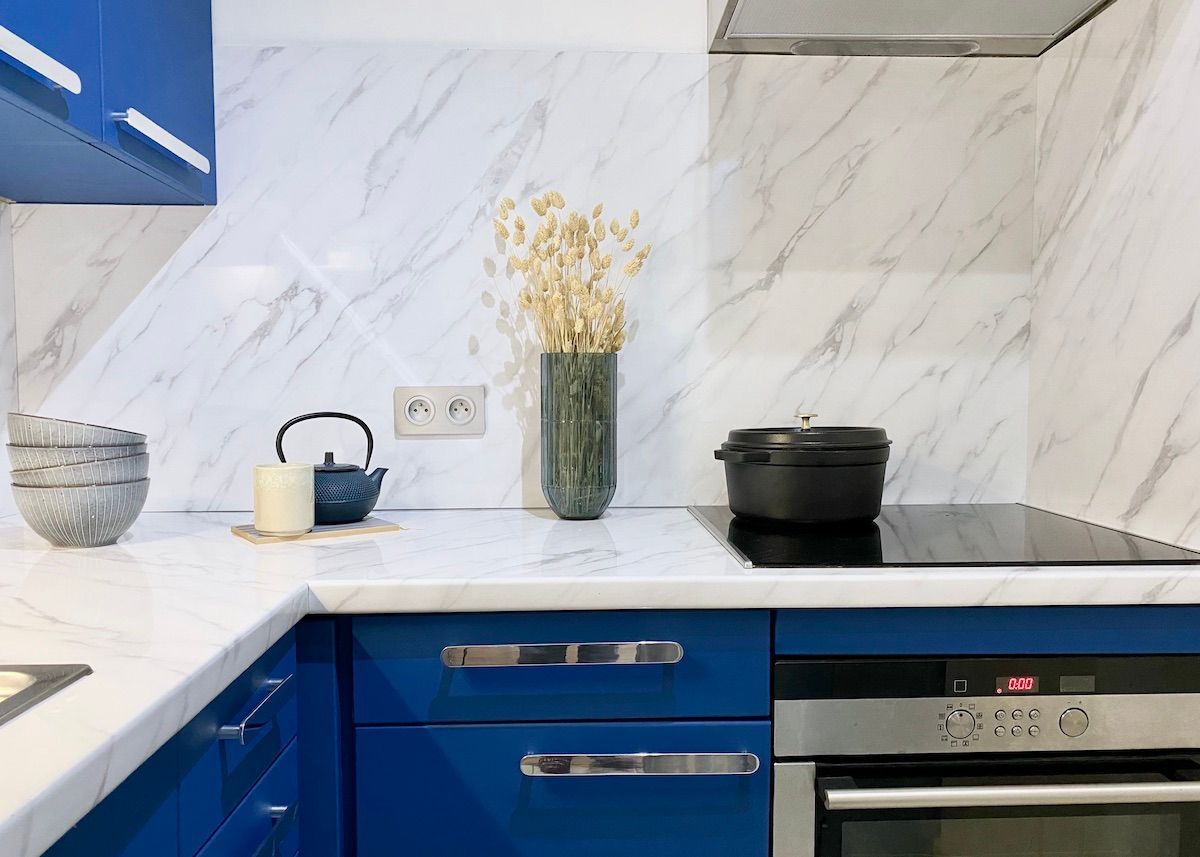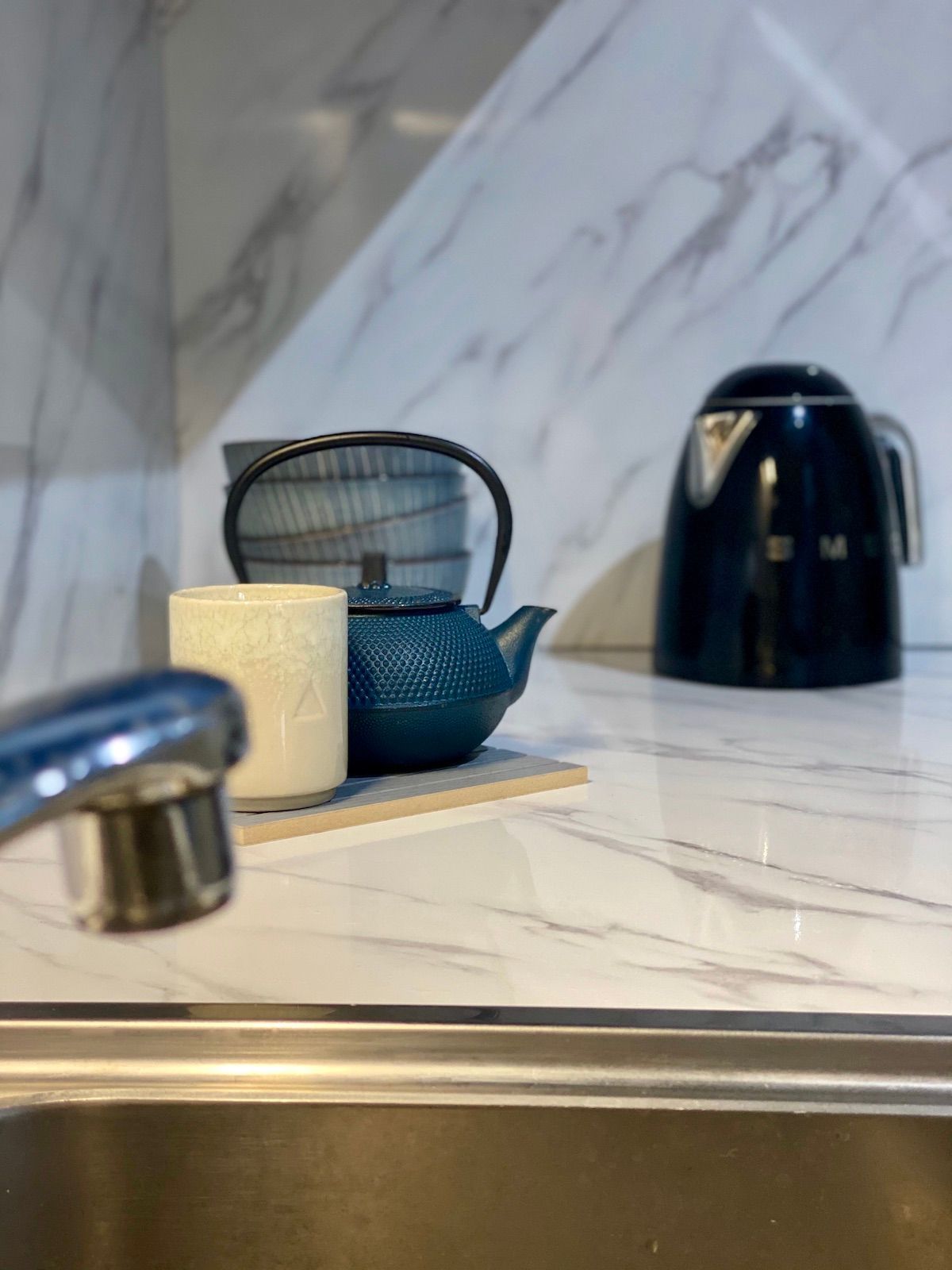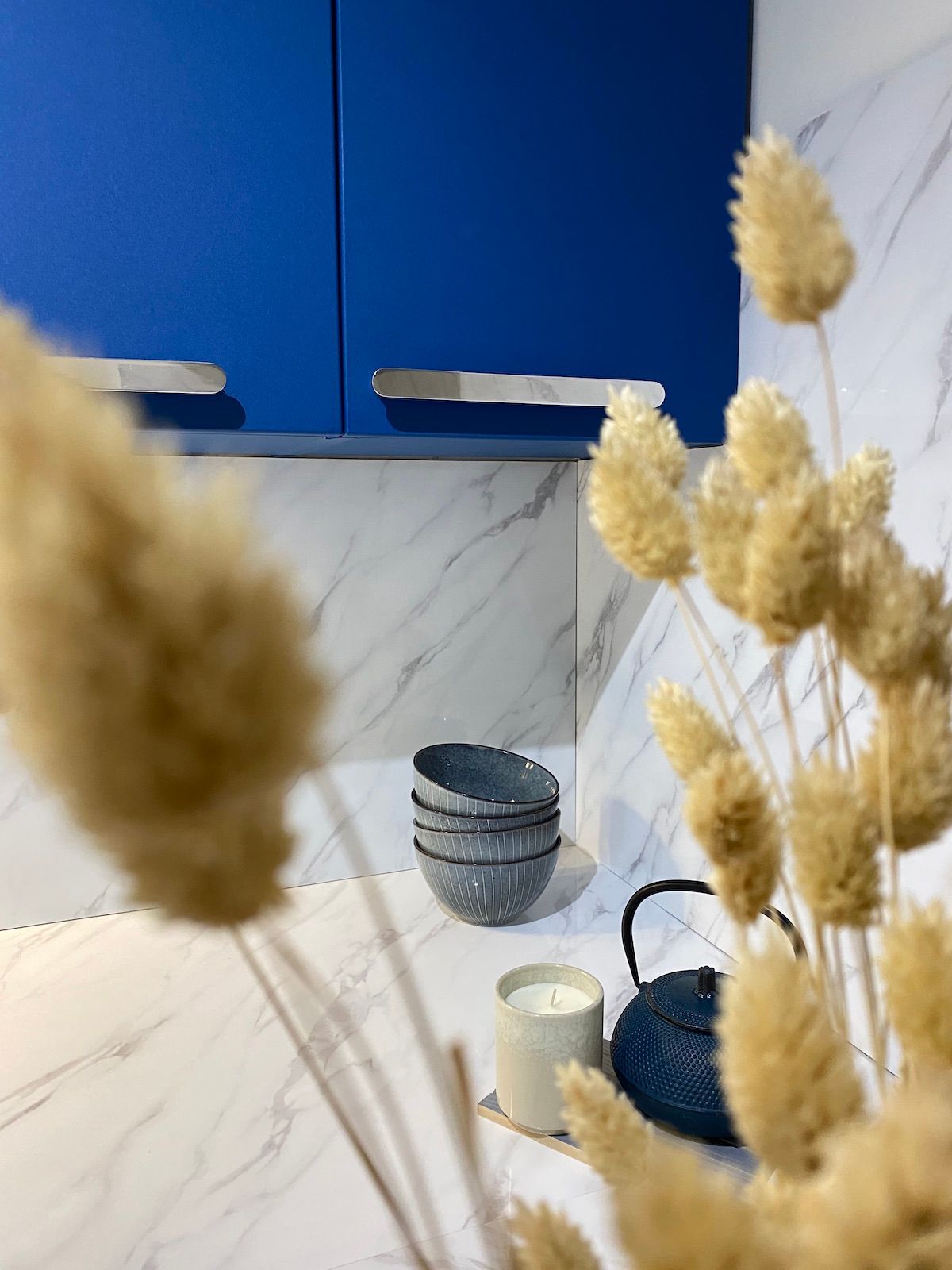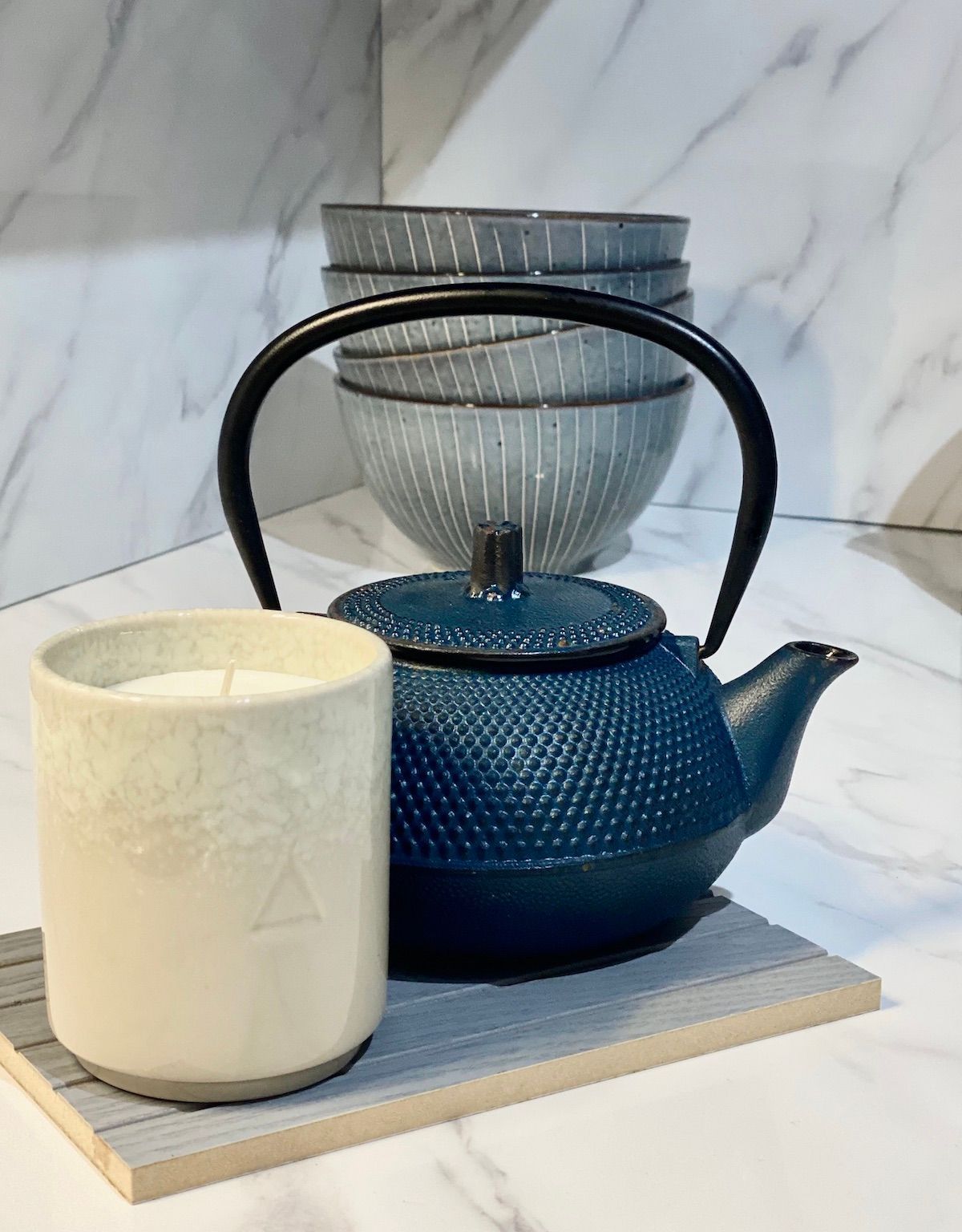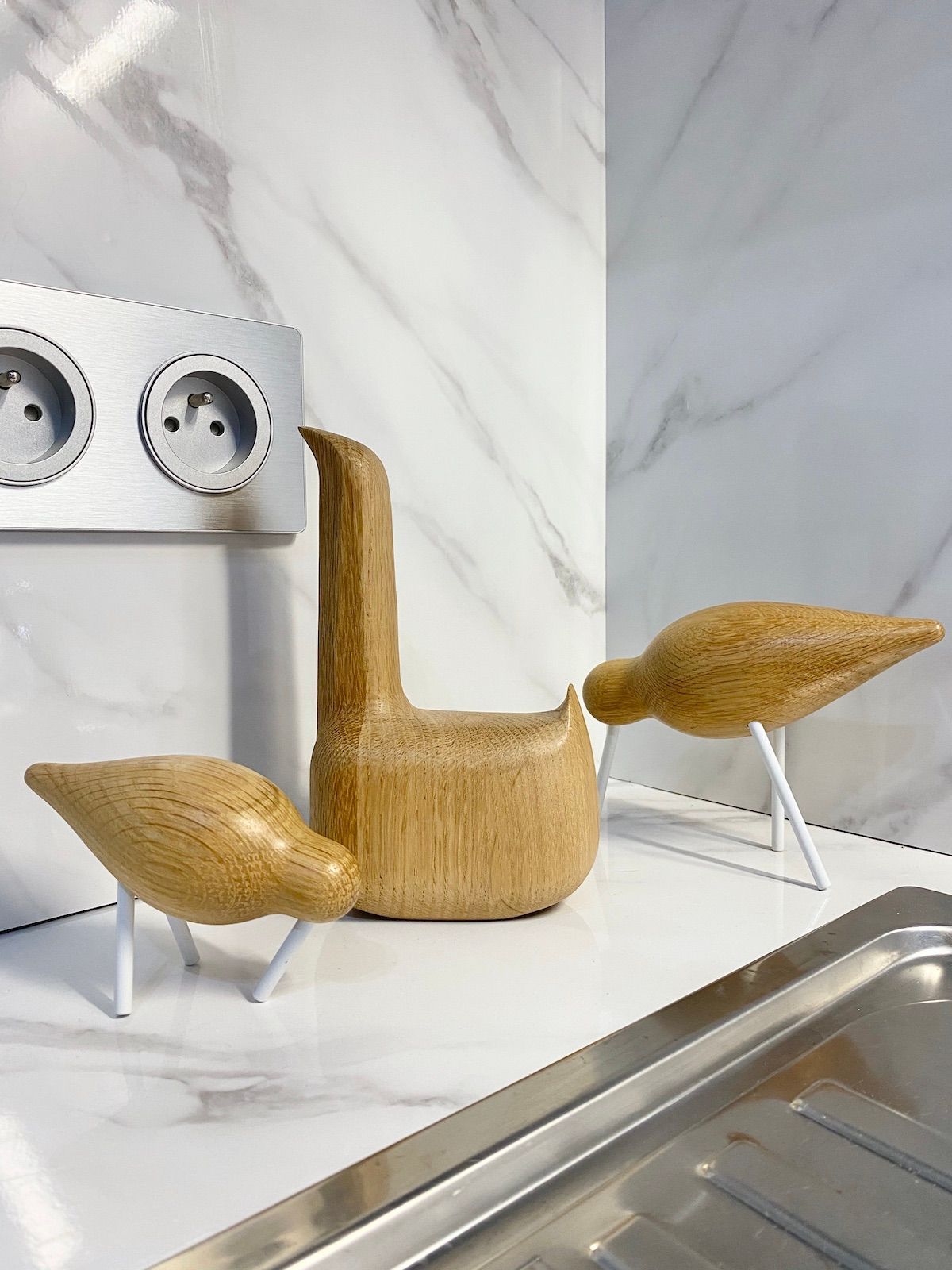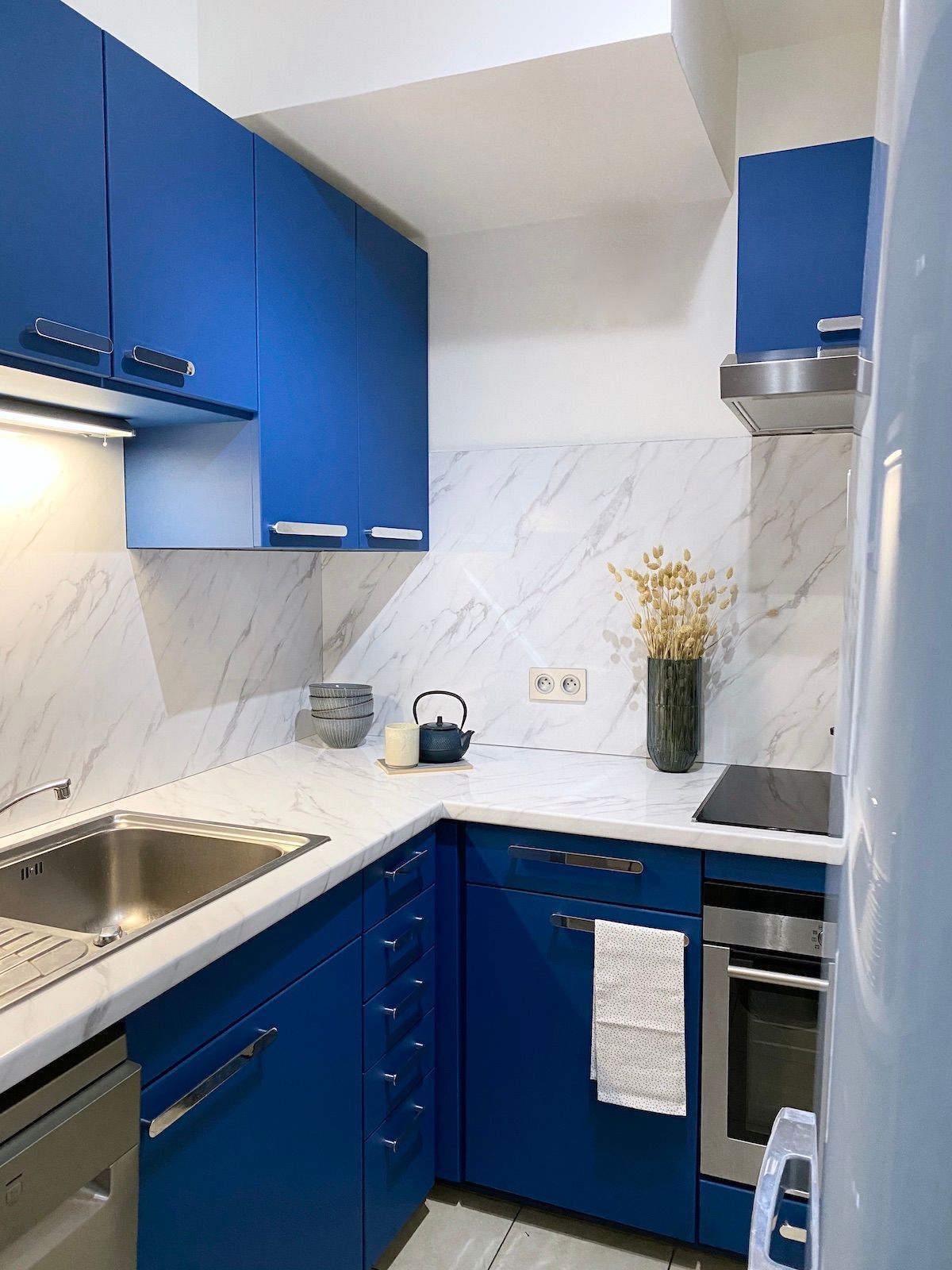 Gemensamma specifikationer
Front, bänkskiva och kredensbänk
Customer requirements: To transform an old-fashioned and damaged kitchen.
Requirements: To cover the damaged tiles in the kitchen.
Why Cover Styl: Cover Styl self-adhesive coverings allow you to refresh a kitchen in poor condition without having to change it or spend too much money. They can cover damaged tiles without painting.
Testimonial
We transformed our kitchen in just one day by covering our furniture, worktop and credenza with Cover Styl adhesive films! The hardest part was choosing the colours and patterns as there are so many to choose from. In 6 hours, the team transformed everything! I'm very, very happy with the result. We feel very comfortable in this kitchen that we didn't like. Thank you so much! If someone had told me it would be so easy, quick and beautiful, I would have contacted them long before. Now I'm enjoying my new kitchen. And above all, I can't stop admiring it!
Clémence André - Blog @mishkashoe
Liknande inspirationskällor
Har du ett stort projekt?
Vi vill gärna se det och hjälpa dig att genomföra det! Klicka på knappen nedan och fyll i formuläret med din förfrågan. En expert från Cover Styl kommer att kontakta dig så snart som möjligt för att diskutera dina idéer och hjälpa dig att hitta en fantastisk produkt för dina ytor och önskemål. Kontakta oss
Kontakta oss